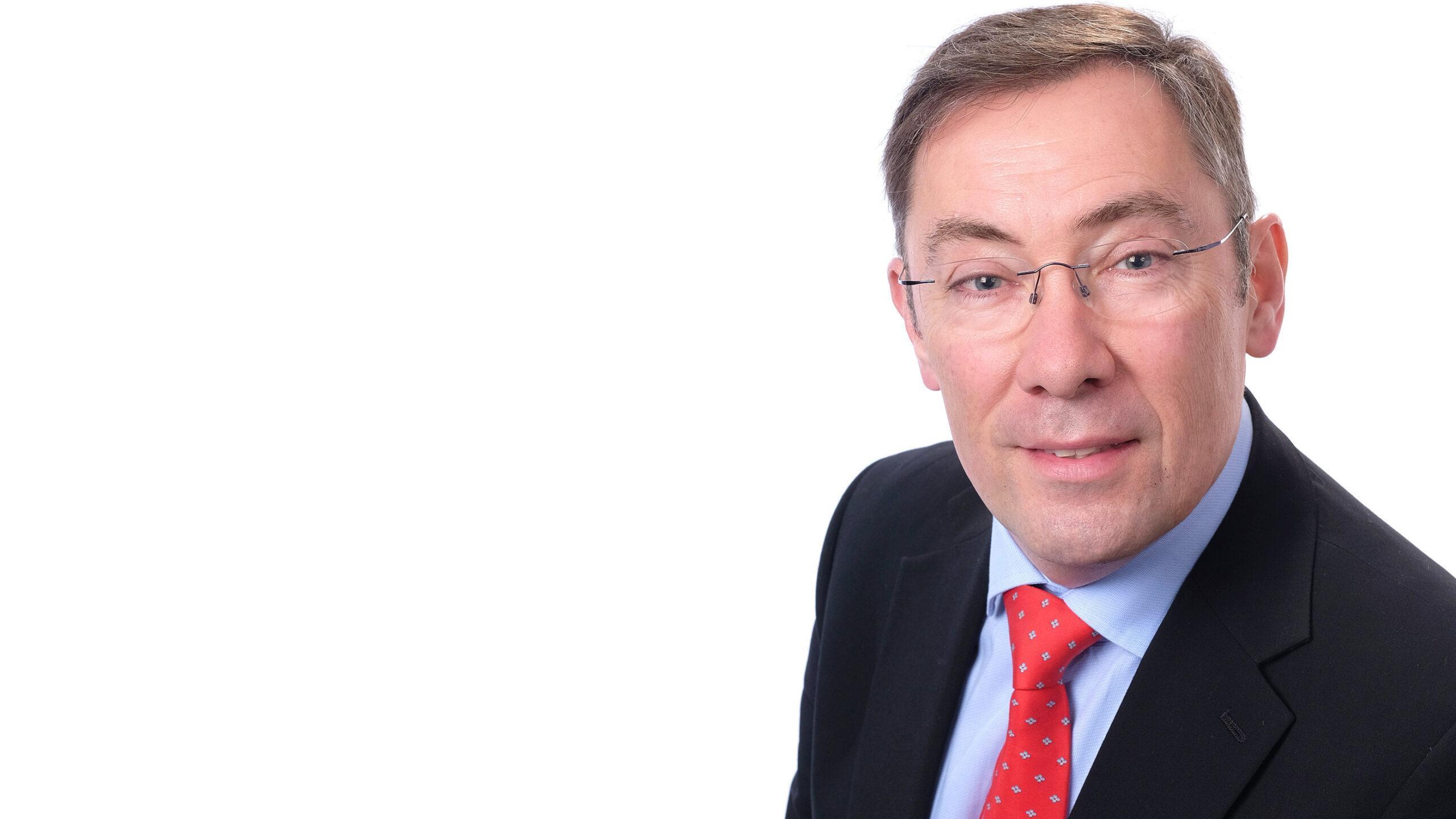 IoD June breakfast: Sustainable resilience for the Board
The IoD Guernsey June breakfast event will welcome Chris Oliver, Director at Armstrong Resilience and Vice Chair of Professional Standards at the BCI, who will discuss organisational resilience.
Chris is an experienced business consultant, working on corporate resilience, risk and crisis management, contingency, supplier and digital risk. He has a background in creating good practice and international standards whilst running multi-level high-value programs for government, finance and commerce.
The presentation is aimed specifically at board-level directors and c-suite leaders who need to re-consider resilience within their organisations with regards to growing external pressures and demands for pragmatic adaptability in contingency, technology and supply chain.
Chris will have a fireside chat with Karen Davies, Group Head of the Chief Operating Office at Kleinwort Hambros. Karen will share her experiences of creating a resilient culture, discussing why her company entered into this process, what they learnt, what challenges they faced as a regulated entity, and the strengthening outcomes of the process.
Following on from Armstrong Resilience's core pillars of strategy, management and continuity, Chris will share case studies and his insight on how boards and business leaders can achieve greater resilience.
Glen Tonks, Chair of the IoD, said: "We look forward to hosting this increasingly important topic for boards, directors and senior leaders. Change is a constant and organisations that build resilience not only bounce back, are stronger in challenging changes, but research shows they are also more likely to bounce forward with more competitive advantages."