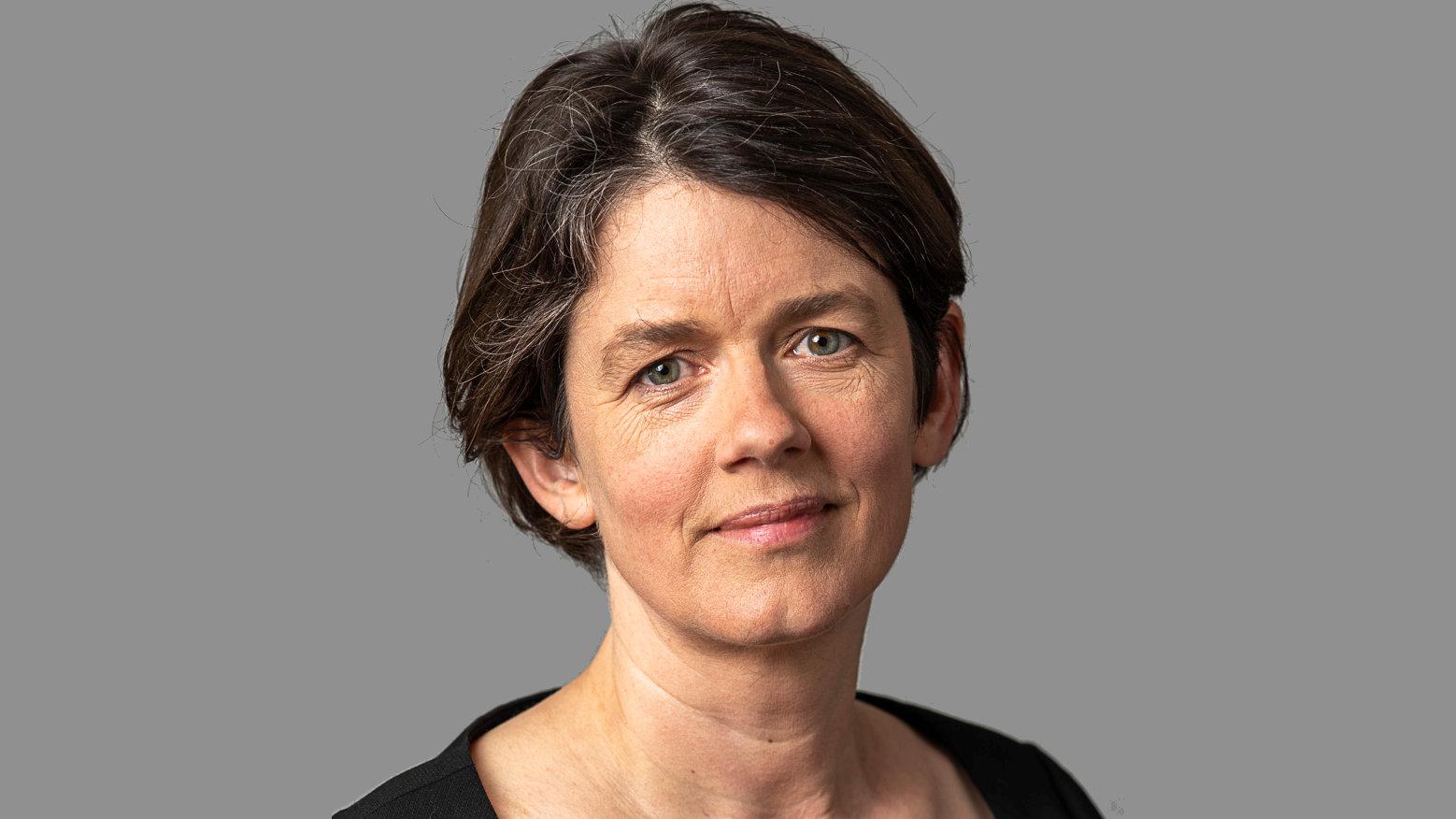 IoD Guernsey's January Breakfast – IoD welcomes IoD's Chief Economist
The IoD Guernsey January breakfast webinar, sponsored by Butterfield, will host IoD Chief Economist, Kitty Ussher, (pictured) who will explore the latest UK economic outlook and what it means for directors and their businesses. 
Many businesses need to adapt their business models and strategies to take account of the current and emerging external risk factors that are affecting all sectors. This webinar is an excellent opportunity for leaders to hear more about the UK and global economic outlook for 2023. 
Kitty is a UK macroeconomist and public policy research professional with extensive government experience. She is a former MP for Burnley and has served as Economic Secretary to the Treasury during the early phase of the 2008 financial crisis and later became Junior Minister at the Department for Work and Pensions.  
After leaving politics in 2010, Kitty delivered public policy thought leadership projects for a number of large corporates and charities and she has served on the FCA consumer panel. 
Richard Hemans, Chair of IoD Guernsey's Economic subcommittee, will be joining Kitty and discussing how the latest UK economic outlook translates into trends for the Bailiwick's economy. Richard is a Chartered Accountant and Chartered Director. Since 2013, he has been the Group Finance Director and Company Secretary of Blue Diamond.  
Wendy Dorey, Chair of the IoD in Guernsey, said: "With 'permacrisis' being declared as 'word of the year' by the Collins Dictionary, it is clear that high levels of uncertainty and volatility are here to stay. Businesses will need to continue to adapt their business models and strategies to navigate this volatile and uncertain political and economic environment and remain resilient.  
"This is a great opportunity for Guernsey's leaders to hear from a high-profile and knowledgeable off-island speaker. Kitty has tremendous insight and expertise on the UK economy and we are delighted that she can join us once again for our opening event of 2023."