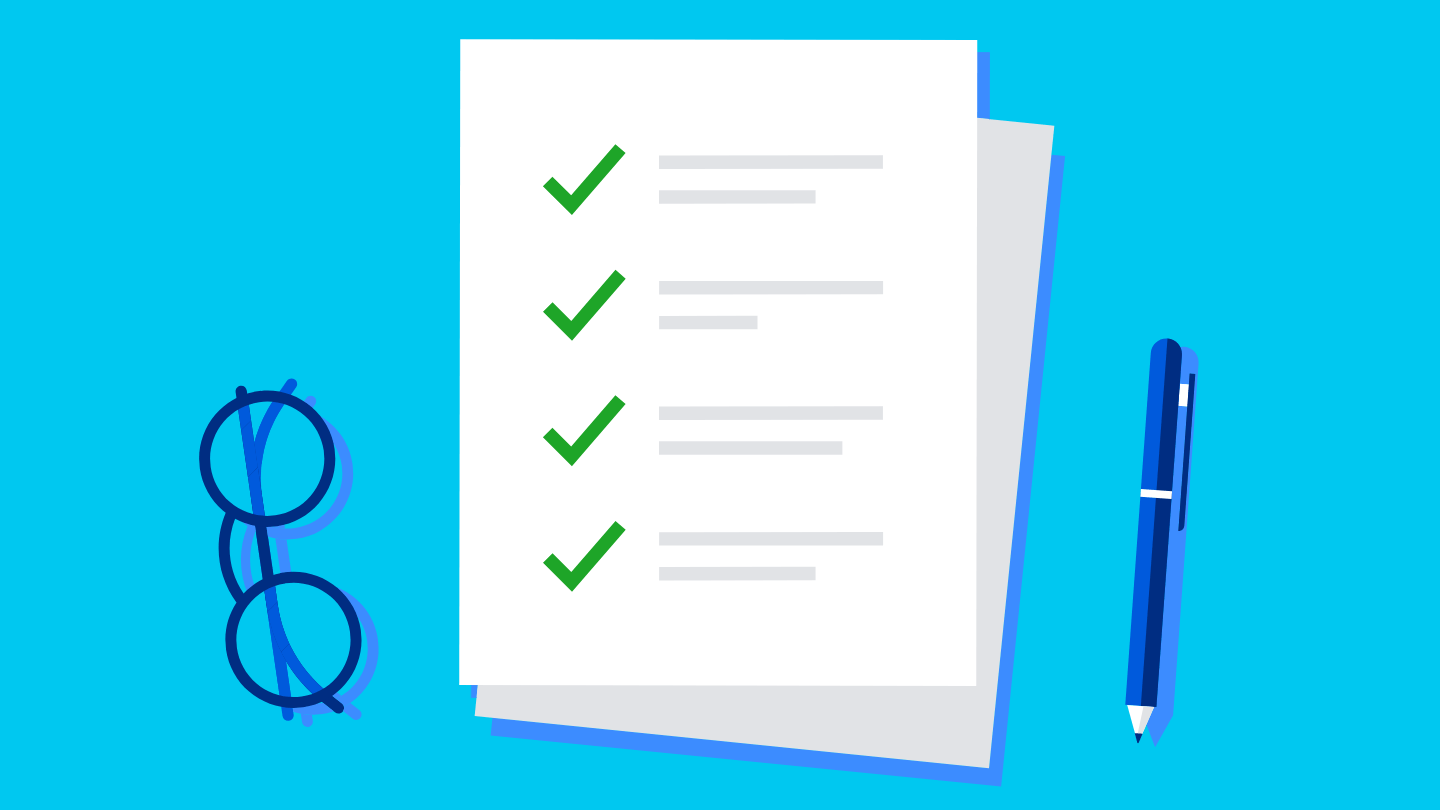 IoD Bitesize: Strategy for directors
To plan or not to plan – but what is the question?
Are you spending lots of time on planning, but still not getting the results you're looking for?
Are you finding it hard to get all the pieces to stack up across the business?
Are you unsure how you're going to plan for success in today's volatile market and uncertain outlook?
Then this session is for you.
With over 20 years experience helping organisations get clear on their strategy, focus and align their plans to deliver them, and ensure they're set up for successful delivery, Alyson Chadwick is going to share her key tips to implement during your planning to ensure delivery success and target results.