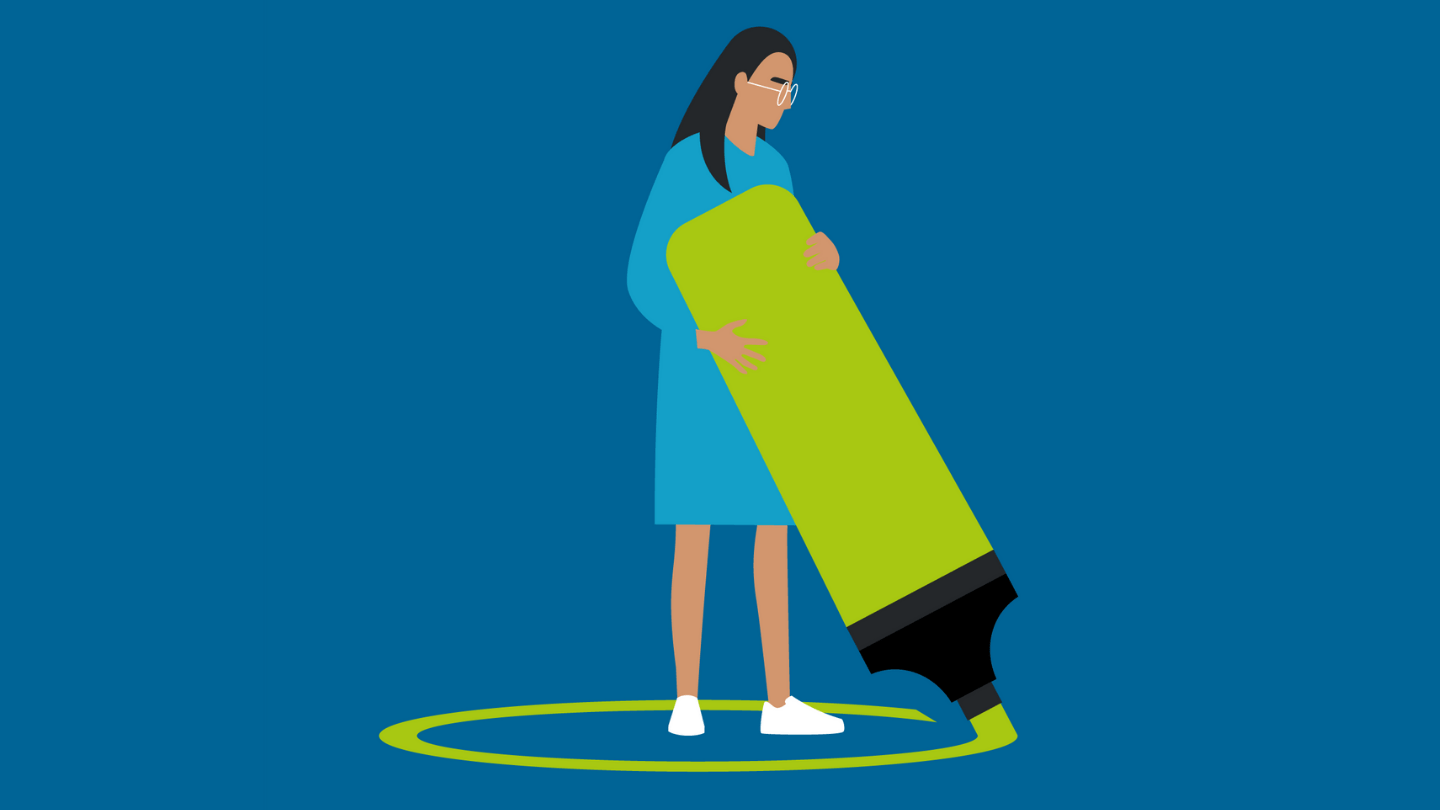 IoD Bitesize: Should you be worried about psychological safety in your Boardroom?
Discover how directors can positively impact psychological safety.
What is psychological safety in business and why does it matter?
Is it worth measuring psychological safety in your business?
How do you improve trust and tolerance across your business?
Businesses with higher levels of psychological safety and inclusion, deliver 30% higher results than those without (AIHR, 2022). So, how can Directors positively impact the psychological safety in their organisations, is it worth measuring?
Are there some quick wins to improve trust and tolerance across your organisation?
Attend this session and get an easy-to-use overview and tool to apply in your business which is proven to deliver ROI.