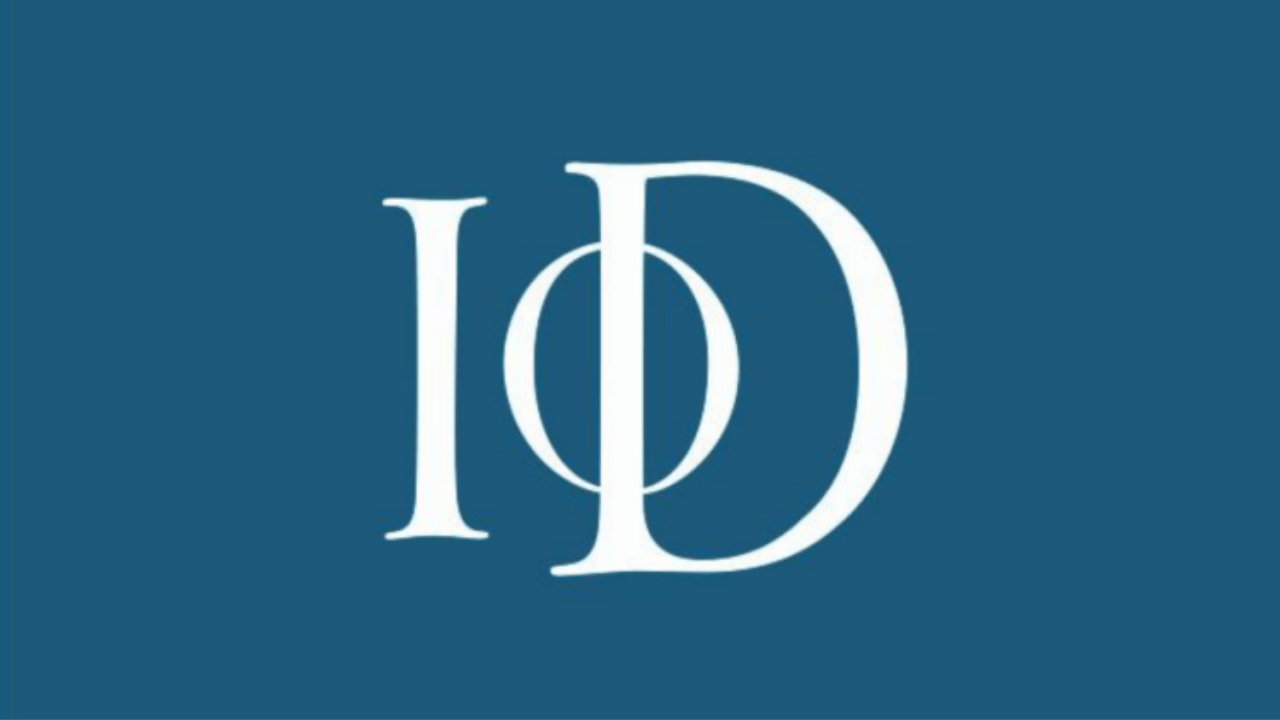 IoD Better Directors series: Sustainability
This IoD Guernsey member-only event is part of the Better Directors series and is a tutoring session on sustainability with IoD Programme Lead for Strategy and Leading Sustainability Simon Haslam.
The 'Better Directors Build Better Businesses' series, sponsored by Aspida, is a members-only professional development series of seminars from industry professionals and IoD tutors.
In our next session, Simon will share key points from the IoD's 'Leading Sustainability for Directors' course and discuss what directors need to know and how to action their approach to sustainability, with the goal of further strengthening board capability in charting and navigating the sustainability journey.
Alongside his role at the IoD, Simon is a Fellow of the Royal Society of Arts and a Chartered Director. He owns the strategy consulting firm FMR Research Ltd and is a Visiting Professor at Durham University Business School. He has led the IoD sustainability strategy for more than 12 years.
Glen Tonks, Chair of the IoD, said: "We are pleased to welcome Simon to share his experience of sustainability at an executive level. These professional development sessions provide invaluable insight, and I am looking forward to attending."
Join us at the GTA University Centre on Wednesday 7th June at 6pm for an evening of peer discussion and networking.
This is an IoD Guernsey member-only event.