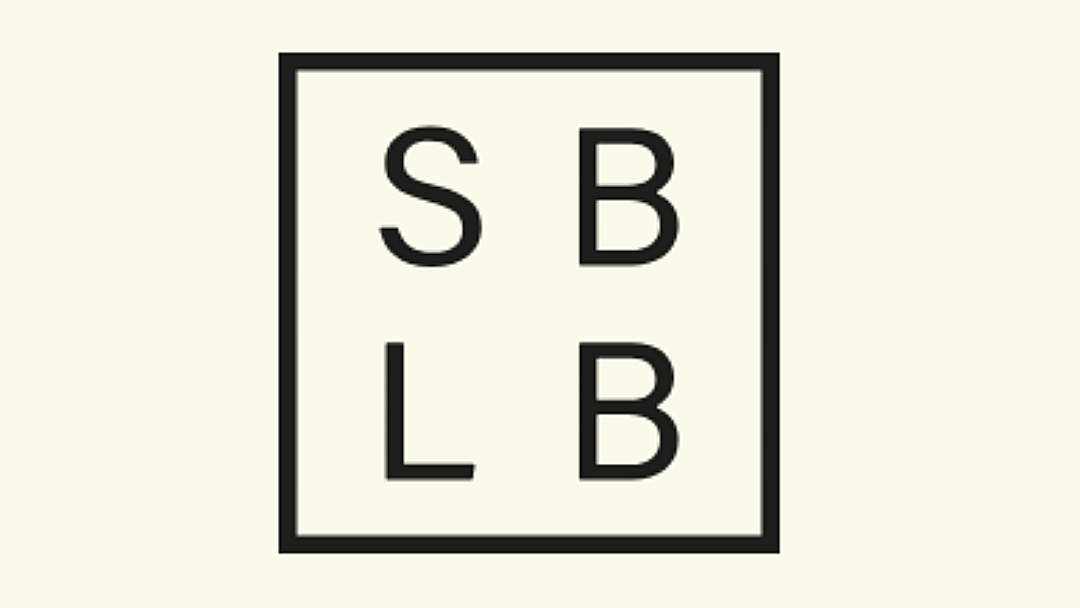 Introduction to sleep and circadian rhythms with Daniel White
Daniel is a registered nutritionist, functional medicine certified health coach and sleep expert. He is the founder of Sleep Better Live Better and chairman of the Sleep Better Live Better Foundation. His organisation's mission is to deliver innovative sleep solutions that combine the best of science-backed education, behavioural change tools and sleep products to help to unlock the enormous pool of untapped human potential that results from being well-rested.
Over the past two years, his passion and focus have been the delivery of a charitable research project in local schools on his home island of Guernsey, empowering future generations with sleep education and blue light blocking glasses interventions to improve mental and physical health outcomes for adolescents and their families. The results of his trials have been very promising, and his vision is too upscale these projects to positively impact the lives of individuals in schools and institutions across the globe (including Jersey).
We're very lucky to have Daniel visiting the Santander Work Café on Friday 30th June. He'll be delivering an introduction to the theory of sleep and circadian rhythms, with a focus on delivering tangible, evidence-based advice that you can put into practice straight away to improve your sleep.
During the session, he'll be covering:
An introduction to sleep, sleep cycles and sleep stages
An introduction to circadian rhythms and human health
How we slept throughout evolution
How hormonal rhythms impact sleep and wellness
How light exposure impacts sleep and circadian rhythms
How food content and timing impact sleep and circadian rhythms
Key practical steps to support optimal sleep and circadian health
You'll also gain access to two of his follow-up resources 'Why Light Is Just As Important As Food' and 'How to Hack Your Smartphone, PC and Laptop for Better Sleep.'
By registering for this event, you agree that any photography or videography of the event and attendees may be used for promotional purpose. Your data may also be shared with the event hosts.