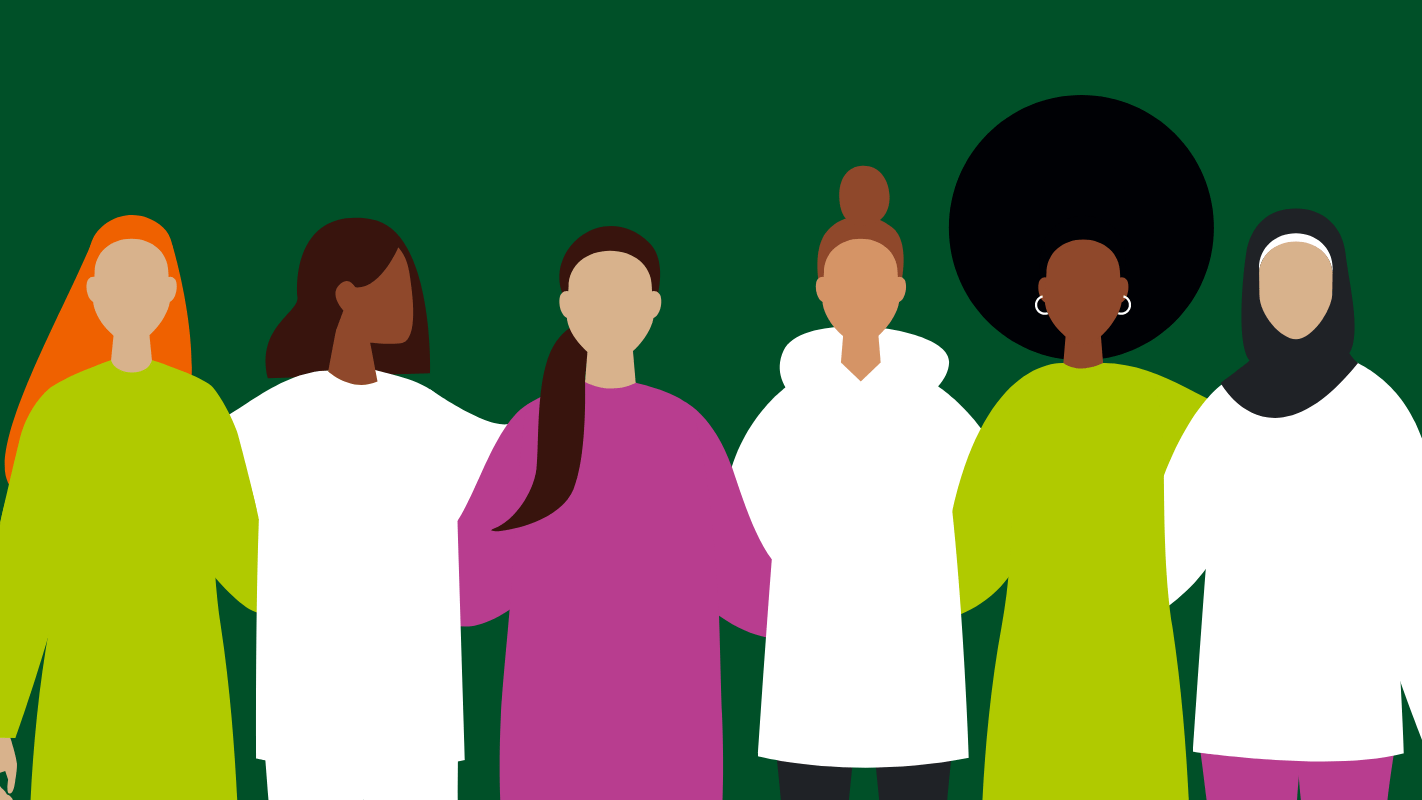 International Women's Day Connect lunch [sold out]
What better way to start our informal Connect lunches than by celebrating International Women's Day. Join us as we bring together inspiring, innovative business professionals.
International Women's Day is a global celebration, recognising the social, economic, cultural and political achievements of women. The theme for 2023 is #embraceequity.
Equity recognises that each person has different circumstances, and that their path to achieving an equal outcome may require different opportunities and resources
We are excited to be joined by Caitriona Ellis, a passionate motivational speaker.
Register now for this fun Connect opportunity. All welcome.
Speaker
Caitriona Ellis is a qualified financial adviser, an experienced property investor and financial wellness expert. She is passionate about empowering women with their money stuff. She has a wealth of personal and client experience focusing on supporting clients as they navigate their money stuff from strengthening their relationship with money, income diversification, property investment, portfolio balancing, and retirement planning.
"It is my belief that no one should ever have to make a decision that compromises them for money reasons."
Recent winner of the Women's Business Club 'Women in Property in Construction 2022'. Website: https://www.caitrionaellis.com/
Event format
Registration will open at 12:30 to allow a networking opportunity before lunch.
Guests will be welcomed by a drinks reception and the pre-ordered one course meal will be served at 1pm.
We will aim to bring the event to a close at 2pm.
Refunds – refunds are available until 1st March minus any Eventbrite fees.
Sponsor
The IoD Isle of Man branch is kindly supported by Lloyds Bank International.