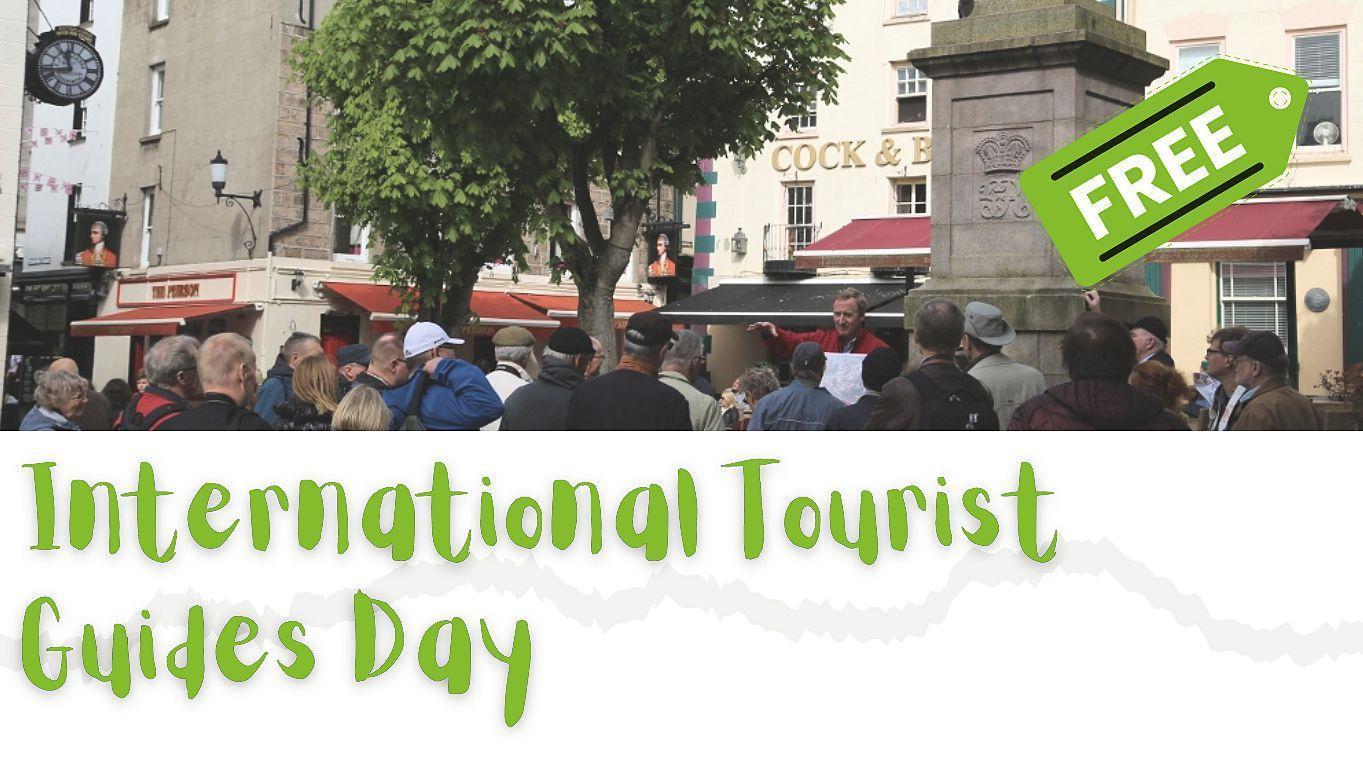 International Tourist Guides Day: Free talks and walks
Celebrate International Tourist Guides Day with the Jersey Tourist Guides Association (JTGA) who will be giving free talks, walks and general information in and around the Royal Square from 12:00 'til 14:00 on 21st February.
Expect some short snippets of highlights from history in and around the Royal Square, some longer walks around St Helier and some small displays. Stay for 5 minutes or the full two hours as there'll be something of interest to all locals and visitors alike.