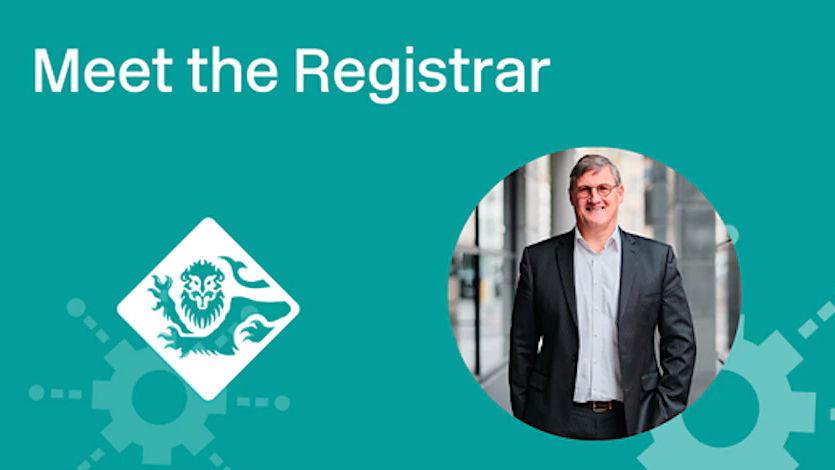 Innovation hub – Meet the JFSC Registrar
Meet our Jersey Financial Services Commission (JFSC) Registrar, Julian Lamb and learn about what he does in his role.  The event will cover two sessions:
30 minutes of a presentation – by Julian Lamb – Executive Director of Registry and Registrar
1 hour of a drop-in session – facilitated by the Registrar and Olenka Apperley our Advisor at JFSC
In summary, the topics will cover:
entity formation – Sound Business Practice Policy and higher risk factors
crypto structures
virtual asset structures
capital raising
business names
registry digital transformation
fight against financial crime
proliferation
anti-money laundering
terrorist financing.
Julian will also discuss when a Trust Company Business needs to be instructed to make submissions, what is the annual confirmation process like and how it differs from the previous return.