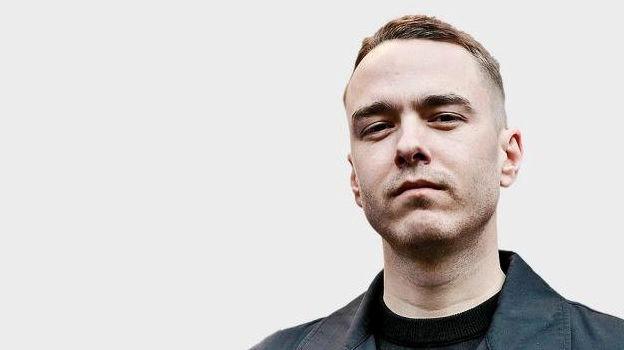 In conversation with David Challen, domestic abuse campaigner
Freeda presents a unique opportunity for those interested in gaining an insight into the importance of asking the right questions, to identify domestic abuse.
Join us for an engaging lunchtime discussion with David Challen (pictured), domestic abuse campaigner, writer and keynote speaker, who successfully campaigned to free his mother, Sally Challen, in a landmark appeal in 2019 which acknowledged the lifetime of coercive control she suffered.
The lunch is open to people in the legal profession as well as any one else who may be interested in this topic.