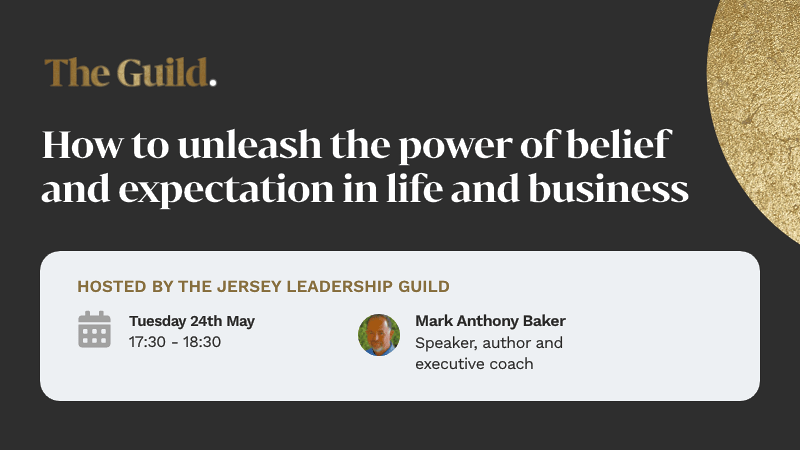 How to unleash the power of belief and expectation in life and business
Following the launch of his new book, The Imprint Phenomenon, Mark will share how to apply its principles into everyday business life.
Mark Anthony Baker is a success coach, speaker, corporate trainer, and radio and podcast guest. He is the inventor of the Imprint Bracelet, the powerful tool that helps create empowering beliefs within people of all ages.
The amazing combination of belief and expectation is one of the world's best-kept secrets. When combined, they become an unstoppable force enabling people's lives to be transformed in ways they hadn't previously dared to imagine.
Mark Anthony will show you how to become the master of your own fate as he reveals why belief really is the driving force in our lives and how we can all become truly unstoppable.
Mark Anthony offers executive coaching, corporate workshops and keynote speeches on utilising the power of belief and expectation in your business.