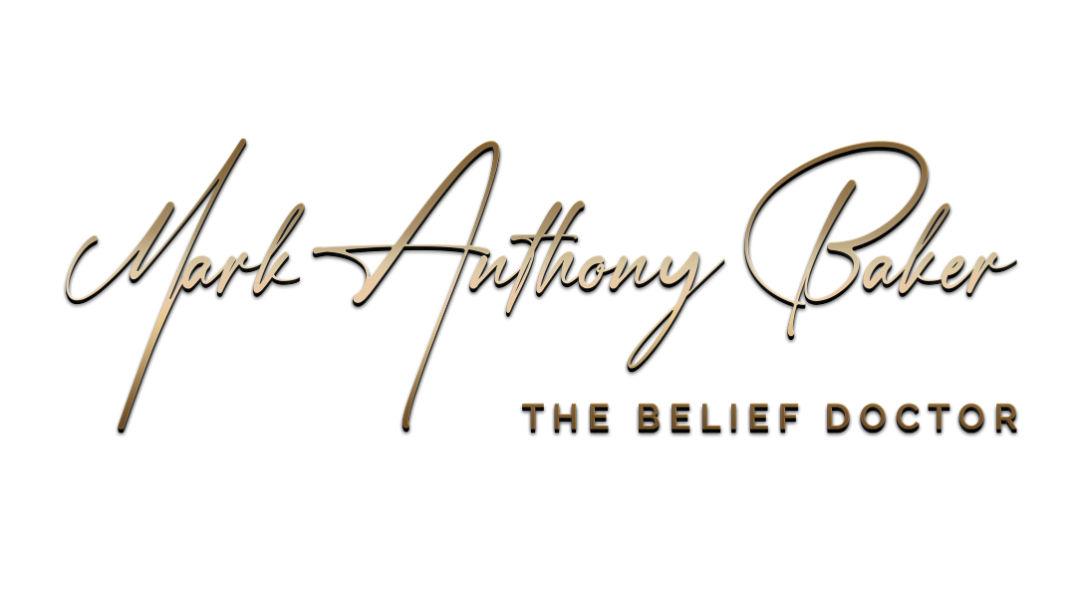 How to give your child the gift of self-belief this Christmas
During this fascinating talk, the Belief Doctor, Mark Anthony Baker will reveal:
Why 90% of your child's beliefs are created within them before they reach secondary school.
How their level of self-belief directly affects every aspect of their lives such as the quality of relationships with other children and the level of success they achieve academically.
Why we are primarily responsible for our children's beliefs and how we can influence them to create empowering beliefs that will massively impact their mental health and quality of life.
By attending this event, you agree that any photography or videography of the event and attendees may be used for promotional purposes. Your data may also be shared with the event hosts.