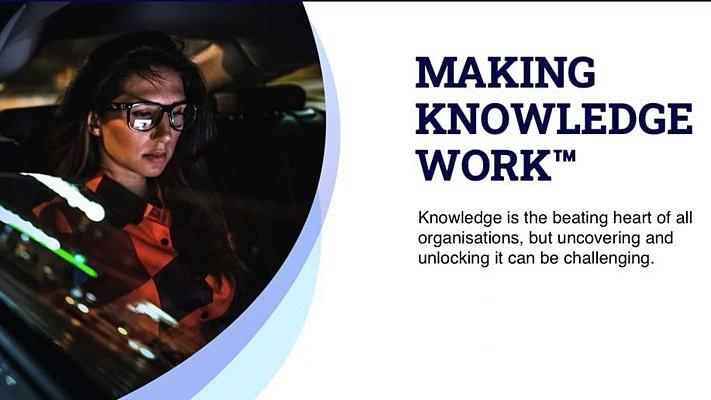 How organisations can uncover and activate knowledge that exists inside their business
iManage and Kop Consultancy present how iManage enables organisations to uncover and activate knowledge that exists inside their business.
For law firms, trust, wealth management and fund management companies, having an effective records management and function in place to support it is key.
iManage Work is an email and document management system that improves professionals' productivity, collaboration, and knowledge management. It's intuitive, efficient, and user- designed experience – particularly for the search and upload of content, and version control – encourages adoption.
iManage Work also ensures secure handling of sensitive and high-value content by managing internal and external access according to organisational policies and establishing an audit trail around who has accessed and changed content.
iManage Work is integrated with leading email and office productivity applications and can be integrated with numerous other third-party or internally developed solutions via its API and extensive range of partners.
iManage recently commissioned Forrester Consulting to conduct a Total Economic ImpactTM (TEI) study and examine the potential return on investment (ROI) corporate legal departments may realise by deploying iManage Work.
Prior to deploying iManage Work the interviewed organisations, had managed legal department content using a combination of a document management system, shared drives, and personal drives. The interviewees described a range of challenges that drove their organisations' decisions to deploy iManage Work.
The study provided readers with a framework to evaluate the potential financial impact of iManage Work on their organisations. We will be sharing some of the findings from this report as part of the presentation.
We hopefully look forward to you joining us for the seminar.
Register in advance