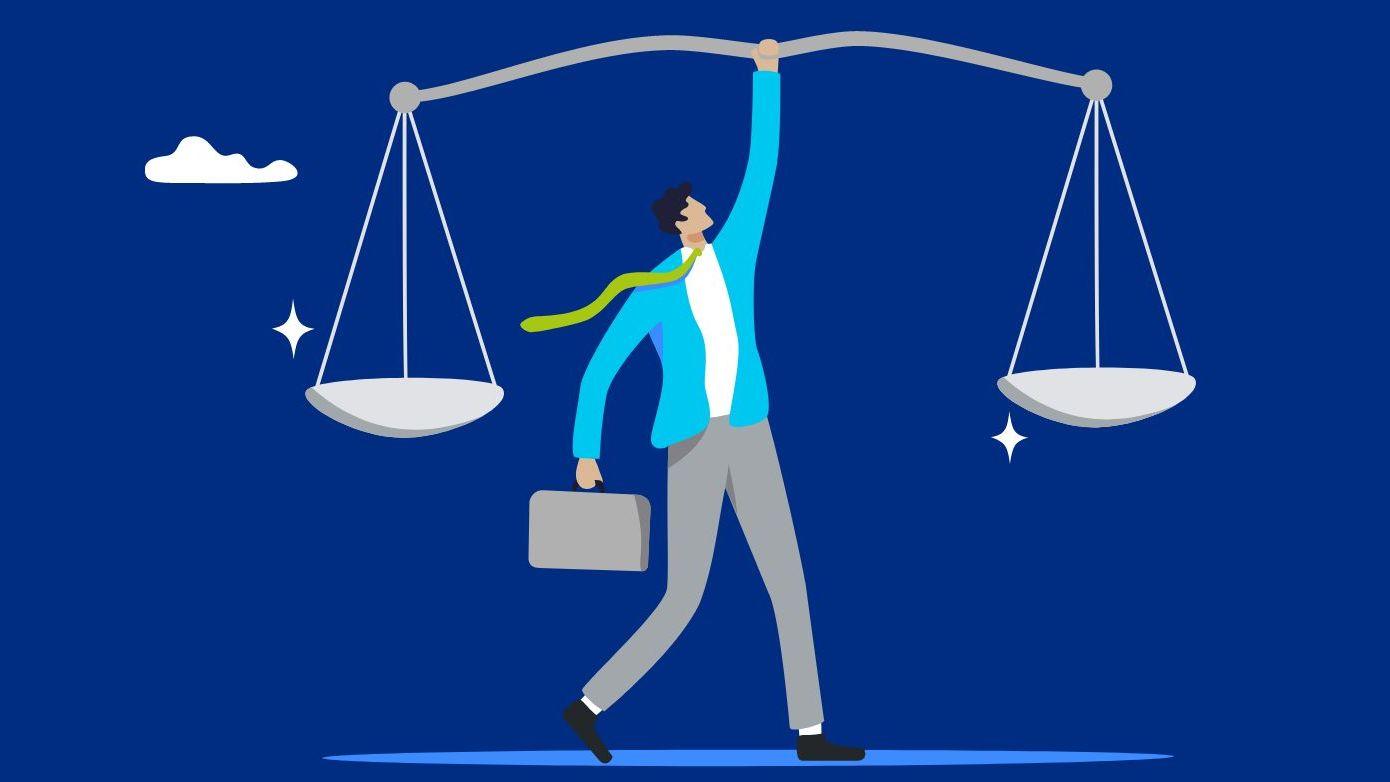 How good governance can drive innovation
Does a company's governance arrangements encourage or deter innovation?
Join the IoD and the IoD Centre for Corporate Governance (CFCG) to hear and discuss the findings of a major inquiry into governance and innovation. The Centre published a Call for Evidence earlier this year to enable company directors, executives and other interested parties to share their experiences. The inquiry tests the hypothesis that good governance and an effective board of directors can be key drivers of an innovative organisational culture and an active driver of sustainable value creation.
Agenda:
Introduction – Patrick Macdonald, Chair, IoD
Presentation of findings – Chris Hodge, Senior Advisor, IoD Centre for Corporate Governance
Panel discussion – Stilpon Nestor (Senior Advisor, Morrow Sodali and CFCG Advisory Board), Megan Pantelides (Executive Director, Research, Board Intelligence), Jason Danciger (Managing Director, Hana Group UK) and Dr Roger Barker (Director of Policy and Governance, IoD).
Q&A and closing remarks
The IoD Centre for Corporate Governance was established in 2020 with a remit to explore current issues in corporate governance, company stewardship and ESG for the benefit of the business community and wider society.
This event qualifies for 1 hour of CPD. A certificate of attendance will be available on request, post-event.