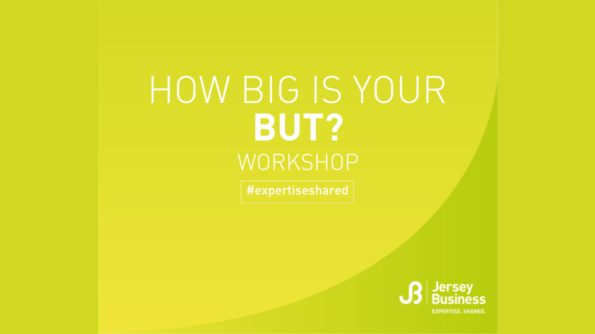 How big is your BUT?
I really want to, but… That would be great, but… I'd love to, but… I know I should, but… Yeah I know, but…
Designed for the time starved of today, this workshop highlights the powerful role and influence of limiting beliefs on our individual thoughts, words and actions. Giving you a crash course into what makes us tick and leaving you with tools and attitudes for the Spring ahead, so you can be yourself better. Ultimately, we are what we believe.
By attending this workshop, you can:
Discover how beliefs are formed.
Trace the power & impact of beliefs as well as limiting ones.
Gain insight into how the mind works & regaining control.
Build ownership of thoughts, words & actions.
Shrink any imposter syndrome.
Enhance self-worth.
Develop resilience through stoic practices.
Improve emotional literacy.
Recognise backgrounds anxiety in self and your team.
Cultivate excellence for bad stress as well as good.
Leave with easy-to-use tools & techniques for rapid change.
If any of the above sounds familiar, this no-nonsense half day workshop could be for you.