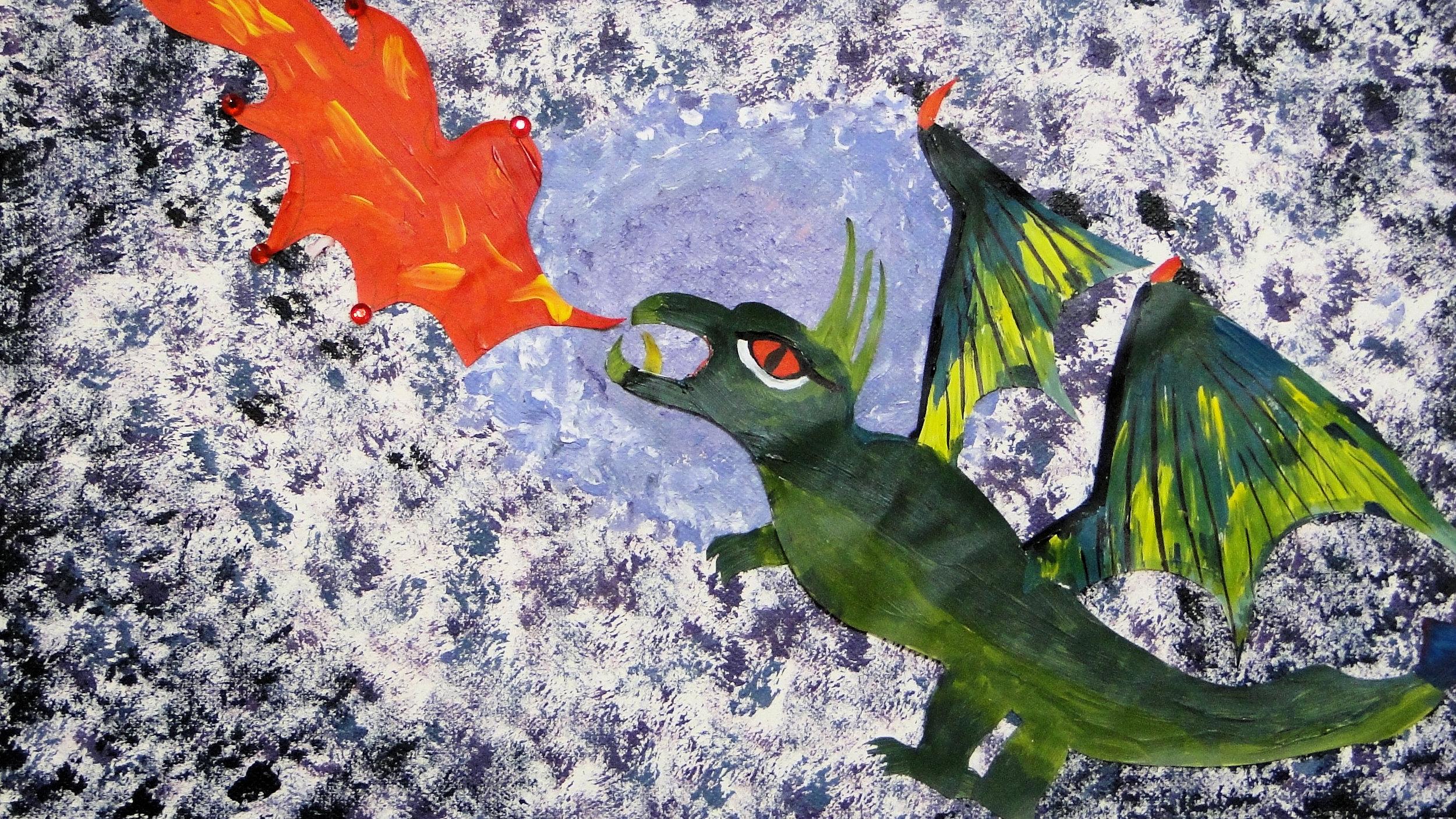 Harbour Gallery – Children's art exhibition
The Harbour Gallery, operated by the Art in the Frame Foundation (Jersey Charity no 21) is very excited to invite you to The Harbour Gallery Jersey over the weekend and up until the 28th February to view the Children's Art Exhibition.
Pat Robson said: "One of the biggest exhibitions of children's art in the last few years, there are so many fantastic canvases filling the whole of Gallery Two, the work is amazing, what enthusiastic future talent this island has which needs to be nurtured."
The canvases were given free of charge to each child and were sponsored by the Art in the Frame Foundation. Such was the response that a second batch of canvases had to be ordered.

If you have entered a canvas, you are invited to attend the official opening of the exhibition on Thursday 24th February in the presence of the Foundation's Patron, Lady Dalton who will be presenting some awards… but this is not a competition.
Cupcakes from Babs Wonders will be available for the children and Sandpiper have very kindly donated drinks and crisps for the children. Please come with an adult.
The Harbour Gallery Jersey is open 6 days a week 10.00am – 4.30pm. The Cafe and Gallery are closed Tuesdays.