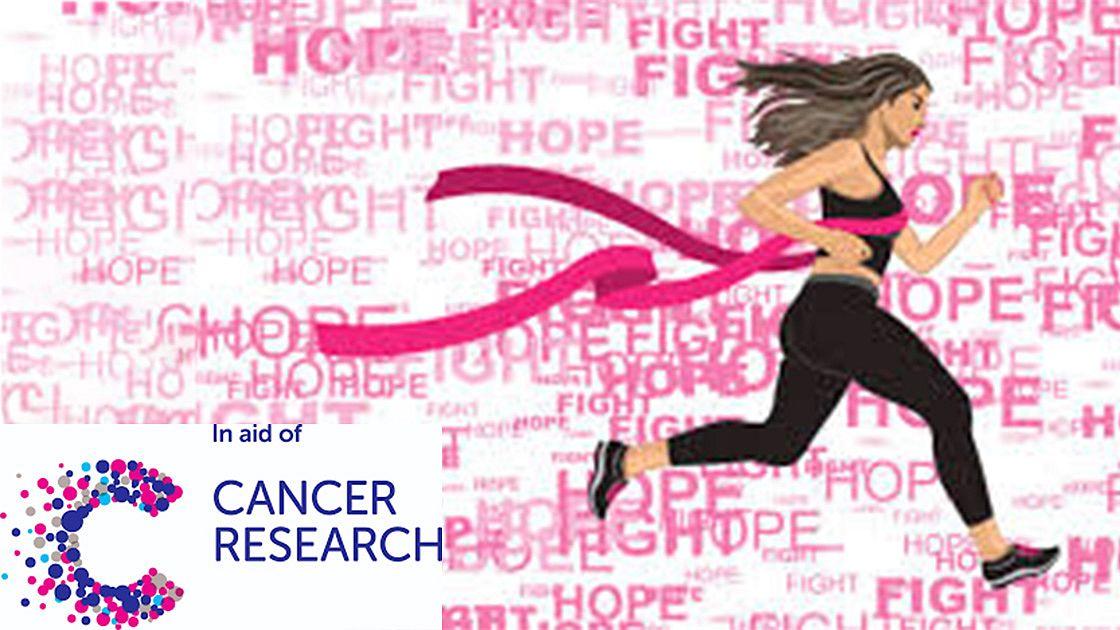 Guernsey's Race for Life is back
Race for Life Guernsey is back after a two-year absence, thanks to a group of local organisers.
The popular event, in which participants run, jog or walk a short route, is being organised by a supporter of Cancer Support Research UK, with money going to Guernsey Cancer Research.
"We were disappointed that Cancer Research UK didn't have plans to host a race in Guernsey this year as it is such an important event to remember loved ones, celebrate survivors and previvors and raise money for a great cause. So a group of us got together to organise it with the support of Cancer Research UK,' explains one of the organisers, Dani Barnett.
The event will have a 3km and a 5km option and will be open to everyone, including dogs. The shorter route will be suitable for wheelchair users, buggies and children on bikes and scooters, making it more accessible than previous years.
Dani added: "Debbie Hunter and Kat Gillespie from the KGV have been a huge help in sorting it for us to start and finish the race at the KGV and do the warm-up on the field. We've also had great support from Claire Tostevin and Maddy Diligent, as it's a pretty big event to organise."
The race start time will be 10.30am on Sunday 15th May, with participants asked to get there at 10am to join in the warm-up activities. More details on the routes will be announced shortly.
If you would like to volunteer on the day as a marshal, or to help with parking, giving out medals and other supportive roles contact: rfl.gsy@gmail.com.
More information and updates can be found on the Facebook event page.