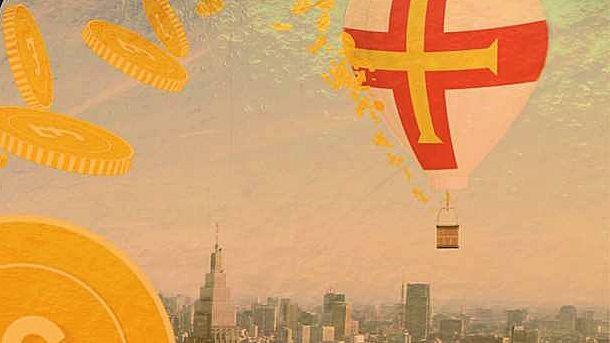 Guernsey: The jurisdiction of choice for philanthropy
Giving away sums of wealth to benefit worthy causes is more popular than ever and specialist financial services centres such as Guernsey are pivotal to facilitating this.
There are a range of versatile and innovative structures available via Guernsey providers for modern day philanthropists supported by highly knowledgeable service providers.
To demonstrate this, Guernsey Finance, the promotional agency for Guernsey's financial services sector, is hosting a seminar on 28th April in London.
The event will see the launch of a new report, Effective Philanthropy, which outlines the various philanthropic structures and vehicles available in Guernsey while also analysing key trends in global giving.
The seminar, which takes place at Eight Club Bank, will also see a panel of experts from Guernsey and the UK participate in a panel discussion.
John Pepin, Chief Executive of Philanthropy Impact, who wrote the foreword to Effective Philanthropy, Catherine Moore of law firm Ogier, Ceris Gardner, Partner at Maurice Turnor Gardner LLP, and Justin Sykes, the founder and MD of Innovest Advisory, will assess the report's findings and talk about how global
financial centres such as Guernsey are central to modern philanthropy.
"We have an absolutely first-class line-up of speakers joining us at the seminar and I very much look forward to welcoming guests later this month," said Guernsey Finance Chief Executive Rupert Pleasant. "It is clear that philanthropy has evolved from the notion of simply giving away wealth. Today's philanthropists want to be engaged in the causes they align themselves with and are often eager to have a degree of input into how the capital is utilised.
"Transparency and good governance are also of paramount importance and this is an area in which Guernsey's specialist private wealth sector has long excelled and continues to be at the forefront."