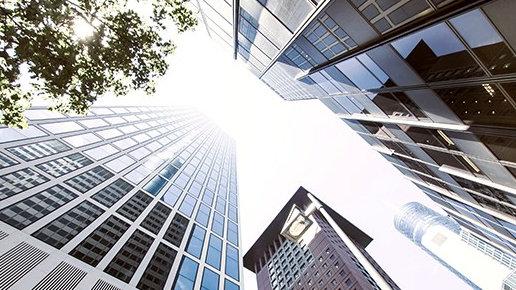 Guernsey insolvency law reforms seminar
The Guernsey Insolvency Law Reforms will have significant and far reaching implications for company directors and their advisors and there will be a number of immediate considerations.
To find out what these are you are invited to attend a joint Grant Thornton and Carey Olsen seminar.
A few of the topics that will be discussed during the seminar:
What are the steps for placing a solvent or an insolvent company into Members' Voluntary Liquidation, and how do they now differ?
Can a director of a company, or another connected person, be appointed Liquidator?
What considerations should a director have when making a Declaration of Solvency?
What are the potential repercussions in making an incorrect Declaration of Solvency?
What requirements will Liquidators and Administrators now have in relation to director misconduct?
In what circumstances might an audit be required?
How might these changes impact the duration and the cost of an Administration, or a Members' Voluntary Liquidation?
Time: 08:30 – 10:00 (registration at 08:00). A light breakfast will be provided.
The panel:
Ben Rhodes – Grant Thornton Channel Islands
Ben is a Director in Grant Thornton's Recovery & Reorganisation and Forensic Investigation Services departments. He is a Chartered Accountant, UK qualified and licensed Insolvency Practitioner, Certified Fraud Examiner and qualified member of the Society of Trust and Estate Practitioners. In 2018, Ben successfully completed the INSOL International Global Insolvency Practice Course on cross-border insolvency, becoming a Fellow of INSOL International, and the only practitioner in the Channel Islands to be both a Fellow of INSOL International and a UK Licensed Insolvency Practitioner.
Andrea Harris – Grant Thornton Channel Islands
Andrea is a Director in Grant Thornton's Recovery and Re-organisation Team. She is a Fellow of INSOL International, a Chartered Accountant and a Certified Fraud Examiner. Her  wealth of experience has been gained globally with work domiciled in Australia, Bermuda, Barbados, the BVI, Cayman and the Channel Islands, and she has taken appointments as Liquidator, Administrator, Administration Manager and Director over various entities. Andrea is a member of the ARIES Legal and Regulatory Committee and is a member of the Guernsey Insolvency Rules Committee.
David Jones – Carey Olsen Guernsey
David is an advocate and head of the restructuring and insolvency team in Guernsey. He advises on complex restructurings and formal insolvencies in contentious, non-contentious and multi-jurisdictional matters. David has been involved in many of the largest insolvencies involving Guernsey entities, ranging from investment funds to global retailers. He is able to assist lenders in respect of the taking and enforcement of all forms of security. David regularly advises the boards of distressed entities and has extensive experience acting for office holders on all aspects of their appointments including the tracing and recovery of assets.