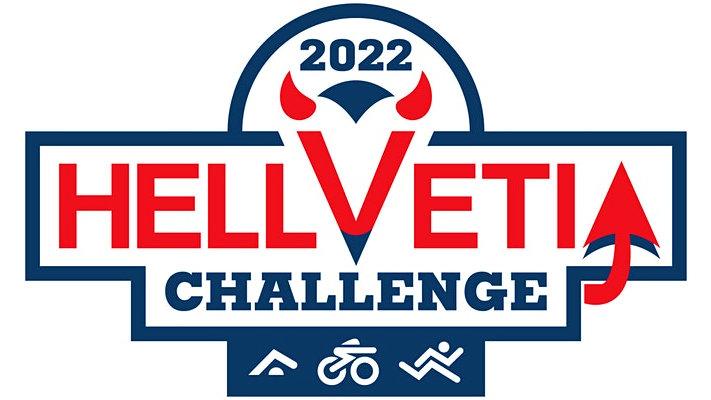 Guernsey Hel(l)vetia Challenge 2022
The Hel(l)vetia Challenge has returned for 2022 for corporates, teams and individuals.
Enter a team of three friends or colleagues, or challenge yourself by taking part in our mini-triathlon this summer.
The fundraiser will begin at 12pm until 5pm on Friday 8th July.
Organised by Credit Suisse, this event consists of:
A 600-metre swim in Havelet Bay.
A 1-kilometre bike ride up and down the Val des Terres (Electric bikes also qualify for the cycle.)
A 2-kilometre run along South Esplanade and back to Castle Cornet and returning to South Esplanade.
This year, we are putting greater emphasis on the event being open to everyone, no matter your triathlon experience. So, this year's event will be split into two sections, competitive and non-competitive. You can choose an option when you purchase your tickets.
Tickets are £10 for an individual and £30 for a team of three. All ticket sales will be donated to the Guernsey Society for Cancer Relief.
Supporters are encouraged to meet at Havelet slipway. Participants can enjoy a BBQ and support fellow athletes whilst joining in with the positive, party atmosphere thanks to a local DJ.