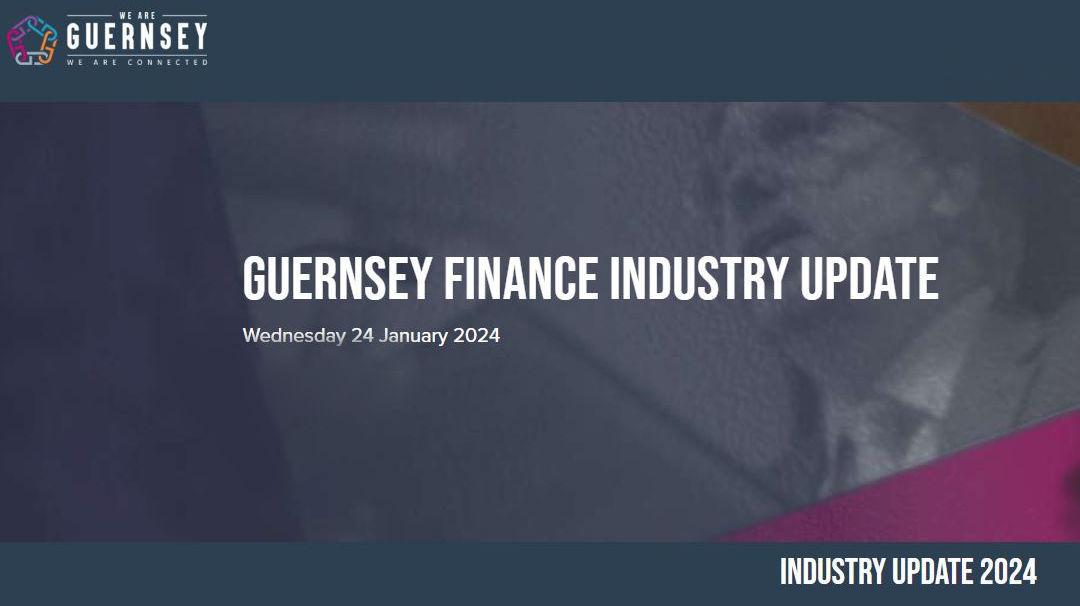 Guernsey Finance industry update
Join us at St James for our annual Industry Update, where key on-island stakeholders will come together to discuss how our industry has evolved over the course of 2023, and the outlook for the coming year.
The theme for 2024 is 'Guernsey's place in the world', which will be explored through discussions, a pioneering new report, and a business development panel focusing on global trends, themes and opportunities across all sectors in our chosen strategic markets.
More information on this event will be released in due course.