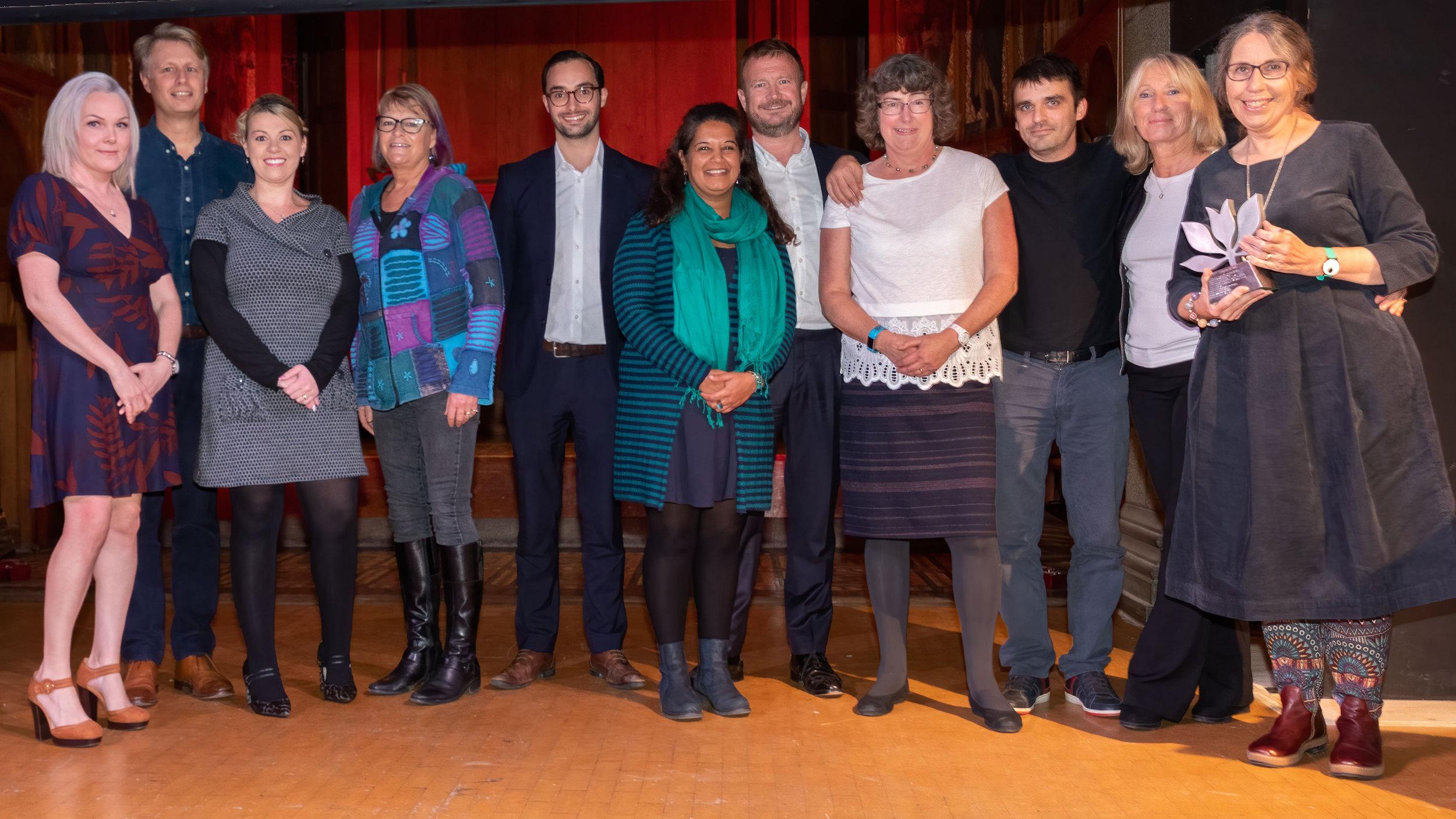 Guernsey Community Awards 2021 [postponed]
The annual Awards, which are organised by the Guernsey Community Foundation (Foundation), take place at St James on Tuesday 16th November to celebrate local charities, volunteers and businesses who, over the past 12 months, have raised money, delivered services and carried out community projects for the benefit of the Bailiwick.
Tickets are likely to sell out fast and the Foundation encourages everyone interested in attending to book early to avoid disappointment.
Jim Roberts, chief executive of the Foundation said: "The Foundation takes great pride in the Community Awards, which give us an opportunity to tell the wider world about all the hard work that goes on within our community, and to recognise charities, businesses and individuals who have gone that extra mile."
'Nominations for all award categories have reached record numbers this year, which just goes to show the amount of vital charitable work being carried out across our community. I know our judging panel are finding it particularly difficult to draw up this year's shortlists.'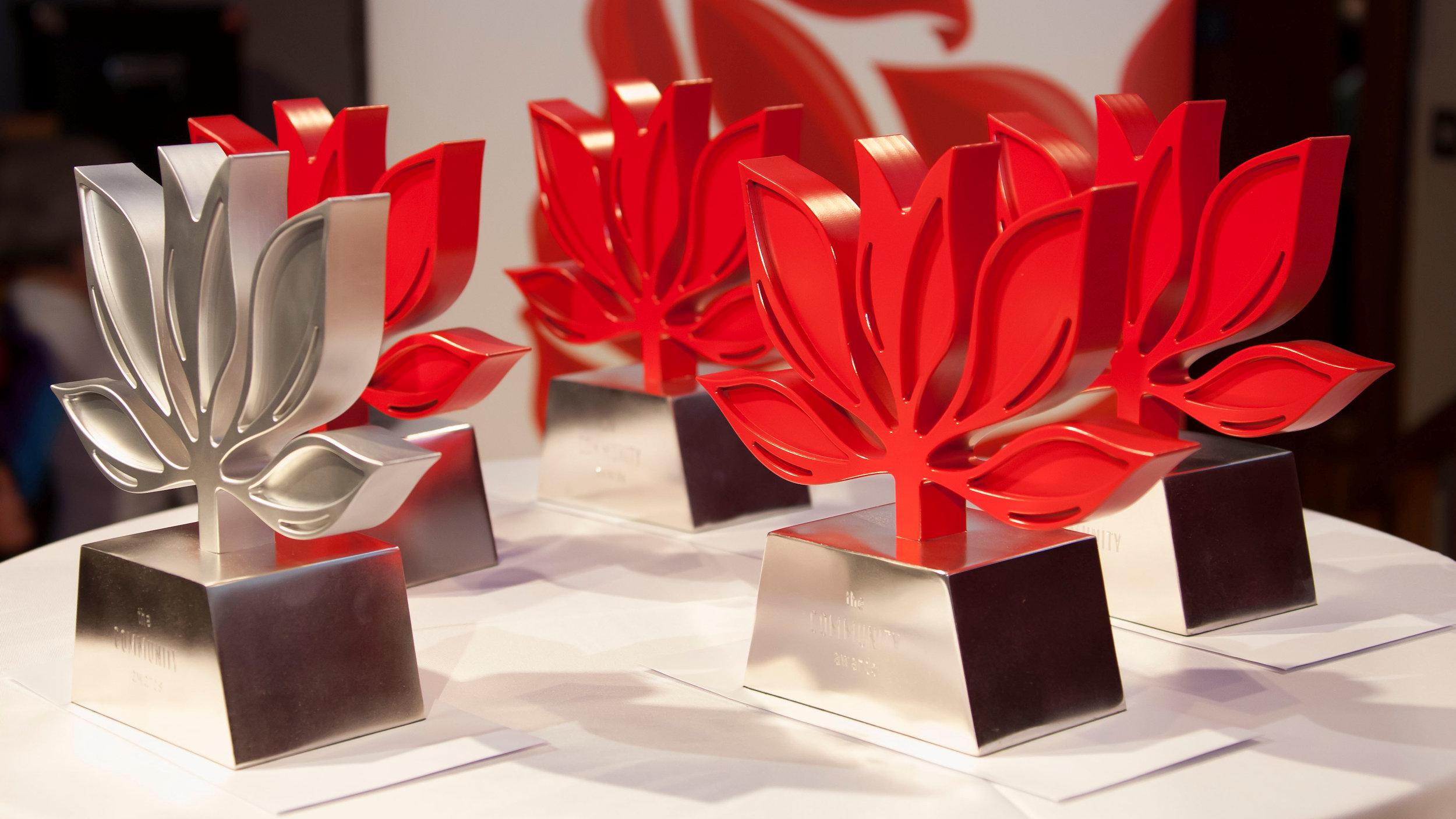 The guest speaker at this year's event, who will also present the awards, is His Excellency the Lieutenant Governor, Vice Admiral Sir Ian Corder, who after five and a half years in this position will soon be handing the baton to his successor.  He and his wife, Lady Corder, have first-hand experience of the exceptional community work that goes on within the Bailiwick.
Jim said: "We are honoured that His Excellency has agreed to join us on this special evening. A staunch supporter of the charitable sector, his time on the island has given him a unique insight into community life."
BBC Radio Guernsey journalist Oscar Pearson will once again compere the event, and guests will be entertained by the young string trio, 'Vivace'.
Mark Bousfield, group managing director of Ravenscroft, Principal Sponsor of the Awards, said: "It's fantastic to hear that there has been a record number of entries for this year's Community Awards. The impact that charities have on island life is impossible to quantify but each and every one of us will have benefited in some way from the amazing work of the hundreds of charities and voluntary organisations that exist in Guernsey. We have so much to celebrate and the Community Awards will thank some of those who make a difference."
Nominations for the Community Awards closed on 10th September and the shortlist across all categories will be announced in the first week of November.
During the event guests will enjoy a full afternoon tea which will run from 4.30 pm to 7pm.
---
Main image shows Guernsey Community Awards, Charity of the year 2020, Guernsey Welfare Service