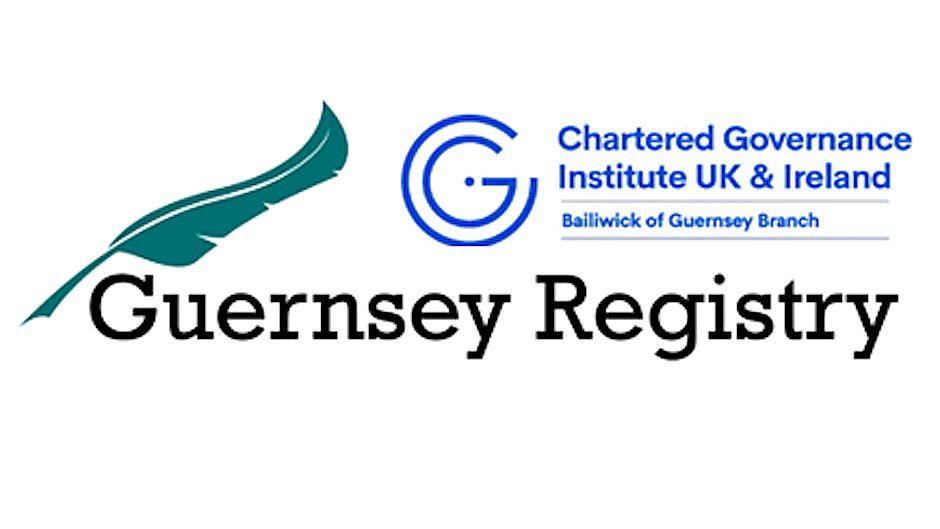 Guernsey charities: Get help with ongoing compliance
Charities are being offered further training and support as they continue to adopt new regulations introduced last year.
An event on Wednesday 19th April will focus on the ongoing requirements for charities and non-profit organisations to meet their legal obligations, observe best practice and write effective policies. The session is being led by Guernsey Registry in partnership with The Chartered Governance Institute Guernsey Branch.
Lois Falla, Charity Consultant at the Guernsey Registry, said: "We are grateful for the work that volunteers have done to adopt the necessary changes. It has been rewarding to see charities and non-profit organisations recognise the importance of being on a sound and compliant footing. Now we are looking to support their good governance and help them have effective risk mitigating policies. This event is about raising awareness and enhancing the skills needed year in year out to help our charities meet their objectives and protect their volunteers."
An enabler of the new requirements was the digitised Charities Register which was launched in December last year. This has ensured that a uniform standard of information about charities is available to the public and puts the volunteers in direct contact with their data.
Chair of The Chartered Governance Institute Guernsey Branch, Grant Wilson, said: "With increasingly sophisticated financial crime, the robust governance being
introduced for charities will help protect volunteers and enable sustainable growth and development."
Kate Lenfestey, branch secretary, added that the branch was keen to support Guernsey and Alderney's impressive charitable sector.
The event for charities and non-profit organisations will take place in the Harry Bound Room at Les Cotils on Wednesday 19th April starting at 6.30pm and finishing with optional refreshments and networking from 8.30pm until 9pm.