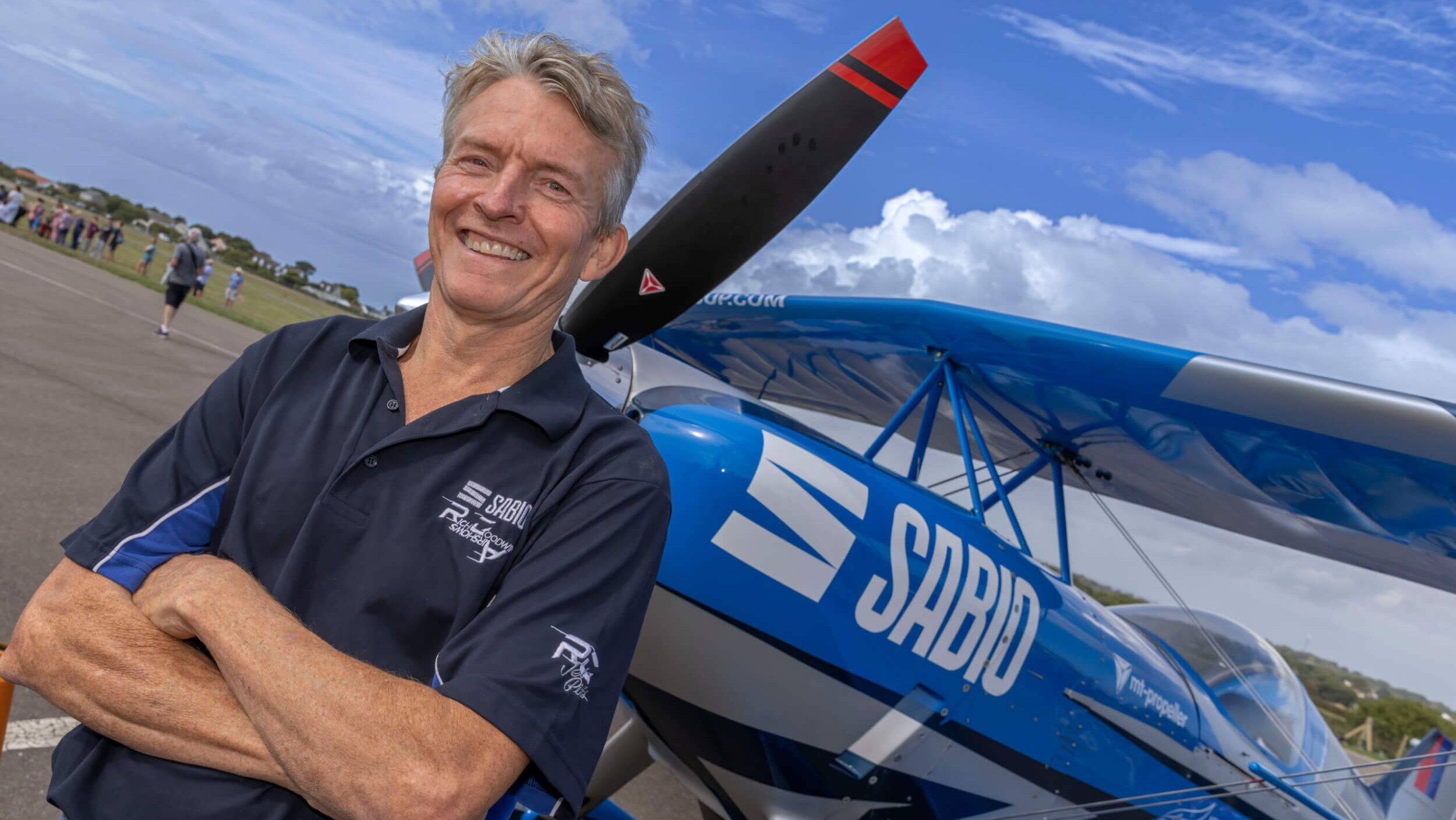 Guernsey Air Display: Meet the pilots
This year's Meet the Pilots event, which gives aviation fans the chance to see some of the planes taking part in the Guernsey Air Display, will feature The Titans ahead of what will be their first local appearance.
The Meet the Pilots event, which is being sponsored by Ravenscroft for a sixth year, will be held on Wednesday 13th September from 2pm to 5pm on the East Apron at Guernsey Airport.
Event organiser Gary Elson explained: "Islanders of all ages love Meet the Pilots as it allows them the chance to see the planes close up and meet those who have the pleasure of flying them. It's  fantastic that The Titans in their first year as part of the Guernsey Air Display are coming early to be part of Meet the Pilots. They will be joined by Team Raven, a Harvard T-6, a Seafire, a Bronco OV-10B and Rich Goodwin's Jet Pitts.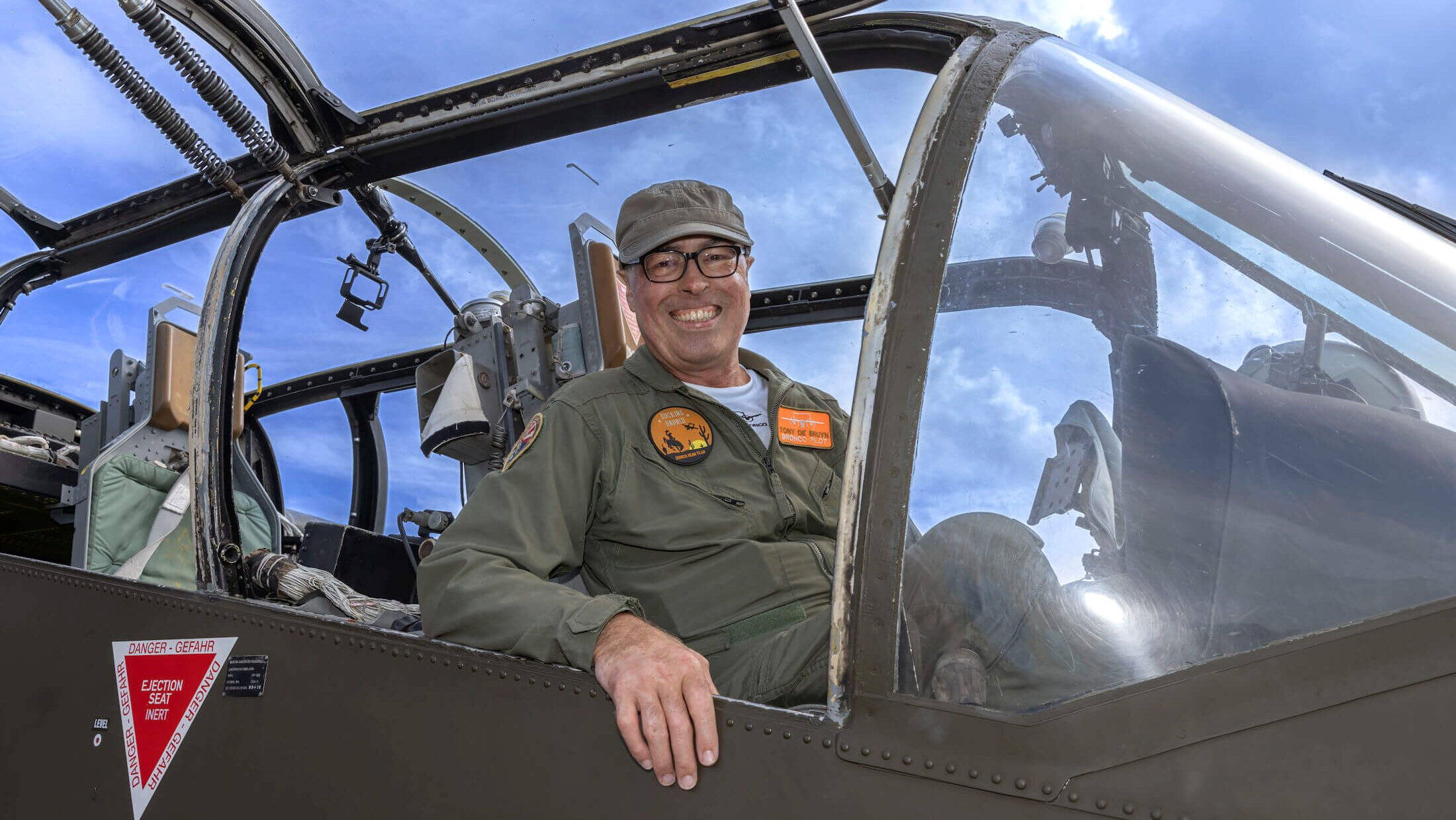 "We moved to the East Apron last year and it was a great location so we are grateful to Guernsey Airport for allowing us to hold Meet the Pilots again this year and to Ravenscroft for its continued support which means that all donations collected on the day can be used to cover the costs of putting on the Guernsey Air Display."
Mr Elson said the line-up of planes is subject to serviceability and weather issues, but there will also be Junior JOEY and an airport fire truck on display, which are particularly popular with children.
Entry to Meet the Pilots is by donation and parking will be available in fields at the eastern end of the runway, on La Villiaze road, which will be one way from the Specsavers end.
Signage will be put out to direct people to the parking and marshals will ensure safe crossing into the airport perimeter.
Planes attending:
Mark Bousfield, group managing director of investments at Ravenscroft added: "Meet the Pilots is a fantastic afternoon for aviation fans of all ages and we had no hesitation in sponsoring it again as part of Ravenscroft's support of the Guernsey Air Display. The team behind the display does an amazing job in raising the funds, securing the planes and making it all happen. We are sure that as always we will have hundreds of people coming along and can raise a significant sum of money to help ensure that the Guernsey Air Display happens again in 2024."
---
Pictured: Muscle Pitts Pilot Rich Goodwin