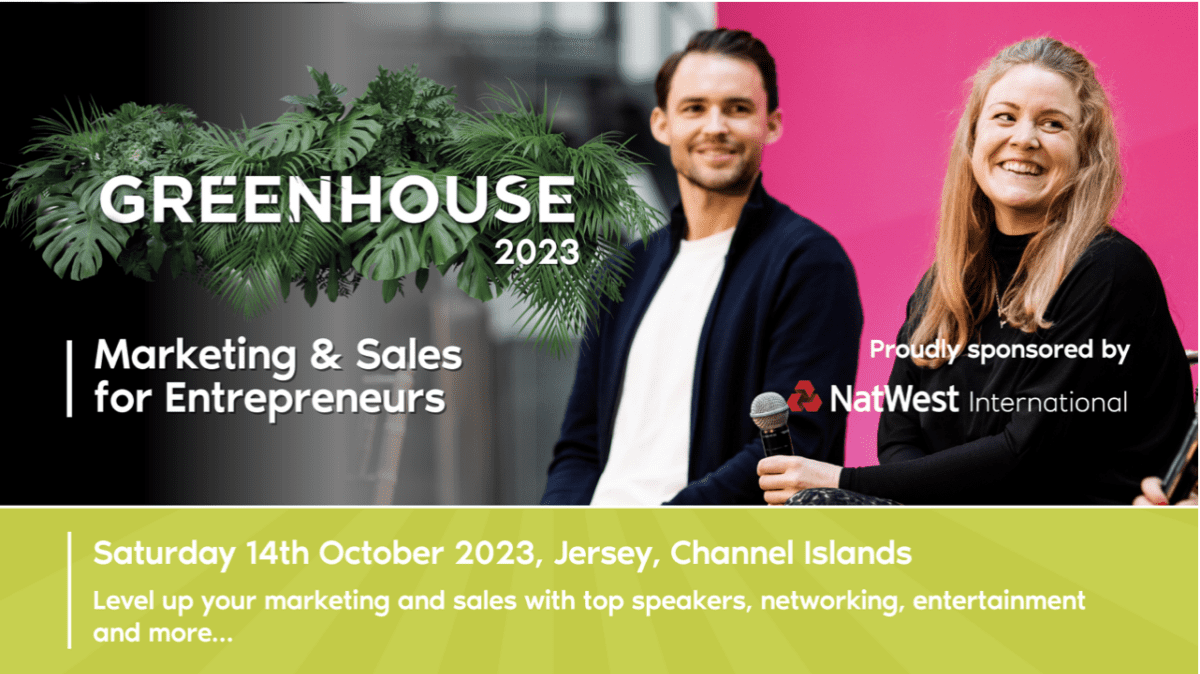 Greenhouse 2023: Marketing and Sales for Entrepreneurs
Greenhouse Jersey is back with a bang, sponsored by NatWest International.
Jersey's first conference to help growing businesses, founders and small business owners with their marketing and sales is back for its second year.
Greenhouse 2023 is a one-day conference that will give attendees the tools they need to see their marketing and sales bloom.
Founded and hosted by Jacqui Patton – Managing Director of Ink Blot Creative – Greenhouse 2023 promises to be an exciting event for business people in the island.
This year Greenhouse will welcome some of the top Marketing & Sales speakers from the UK including Dan Knowlton, Joe Glover, and May James, along with a panel of local business leaders. The speakers will share their hot tips, hacks, insider know-how and inspiring stories with the attendees.
Entrepreneur, best-selling author and international speaker, Daniel Priestley will headline Greenhouse 2023, it has been announced. Daniel's keynote will be focused on 'AI & your marketing'.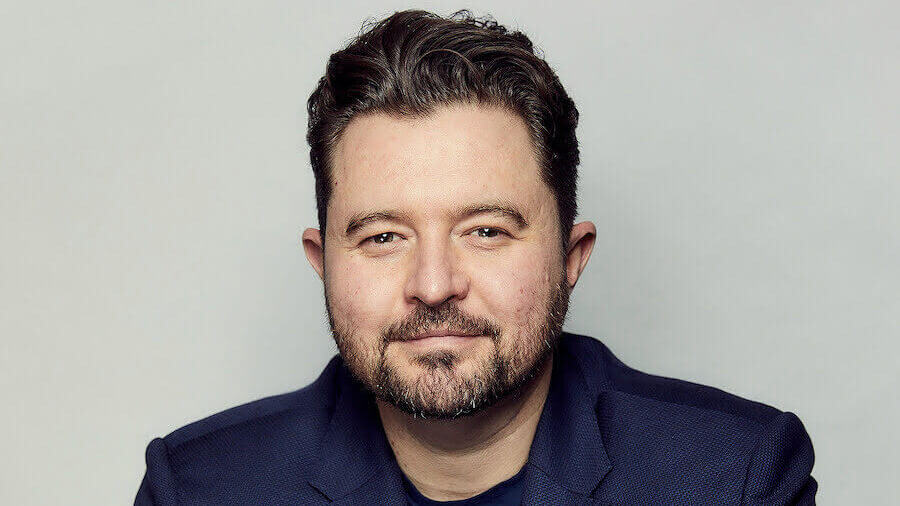 Attendees are also invited to the Greenhouse After Party, a chance to kick back with their newly made connections, meet the speakers and let their hair down.
The organisers of Greenhouse are employing Jersey small businesses to facilitate the event including catering from Kismet Cabana and other elements of the conference such as the bands, audio-visual support, videography, and photography.
Committed to being a conference for every business, Greenhouse has also consulted with local charities to ensure that the event is accessible and enjoyable for people with disabilities and/or neurodiverse attendees. And this year will also be a fully carbon neutral event.
Commenting on the launch of Greenhouse 2023, Jacqui said: "We are so lucky to be bringing back Greenhouse for its second year thanks to the support of our community and our sponsors NatWest International and Reel Creative. It is a joy to support so many businesses on the island and we can't wait to see what they do with everything they learn at Greenhouse 2023."
See the full line-up of Greenhouse 2023 here.