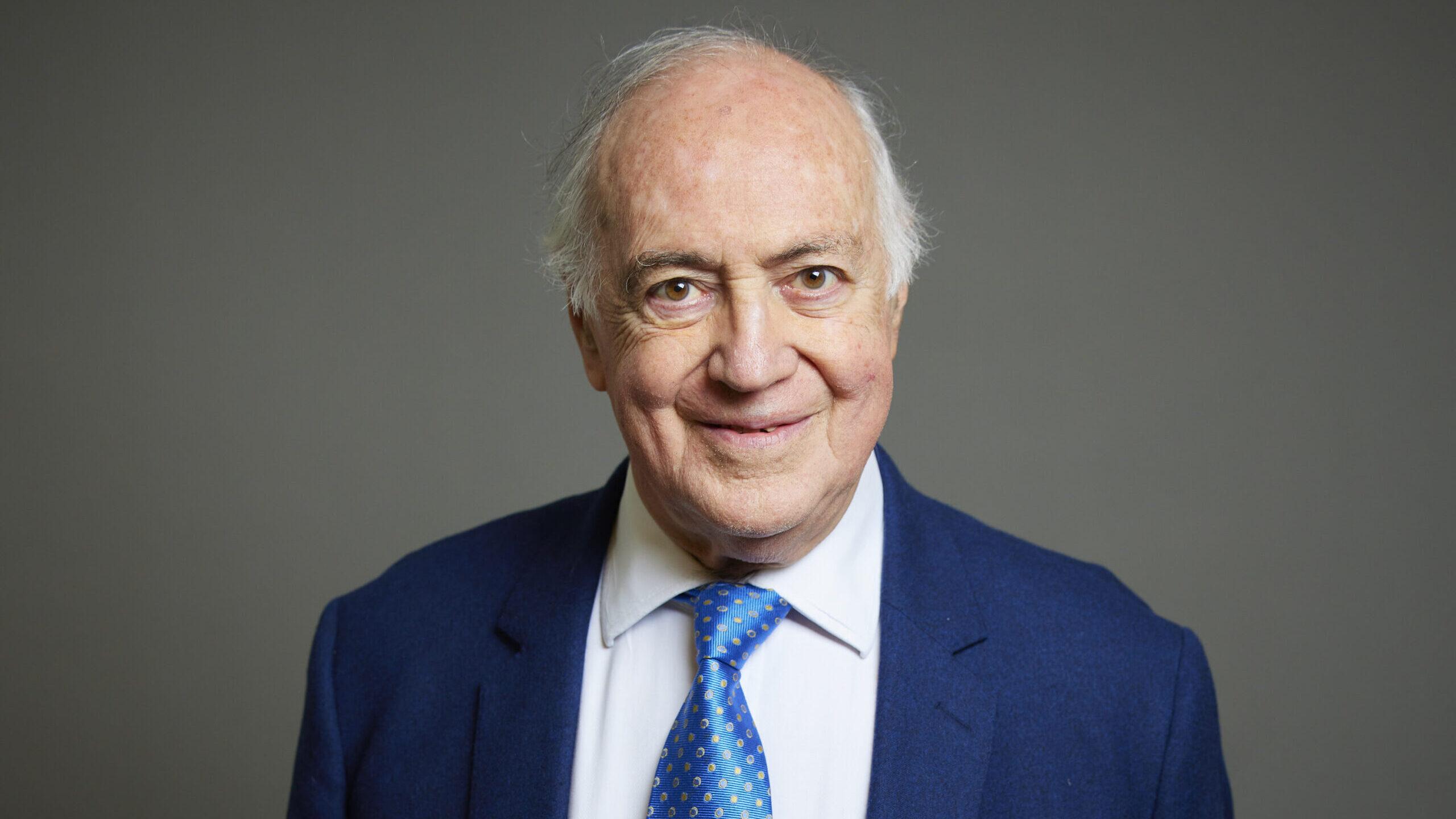 GPEG lunch event with the Rt Hon Lord Michael Howard
The Guernsey Policy & Economic Group invites you to a very special Lunch Event with guest speaker The Rt Hon Lord Michael Howard CH KC whose speech is entitled 'Declining Britain?'
Michael Howard was the Leader of the Conservative Party and Leader of the Opposition from November 2003 to December 2005.
He previously held Cabinet positions in the governments of Margaret Thatcher and John Major, including Secretary of State for Employment (1990-92), Secretary of State for the Environment (1992-93) and Home Secretary (1993-97).
He was the Member of Parliament for Folkestone & Hythe from 1983 – 2010 when he retired from the House of Commons and was appointed a Life Peer.
He was appointed to the Order of Companion of Honour in 2011.
He now divides his time between charity work and business, serving as non-executive Director on several Boards.
Michael recently captained the Peterhouse Cambridge team to victory in the Christmas University Challenge.
The event is sponsored by Specsavers.
Members can purchase their tickets here. 
If you would like to bring someone along with you who is not currently a member, you can purchase a non-members ticket here. 
If you are a student under the age of 21, you can purchase your ticket using the link here.