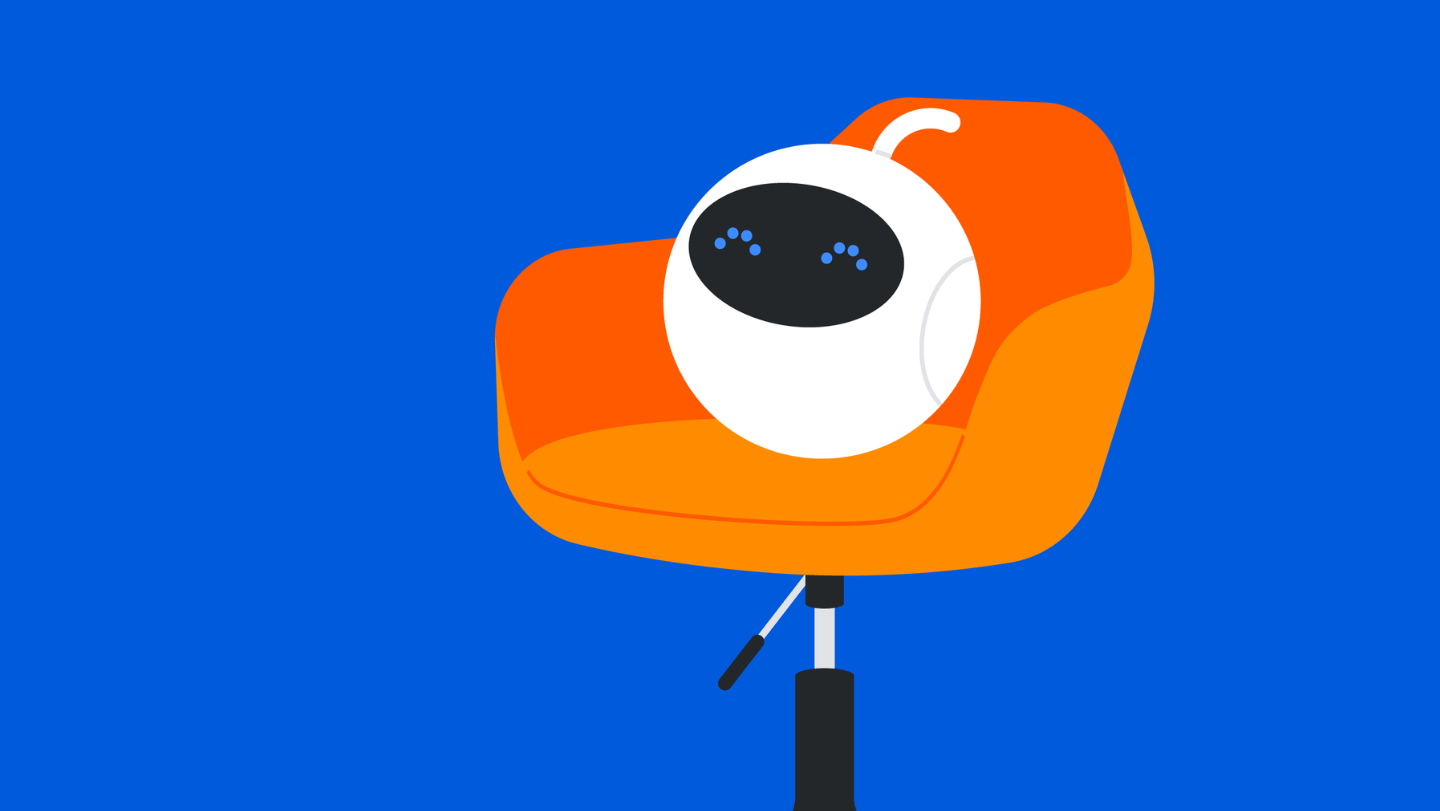 Governance of AI: What business leaders need to know
Artificial intelligence offers to bring both untold prosperity and peril to society. Join this webinar to learn where AI governance is headed.
The Global AI Safety Summit at Bletchley Park explored how AI can be kept secure and safe for users through regulation as it evolves, as well as how businesses in the space can stay compliant. This IoD Webinar discusses the outcomes of the Summit and where AI Governance is now headed.
In order to minimise the risk of harm, regulation of AI innovation has seen substantial development  across governments, including the EU AI Act and has now surged up the legislation agenda in  UK alongside increasing use of generative AI tools such as ChatGPT following its high-profile launch earlier this year.
The Department for Science, Innovation and Technology, hosts for the Global AI Safety Summit stated that the conference at Bletchley Park "builds on a wide range of engagements leading up to the summit to ensure a diverse range of opinions and insights can directly feed into the discussions".
The IoD 'Governance of AI' Webinar explores the outcomes of the Summit specifically from the viewpoint of Directors of businesses, innovators and investors seeking certainty around the rules to reduce AI risk.
In the words of Stuart Russell, author of the 2021 Reith Lectures on Artificial Intelligence and professor of computer science at the University of California, Berkeley, "It's time to get serious about advanced AI systems. These are not toys. Increasing their capabilities before we understand how to make them safe is utterly reckless."