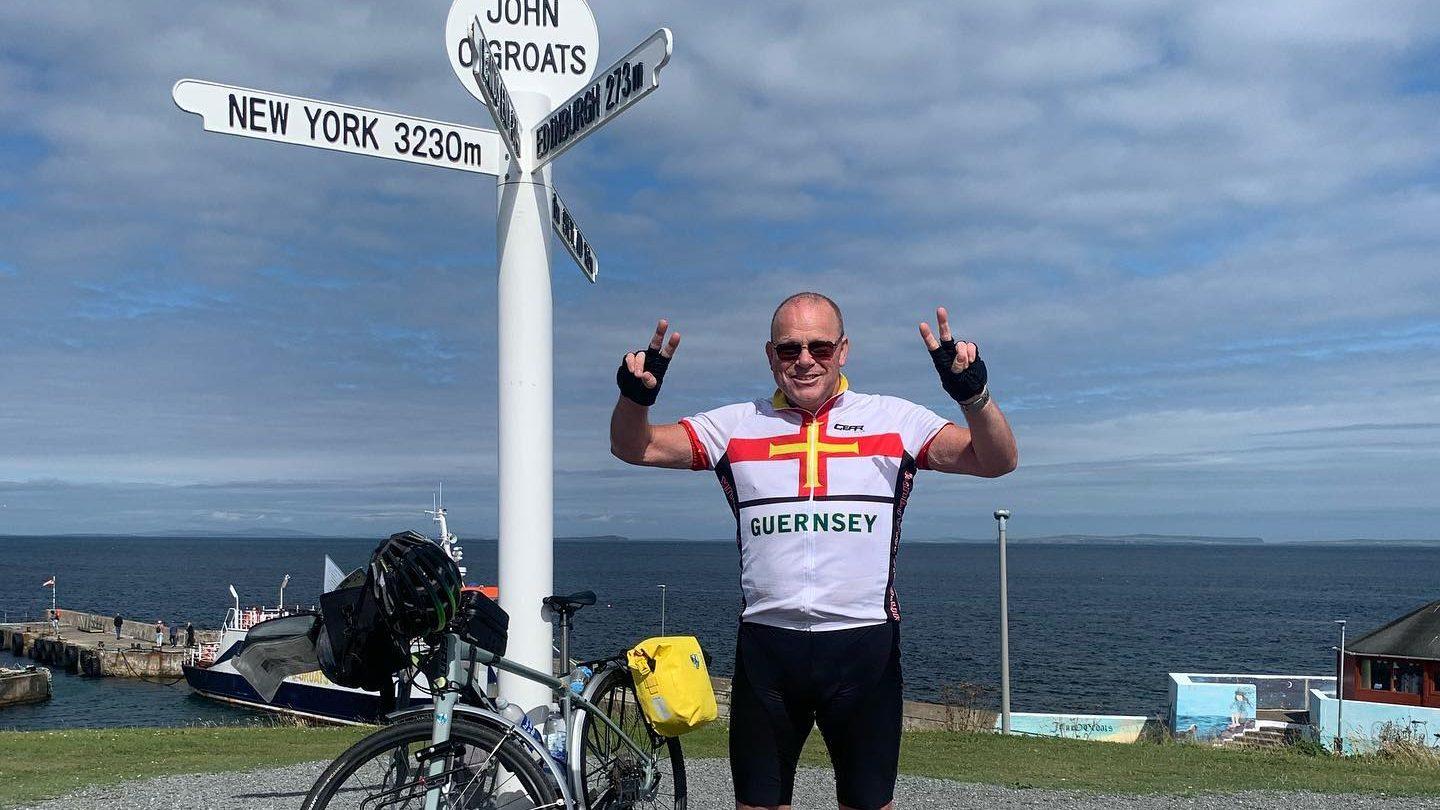 Global Diabetes Awareness Month event
Local charity Diabetes Guernsey is holding a free public event and buffet at the KGV for islanders affected by diabetes or interested in finding out more about the condition. It's to mark Global Diabetes Awareness Month and give people a chance to find out more about the work of the charity locally.
It's thought around 5,000 people are living with diabetes in Guernsey, with many more still undiagnosed and the numbers increasing year-on-year.
Chairman Matt Ferguson said: "We're here to offer support and reassurance. You hear time and time again about people struggling with their diabetes. It can be stressful and traumatic, but as soon as you start talking to people who've been through similar experiences, it becomes easier to cope. The local health system is very good at treating and caring for islanders with diabetes but our role is to provide a support network to complement that, provide reassurance and to help people day-to-day. We want to help people look out for symptoms or early warning signs and support those with diabetes to manage the condition and live full and healthy lives."
The social event and buffet start at 7pm. Before that, the charity will be launching a new scheme providing local schools and other public/community venues with free emergency kits for treating hypoglycaemia (low blood sugar).
There will also be a presentation from Simon Chapman (pictured) who recently cycled from Lands End to John O'Groats to raise money for Diabetes Guernsey and two other charities.