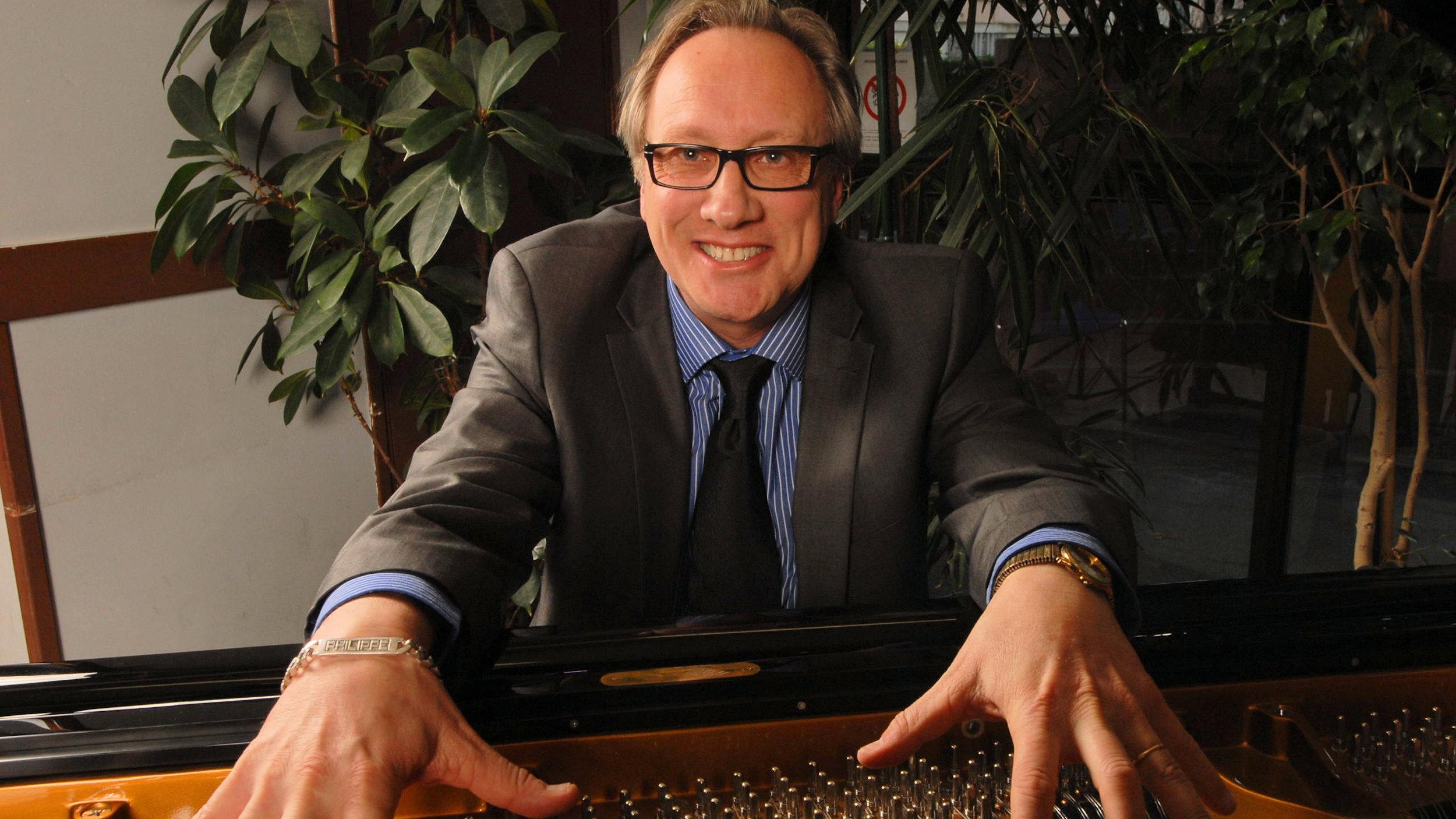 Giles Robson's international blues, roots and rock nights: Philippe Lejeune (FR) and Paul Robinson
Thurs/Fri March 24th & 25th Philippe Lejeune (FR) & Paul Robinson (UK) Doors 7:30pm Show: 8:30pm – 10:45pm + encores.
---
Coming to Jersey throughout 2022 – World leading blues music award winning artist and Jersey resident Giles Robson, in association with Icecap, presents a series of exceptional Intimate concerts.
Each month, blues harmonica virtuoso Robson will musically join forces with some of the world's most celebrated Blues, Roots and Rock musicians and create unique one off shows, only for Jersey audiences.
You won't be able to experience these performances in a live setting anywhere else in the world, at any time other than at the celebrated Blue Note Bar in the centre of St Helier.
Limited to just 50 audience members per night, these will be unique, intimate evenings in a venue that provides a perfect setting for an unforgettable up close night of unbeatable music.
Sit back and relax with a glass of beer, wine or a spirit and enjoy the best musicians the world has to offer, playing for you just a few feet from where you are seated.
"I've travelled all around the world, played blues and roots venues of every kind. The intimate feeling of the Blue Note Bar in Jersey, is one of the best live music vibes I've ever encountered" said Billy Branch, Chicago USA. Emmy Award Winner, Triple Grammy Nominee
---
Perhaps the greatest living French Blues and Boogie Woogie piano virtuoso, Philippe Lejuene (shown in the main picture) was honoured to the protégé of legendary Paris based blues giant Memphis Slim.
Slim thought so much of his talents that he recorded a highly regarded double album with him 'Dialog In boogie', took him on tour and featured him on top Parisian national TV shows. Philippe has had an amazing career since, touring the world and releasing many fine records on France's legendary Black & Blue record label featuring blues and boogie standards and his own compositions.
Nina Simone's drummer of 20 years, Paul Robinson is currently the full time drummer for the Eric Bibb band and has done sessions and live work for the like of Paul McCartney, Michael Jackson, Celine Dion, Michael Bolton, Rod Stewart, The Pet Shop Boys to name a few on the endless list. Truly one of the world's finest drummers!
Video of Nina Simone 'My baby just cares for me' featuring Paul Robinson on drums.
Jersey's Giles Robson
Local Jersey resident and Internationally acclaimed blues artist Giles Robson, is considered one of the finest blues harmonica virtuosos in the world. The only UK or EU blues artist to appear on Chicago's legendary blues label Alligator Records, who describe him as a "Blues giant, absolute master of the form".
In 2019 he triumphantly toured 15 different countries worldwide and became the third only UK blues artist alongside Eric Clapton and Peter Green to win a Memphis Blues Music Award (the Grammy of the blues).
His 2019 album "Don't Give Up On The Blues" was a Mojo Magazine Blues Album Of The Year and was described as the best album of 2020 by Sweden's Jefferson Magazine – the world's longest running in print blues magazine. A dazzling performer and a remarkable showman. American Blues Scene Magazine lauds Robson as being "Well worth his place in blues harp history".