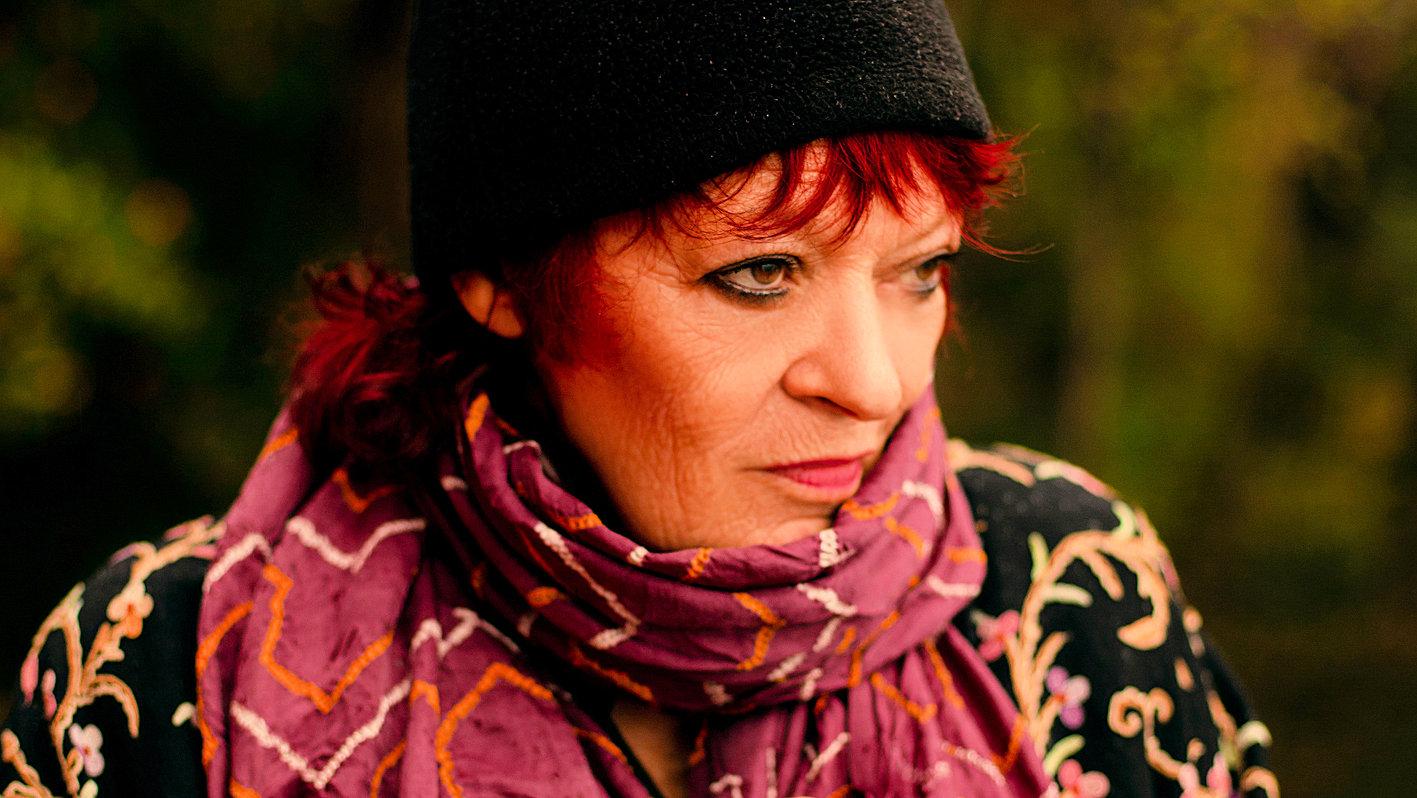 Giles Robson's international blues, roots and rock nights: Dana Gillespie and Dino Baptiste
Thursday and Friday February 24th & 25th DANA GILLESPIE and DINO BAPTISTE. Doors 7:30pm Show: 8:30pm – 10:45pm + encores.
---
Coming to Jersey throughout 2022 – World leading blues music award winning artist and Jersey resident Giles Robson, in association with Icecap, presents a series of exceptional Intimate concerts.
Each month, blues harmonica virtuoso Robson will musically join forces with some of the world's most celebrated Blues, Roots and Rock musicians and create unique one off shows, only for Jersey audiences.
You won't be able to experience these performances in a live setting anywhere else in the world, at any time other than at the celebrated Blue Note Bar in the centre of St Helier.
Limited to just 50 audience members per night, these will be unique, intimate evenings in a venue that provides a perfect setting for an unforgettable up close night of unbeatable music.
Sit back and relax with a glass of beer, wine or a spirit and enjoy the best musicians the world has to offer, playing for you just a few feet from where you are seated.
"I've travelled all around the world, played blues and roots venues of every kind. The intimate feeling of the Blue Note Bar in Jersey, is one of the best live music vibes I've ever encountered" said Billy Branch, Chicago USA. Emmy Award Winner, Triple Grammy Nominee
David Bowie wrote the song "Andy Warhol" for Dana Gillespie, and she paid the favour back by singing backing vocals on Ziggy Stardust And The Spiders From Mars. Bowie then produced her 1973 album "Weren't born a man" featuring Mick Ronson on guitar. She has since focused exclusively on blues and become one of genres most magnificent songwriters and performers.
A true honour to welcome her to Jersey for, remarkably, her first show! Expect not only unforgettable music but also some extraordinary stories from her eventful and well chronicled life in the music business.
Dana will perform with old friend Dino Baptiste is an extraordinary piano virtuoso. His influences revolve around three idols since a teenager – Little Richard, Jerry Lee Lewis & Ray Charles.
He currently showcases over 270 live shows per year, including specialised blues and boogie woogie concerts and residency gigs at various club, pub and restaurant venues throughout the UK and abroad.
His popularity takes him all over the UK and worldwide where he is a regular performer at some of the most prestigious international music events. His long association with Dana Gillespie has seen them build up an almost telepathic musical interplay and a raucous on stage chemistry.
---
Jersey's Giles Robson
Local Jersey resident and Internationally acclaimed blues artist Giles Robson, is considered one of the finest blues harmonica virtuosos in the world. The only UK or EU blues artist to appear on Chicago's legendary blues label Alligator Records, who describe him as a "Blues giant, absolute master of the form".
In 2019 he triumphantly toured 15 different countries worldwide and became the third only UK blues artist alongside Eric Clapton and Peter Green to win a Memphis Blues Music Award (the Grammy of the blues).
His 2019 album "Don't Give Up On The Blues" was a Mojo Magazine Blues Album Of The Year and was described as the best album of 2020 by Sweden's Jefferson Magazine – the world's longest running in print blues magazine. A dazzling performer and a remarkable showman. American Blues Scene Magazine lauds Robson as being "Well worth his place in blues harp history".