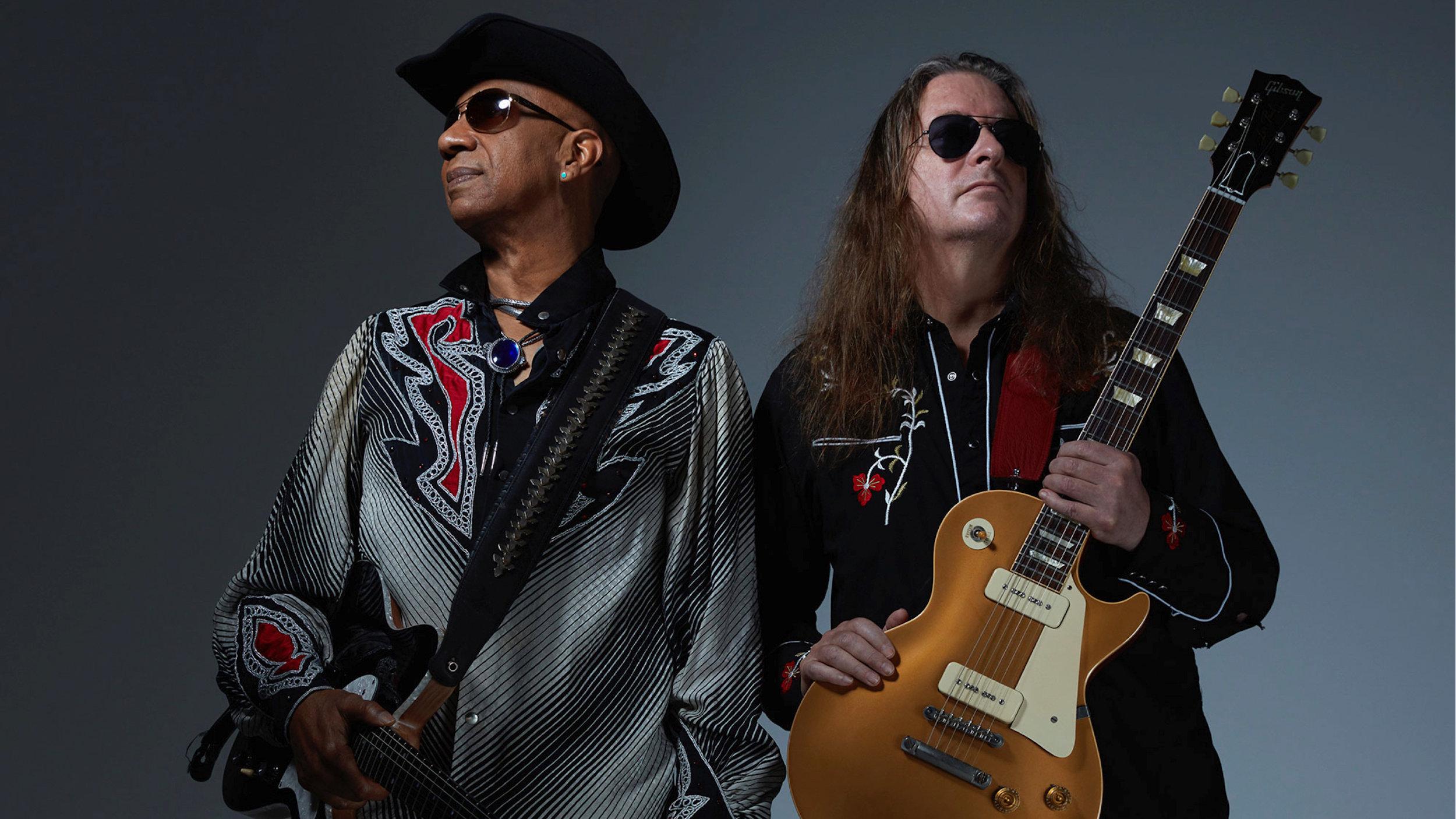 Giles Robson's International blues, rock & roots nights: Innes Sibun and Marcus Malone
International touring musician and local Jersey resident Giles Robson is gearing up to present some great shows on the island at the end of October and beginning of November at two of the island's most popular venues. St Helier's The Blue Note Bar Thursday 27th and Friday 28th October and St Aubin's The Salty Dog Bar & Bistro as part of its Gourmet Fest Thursday 3rd November.
The Blue Note shows feature Led Zeppelin frontman Robert Plant's guitarist Innes Sibun and one-time United Recording Artists artist the incredible vocalist Marcus Malone.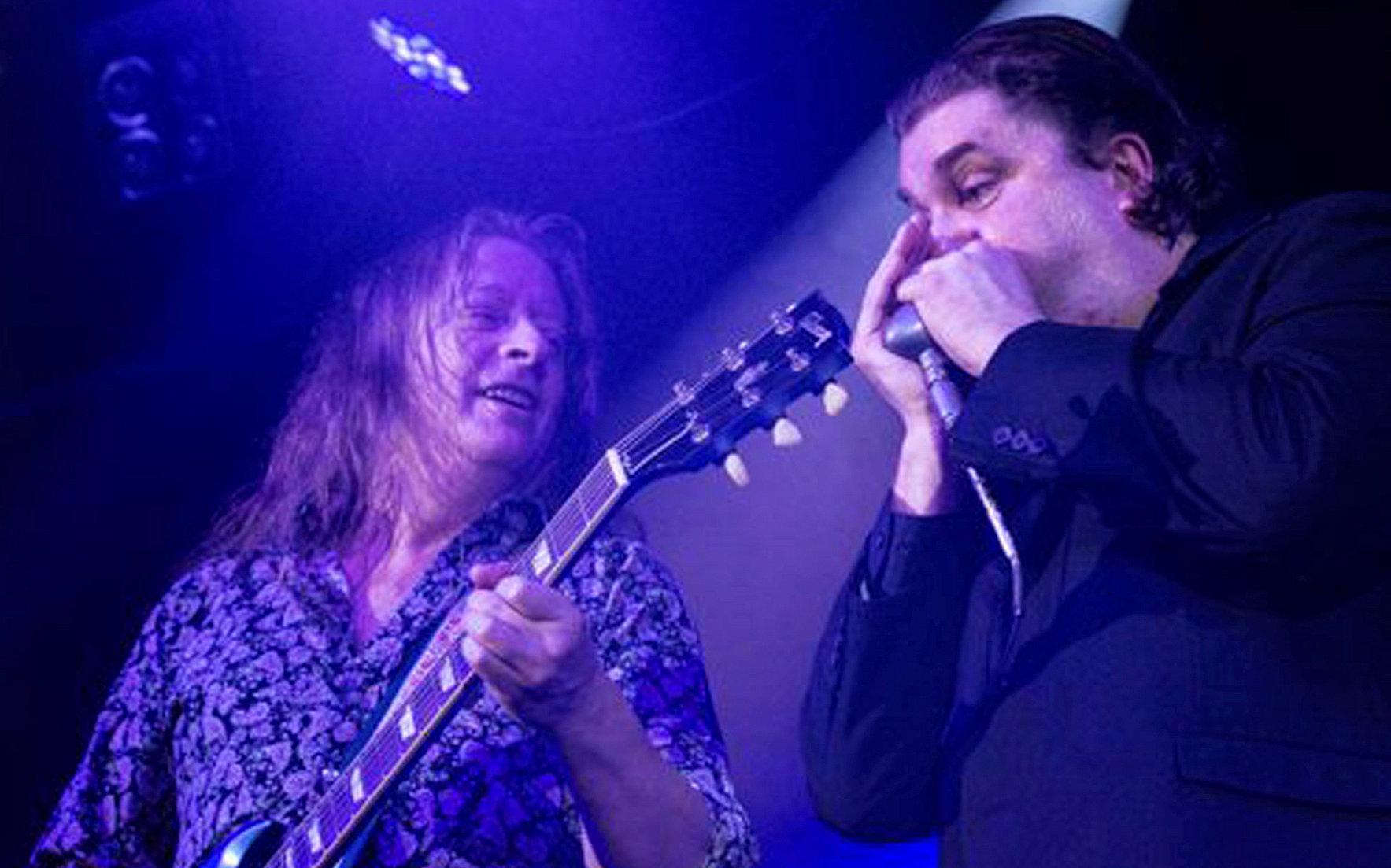 Malone & Sibun – The Blue Note Bar Thurs 27th and Fri 28th October
Born in Detroit, former United Artists Records Recording artist Marcus Malone has one of the most compelling and powerful voices in contemporary Blues Rock. His incredible talent and popularity has seen him perform across the world and open for acts such as BB King.
A supreme vocal stylist who is equally at home singing blues/rock as he is soulfully phrasing heartfelt lyrics, Marcus' 'Stand Or Fall' CD brought him well deserved critical recognition, as he was justifiably nominated for Best Recorded Session 2014 by European Blues Awards
He has now joined forces with Innes Sibun, one-time guitar player for Robert Plant and considered the UKs foremost virtuoso Rock Blues Guitarist. In 1993, Sibun was invited to take part in Robert Plant's backing band for Plant's tour following the release of his Fate of Nations album. They toured in the US, Europe and South America, allowing Sibun the opportunities to meet and play alongside blues musicians including Buddy Guy, James Cotton, Tommy Shannon, Chris Layton, and Chris Duarte. Sibun's guitar work appeared on Plant's Sixty Six to Timbuktu and Nine Lives compilation albums.
Together they create a powerful mix of rock, blues, soul and funk. Their Jersey show will see them in stripped down acoustic/electric format. and collaborating with Giles Robson.