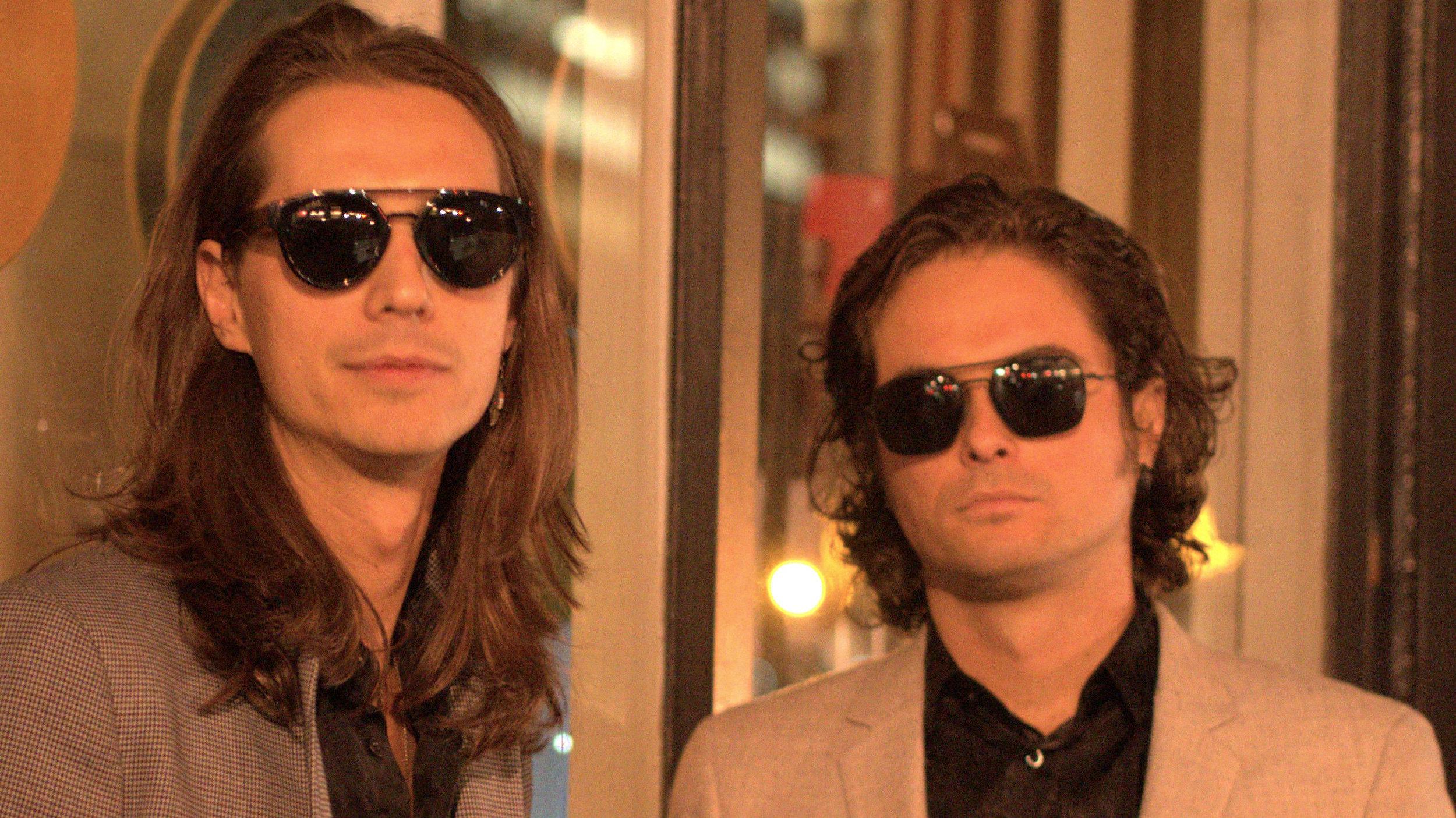 Giles Robson's international blues, roots and rock nights: The Cinelli Brothers (Italy)
Icecap Ltd Presents Giles Robson's International Blues Rock and Roots Nights, Featuring The Cinelli Brothers (Italy) collaborating with Blues Music Award Winner, Jersey's Giles Robson
Giles Robson's International Blues Rock and Roots nights at Jersey's incredibly popular and intimate Blue Note Bar, sponsored by Icecap Ltd will continue on Thursday 25th and Friday 26th November with the highly popular Italian master musicians and showmen The Cinelli Brothers. The intimate concert evenings have so far featured sold out shows by British blues legends Dave Kelly and Kyla Brox each creating unique, not to be repeated shows for audiences in Jersey only.
Marco Cinelli (guitar/vocals) and Alessandro Cinelli (drums) will bring their masterful, powerful and entertaining vision of the blues for the first time to the island. The last four years have seen them burn through the international blues scene creating a massive level of fandom from audiences from as far afield as Norway, Brazil, France, Spain and Holland. And it's perhaps London where they have their biggest successes  – drawing huge crowds of fresh new fans to some of the city's most fashionable venues.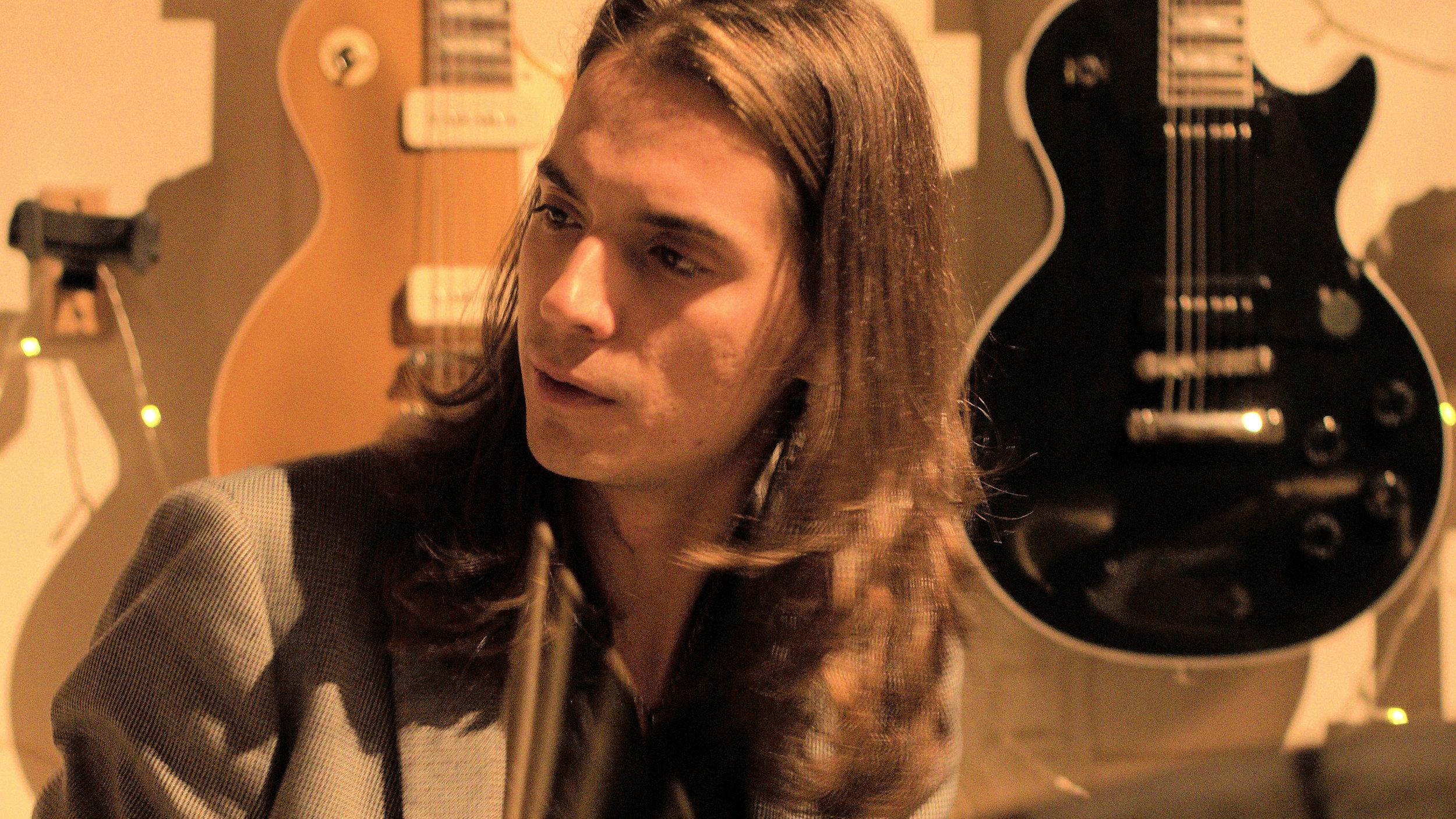 Their success is not surprising as they present a hip interpretation of the music that combines a thorough understanding and love of classic blues with startling and refreshing new pop elements. Mix that with infectious showmanship and be prepared for two great nights of great uplifting party music and wonderful deep blues.
Marco and Alessandro Cinelli created their band out of a common passion for the electric Chicago and Texas blues from the 60s and 70s, They decided to form an explosive team showcasing original repertoire in the style of Chess, Stax and Motown Records. Their debut album Babe Please Set Your Alarm was recorded at the Soup Studio in London and the full live and analog recording was released in May 2018 on vinyl and digital format. The record went number 2 in the IBBA (Independent Blues Broadcasters' Association) in June 2018.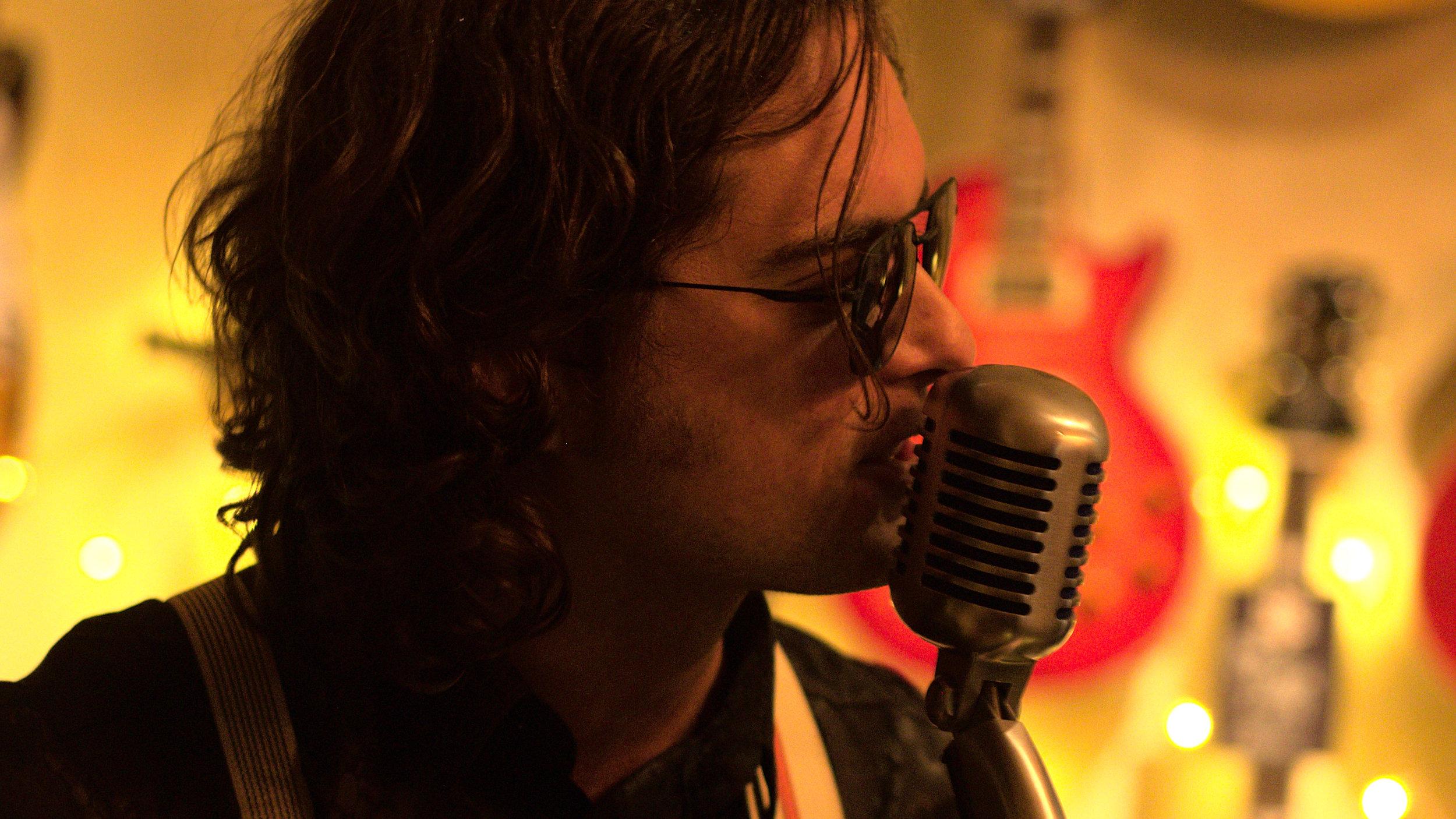 The band is regularly featured in Blues in Britain, Blues Matters, Classic Rock and other magazines. In January this year the band has been nominated for the UK Blues Awards as "Blues Band Of the Year". Legendary radio and broadcaster David 'Kid' Jensen has played a different track from their album on six consecutive weeks of his United DJs radio show, naming them as his favourite blues outfit, and his favourite blues album in many years.
Giles Robson says of the concerts "The Cinelli Brothers champion a new generation of passionate musicians sharing in the love of Blues, Soul, R&B and the true authentic sounds that have made the blues a cornerstone of music history. The fact that they are drawing in new audiences as well as having gained the respect of the diehard blues audiences is a testament to how much freshness they bring to the music and how much great showmanship. The intimate Blue Note Bar is a perfect setting for this show, we've played together many times before and all there of us are looking forward to creating this never to be repeated show for Jersey"