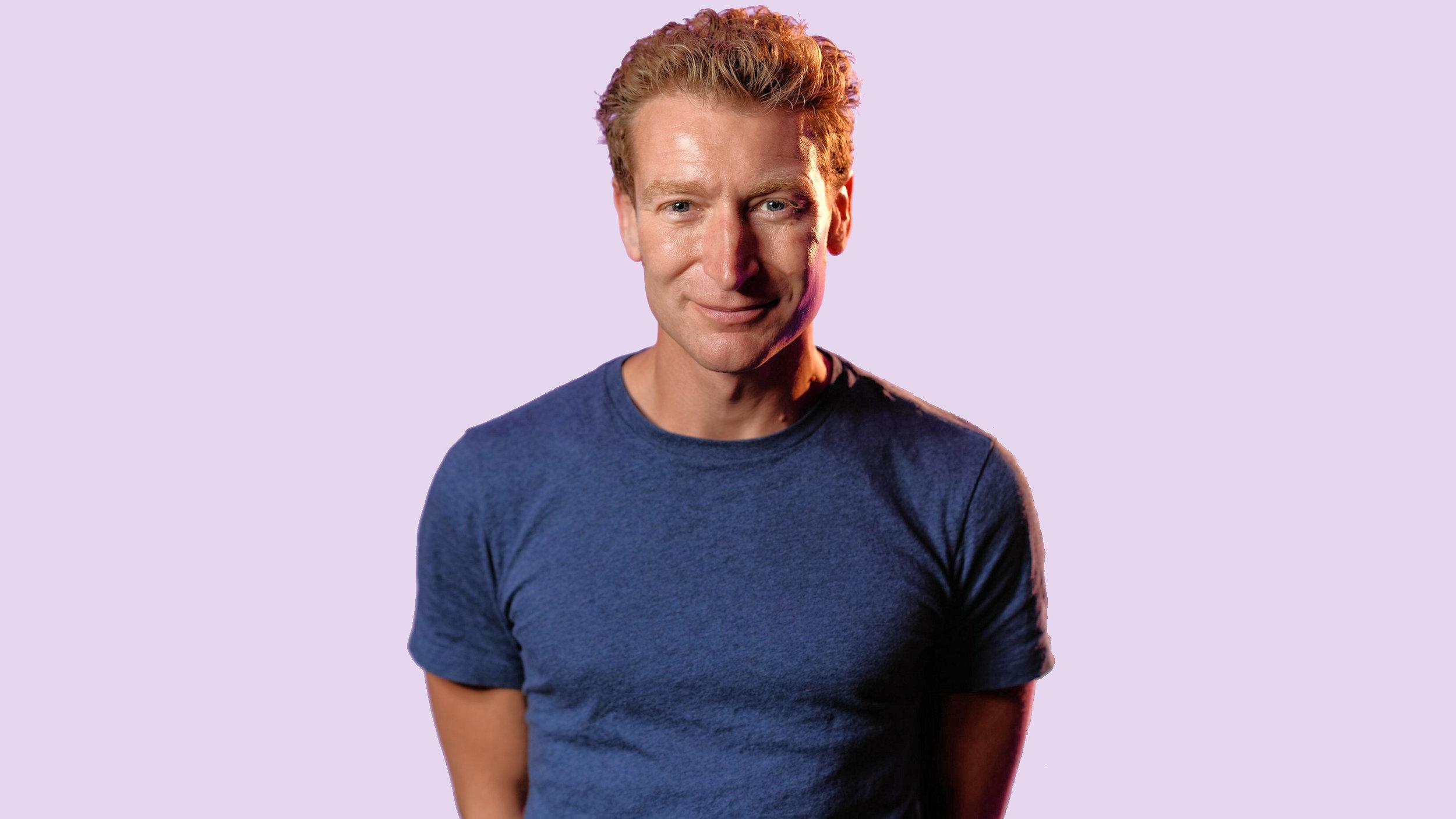 GCF Chief Executive to speak at CGI annual awards dinner
Guernsey Community Foundation Chief Executive to speak at Annual Awards Dinner for Guernsey's governance stars
The Chartered Governance Institute UK & Ireland – Bailiwick of Guernsey Branch has today confirmed that Jim Roberts (pictured), Chief Executive of the Guernsey Community Foundation will speak at the Institute's 2021 Annual Awards Dinner.
Taking place on Friday 29 October 2021 at the Duke of Richmond Hotel, the Awards Dinner will bring together the crème de la crème of Guernsey's governance community to celebrate the achievements of governance experts and corporate service providers in the following categories:
Company Secretary of the Year
Governance Professional of the Year
Corporate Services Team of the Year
The One to Watch
Administrator of the Year
Teresa Le Couteur, winner of last year's Company Secretary of the Year award and chair of the Institute's Guernsey branch says: "I am delighted that Jim has accepted our invitation to be the guest speaker at this year's Awards.
"The Foundation has done some amazing work in the past decade and I look forward to hearing how those working in the governance profession can forge closer links with the charity sector. Many of our members work as company secretaries and trust administrators within Guernsey's thriving financial services industry, but their skills are equally relevant to the third sector. Indeed the Foundation itself has a company secretary to ensure that good corporate governance practices are followed and the charity meets its legal and statutory requirements.
"All organisations need good governance in order to succeed, which is why we celebrate those people who have accomplished a great deal in this field at our Annual Awards. Nominations for the Awards will remain open until midnight on 28 September and I would encourage anyone who feels that they have a governance champion in their midst to send in their nomination before the deadline. I was overjoyed to win Company Secretary of the Year last year and I look forward to handing over the baton to someone else this year.
"I would also like to thank our sponsors for their support with this event: Aspida Group, sponsor of The One to Watch award; TMF Group, sponsor of Governance Professional of Year; Northern Trust, which is kindly sponsoring the drinks reception; and First Intuition, sponsor of our Student Excellence Awards, which recognise those students who have excelled in the Institute's global examinations."