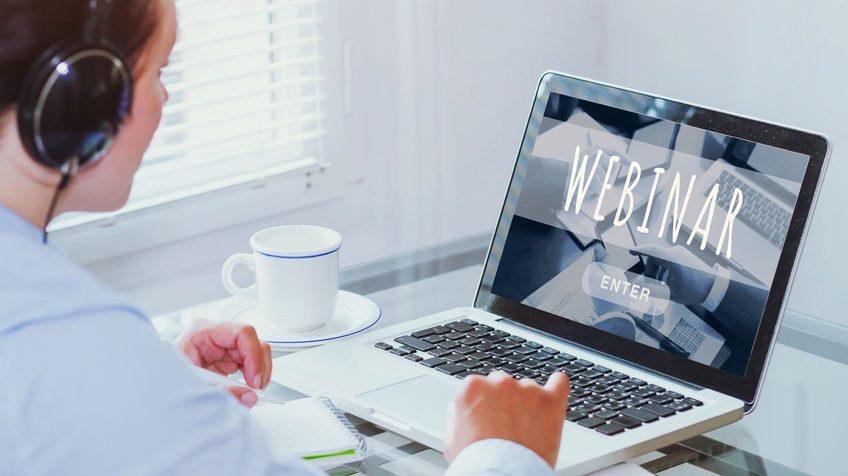 Free webinar to help businesses avoid discrimination pitfalls
Some employers are still unsure how Jersey's discrimination laws apply to their business and employees. HR Now, a Jersey provider of interim and outsourced HR services, is holding a free webinar on Monday 13th December to provide a practical and informative overview.
Presenting the webinar is Rachel Lucas, a highly experienced HR professional. Rachel worked for the National Theatre and BBC in London and one of the UK's largest student travel companies, setting up recruitment and HR functions and processes. With a wide breadth of commercial knowledge in HR and recruitment, Rachel excels at helping businesses understand the complexities of employment law and equal opportunities.
Rachel commented, "Discrimination laws don't just apply to what you do as an employer, but you are also liable for what your employees do in the workplace, whether you were aware of the act or not.  Complaints can be made against both the individual who perpetrated the discrimination, managers who condoned it, and the employer."
What will attendees learn?
What are the protected characteristics in law and a practical overview of the legislation.
How the legislation applies in a work and employment context.
Focus on disability, but also cover the updates to age discrimination in relation to retirement.
Explore the implications for employers, including case studies.
You will gain an understanding of where the risk areas are and how to put process and policy in place to avoid or minimise those risks.