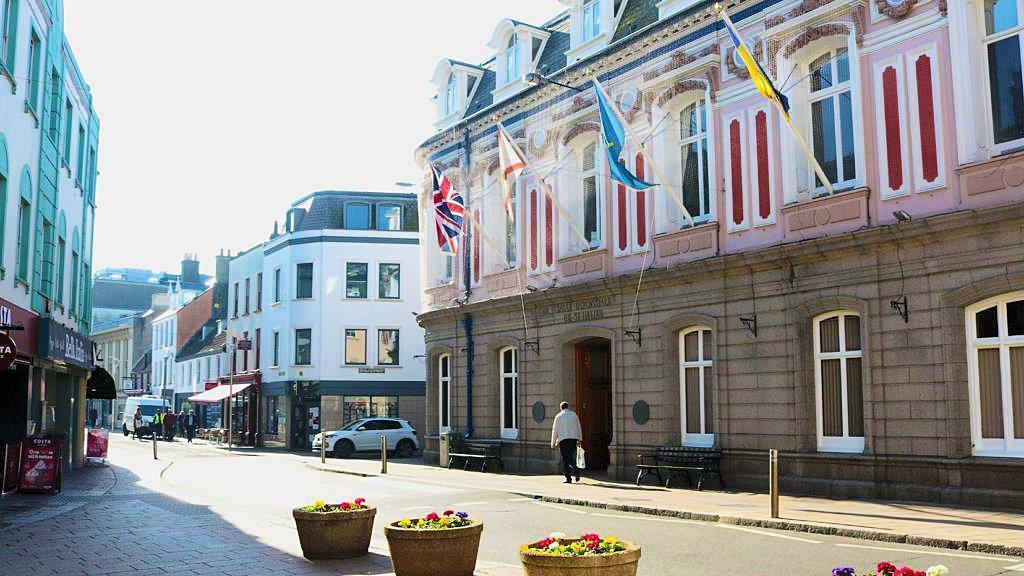 Free St Helier Town Hall tour
This is a unique opportunity to have an expert guide lead you through some of the public and private rooms of the Town Hall.
You'll learn about the history of the building, hear about some of the paintings, and discover the people linked to the Town Hall. You'll also get to see the Old Magistrates Court and visit one of the old police cells.
Our knowledgeable and friendly JTGA guides – Jean Treleven, Melanie Cavey or Sue Gorin – will take you on this historic visit.
Don't miss this exciting opportunity to explore one of St. Helier's most fascinating landmarks! While there may be space available on the day, we recommend booking in advance.