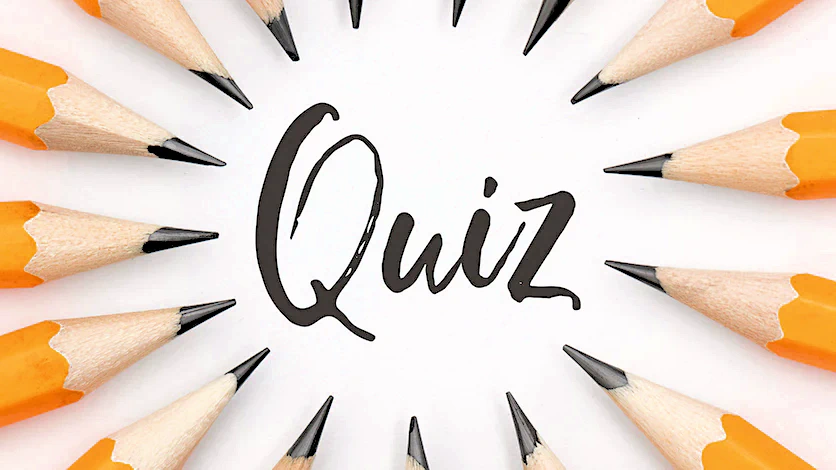 Franco Quiz at the Post Horn
You like learning things while having fun with friends?! Then join our quiz de la Francophonie!
Come with your team or find your team onsite to compete in our annual Francoquiz (up to 6 persons/team) with our famous Quiz Master Noémie.
Don't worry, our questions will be adapted to everybody and translated.
Basket meal included, please select from the following options:
Chicken & Chips
Scampi & Chips
Sausage & Chips
Burger & Chips
Bean Burger & Chips (V)
Jacket Potato with Beans (Vegan)
Enter the promo code 'MEMBER' before check out if you are Alliance Française Jersey Member / Student
The quiz will be followed by a raffle with amazing prizes to be won thanks to our partners and sponsors.
1 Raffle ticket line included. More raffle tickets can be bought during the night.