'Fragile': Mixed media exhibition
Officially Opened At 7.00pm on 10th November by Charles Alluto, CEO of the National Trust of Jersey.
Featuring work from Naomi Renouf, Yvonne Le Signe, Dawn Burrows and June Gould.
A colourful and diverse exhibition, which explores the fragility of our island environment. The work is predominantly presented in textiles but also includes painting, jewellery and ceramics. Each artist has taken a different starting point from which to develop work which highlights the beauty, vulnerability and importance of the natural world around us.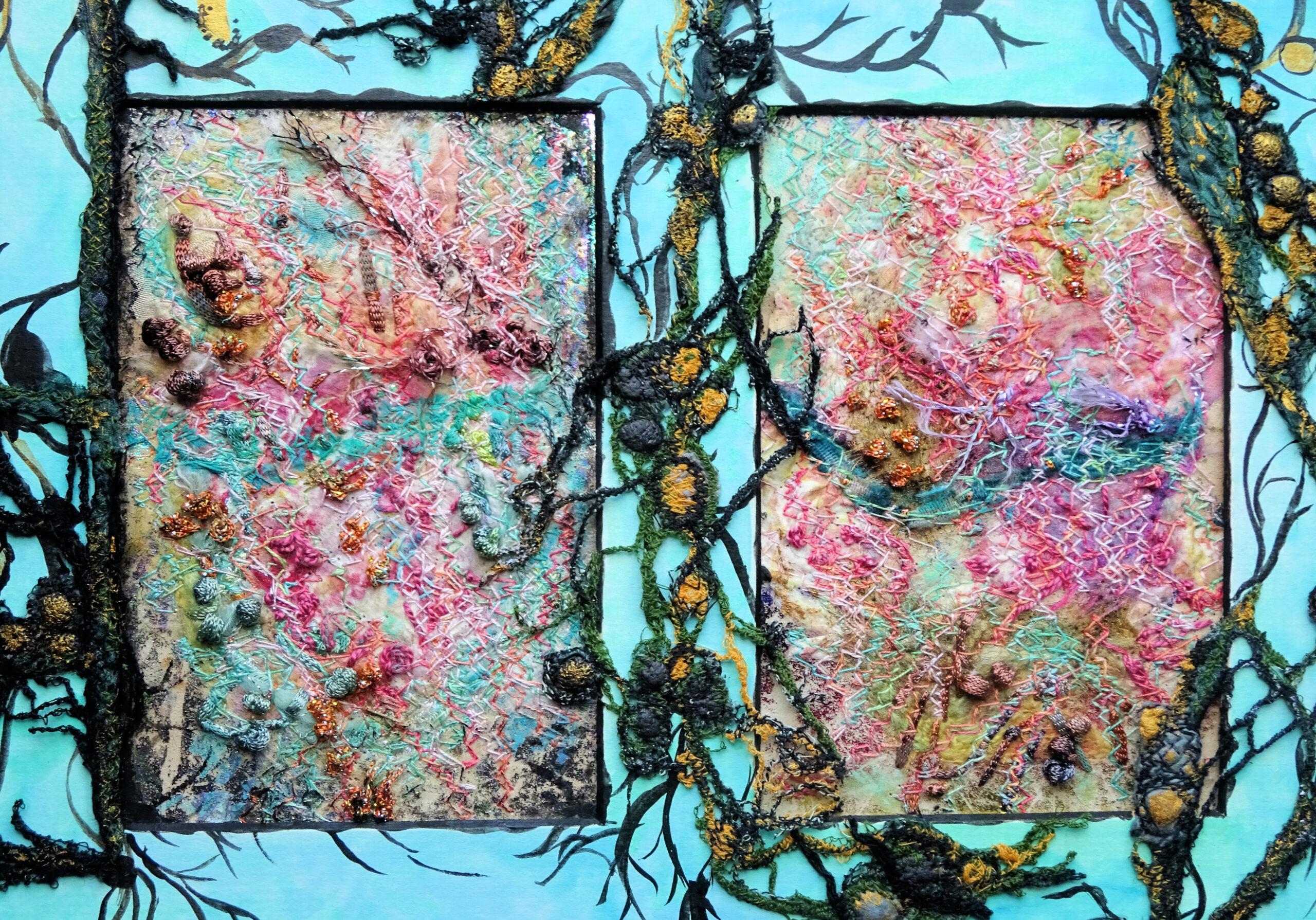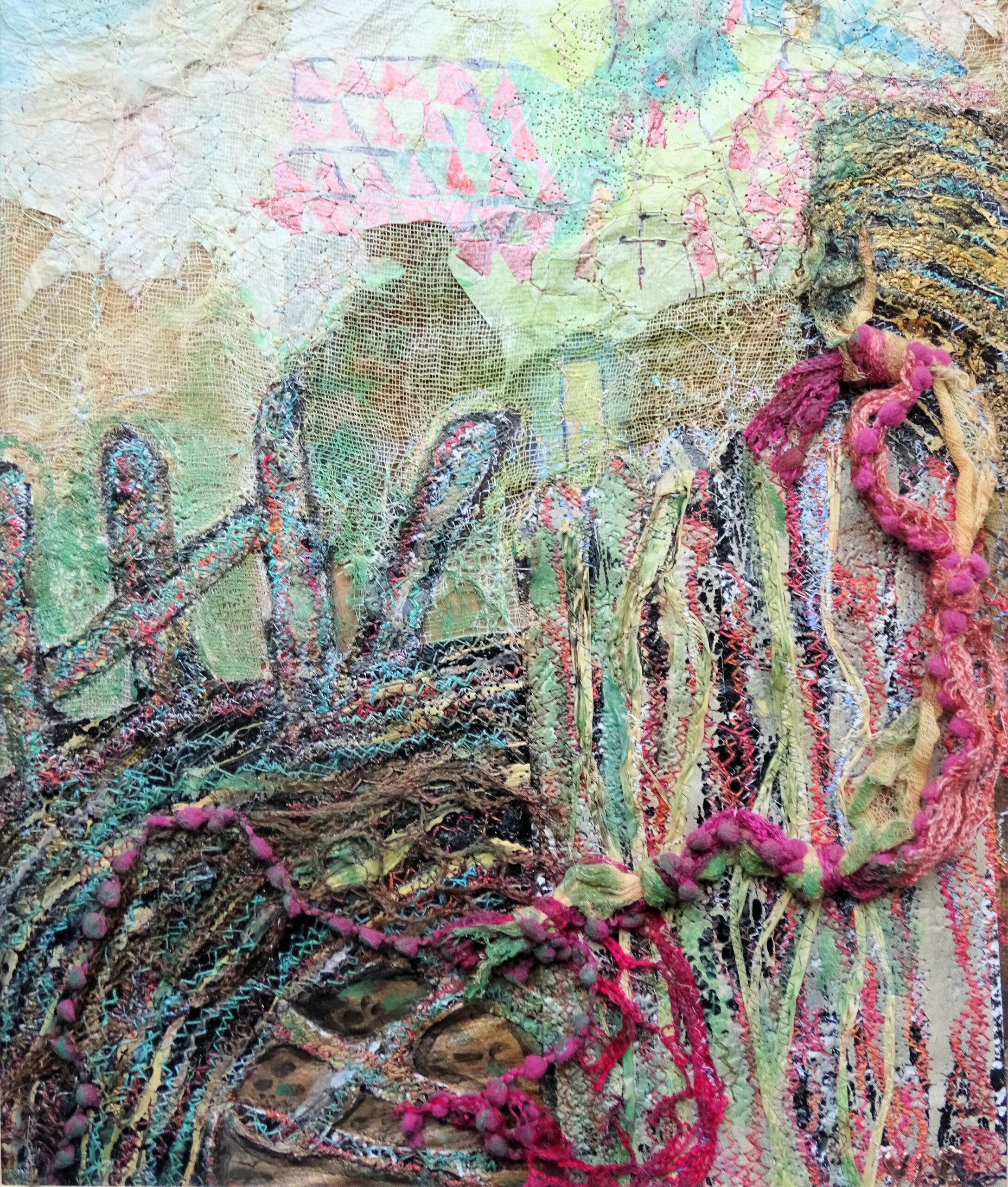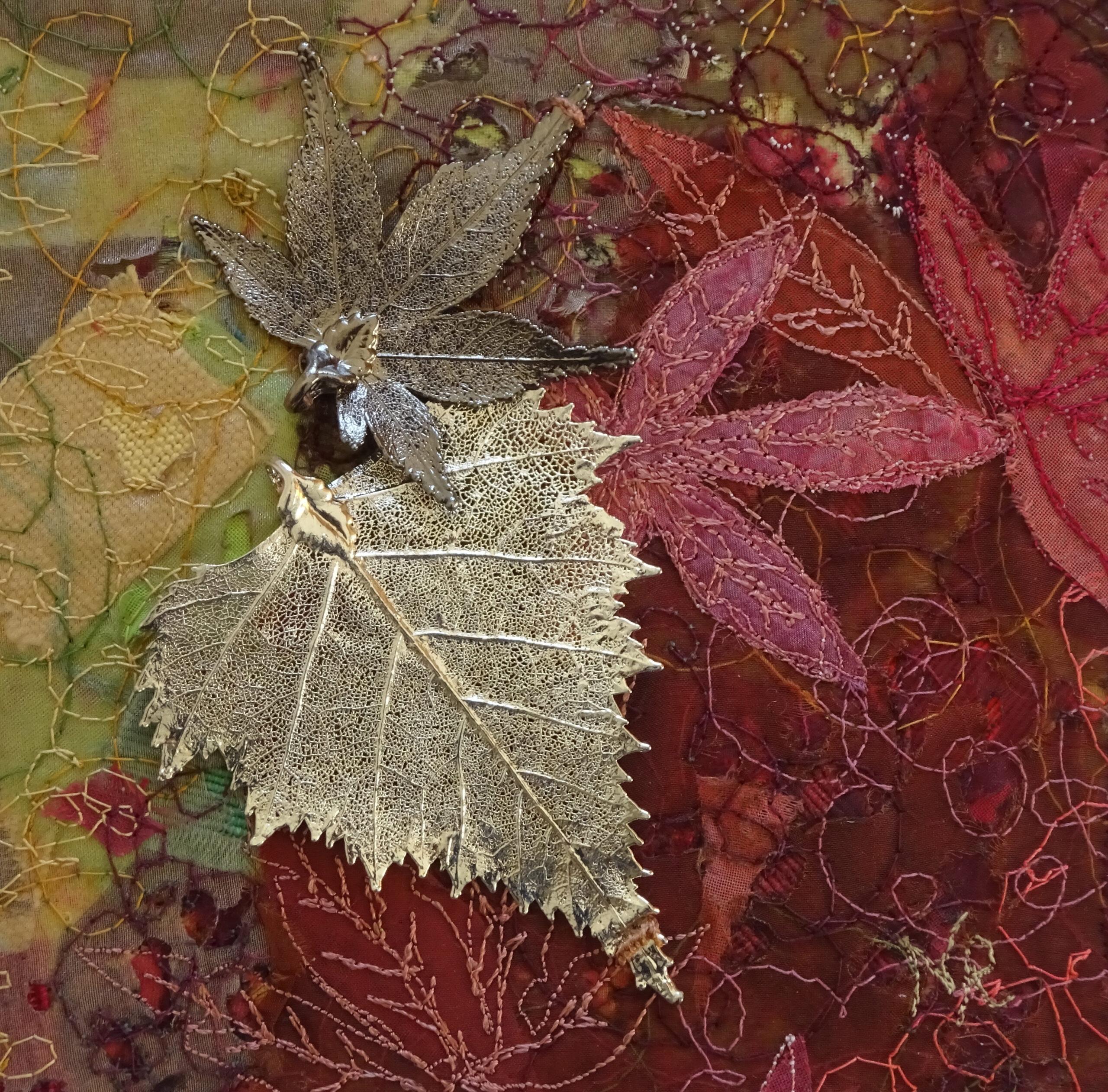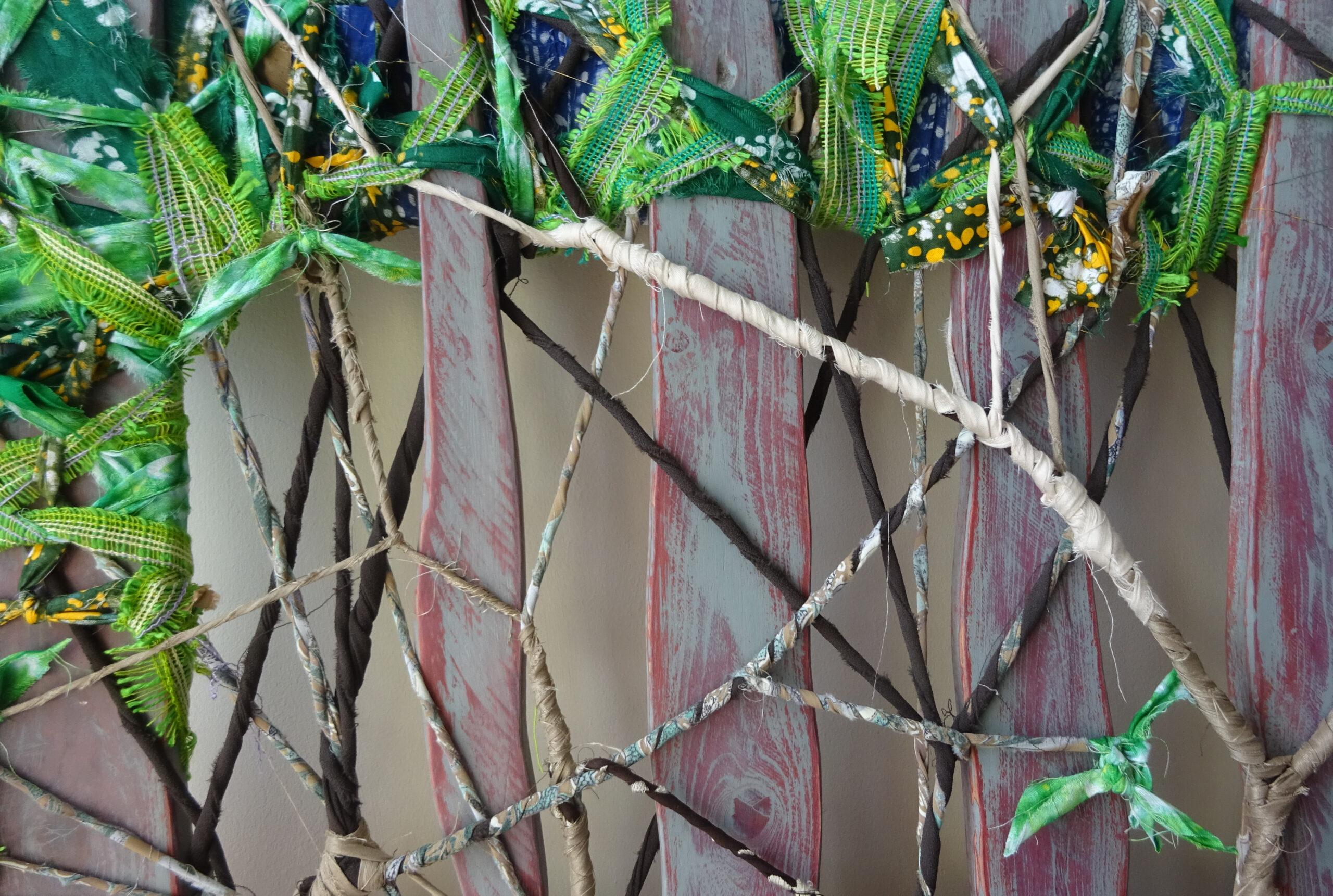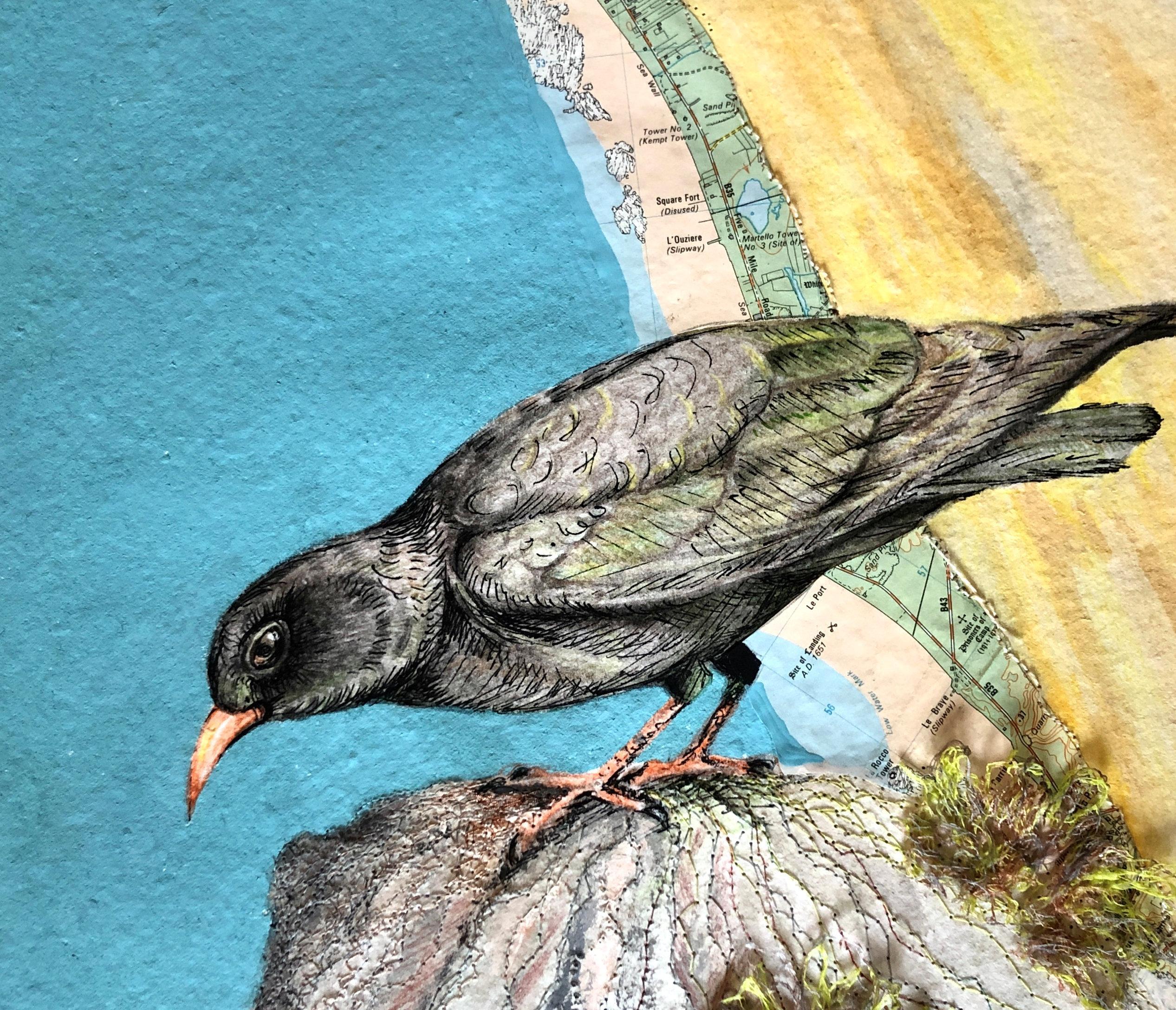 ---
The main image is work by June Gould.