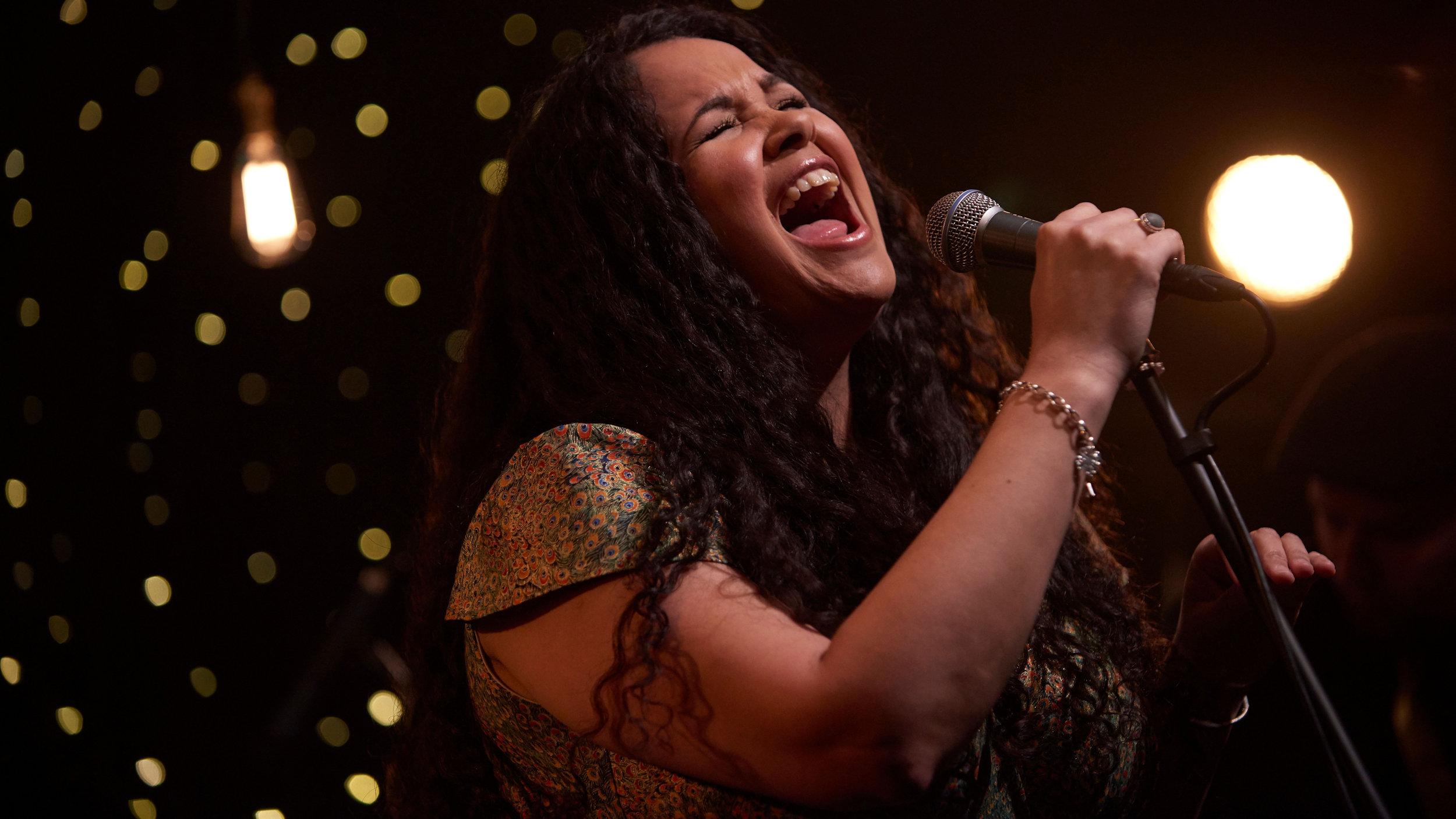 For two nights only – Award winning blues singer Kyla Brox with Roxana Stroe and Giles Robson
Kyla Brox
Kyla Brox, the daughter of British blues legend Victor Brox (who was described by both Jimi Hendrix and Tina Turner as their favourite British Blues singer) is one one of the leading blues vocalists in the contemporary UK blues scene. She's won just about every award going and her incredible warm and passionate shows not only showcase her incredible musicality but also her winning way with an audience.
Blues and soul become inextricably entwined in award-winning singer-songwriter, Kyla Brox, whose raw talent has seen her described as 'the finest female blues singer of her generation'.
Winner of the 2018 UK Blues Challenge, as well as the 2019 European Blues Challenge and newly crowned Best Female Vocalist in the 2019 European Blues Awards, Kyla's star continues to shine brightly. Her latest album, Pain & Glory, reached No. 1 in the IBBA (Independent Blues Broadcasters Association) charts for April and was the most played album across the IBBA radio network for the whole of 2019. In a huge nod to her ongoing stature in British Blues, the UK Blues Federation made Kyla an official Ambassador of UK Bluesin 2016 and she is one of only three British singers privileged to be included in the 50 Women of the Blues Spotify playlist.
Daughter of cult blues figure, Victor Brox, the Mancunian vocalist began her career as a teenager in her father's band and has now honed her own sophisticated sound, as heard on her critically acclaimed 2016 album, Throw Away Your Bluesand the scintillating, multi-faceted 2019 album, Pain & Glory. Her voice; tender, urgent, gritty, blurring the distinction between pleasure and pain, mixed with the enchantingly fluent guitar work of Paul Farr, inspired bass playing of Danny Blomeley and in-the-pocket drumming of Mark Warburton, combine to make a unique and powerful, often joyous, always emotional experience.
Kyla also plays in duo form with her husband, virtuoso acoustic guitarist, Danny Blomeley, whose playing, by turns delicate and unrestrained, has earned him a following in his own right.
With many albums under her belt and many miles covered on the road, touring all over the world, Kyla Brox is widely regarded as one of the very best soul-blues singers the British Isles has ever produced.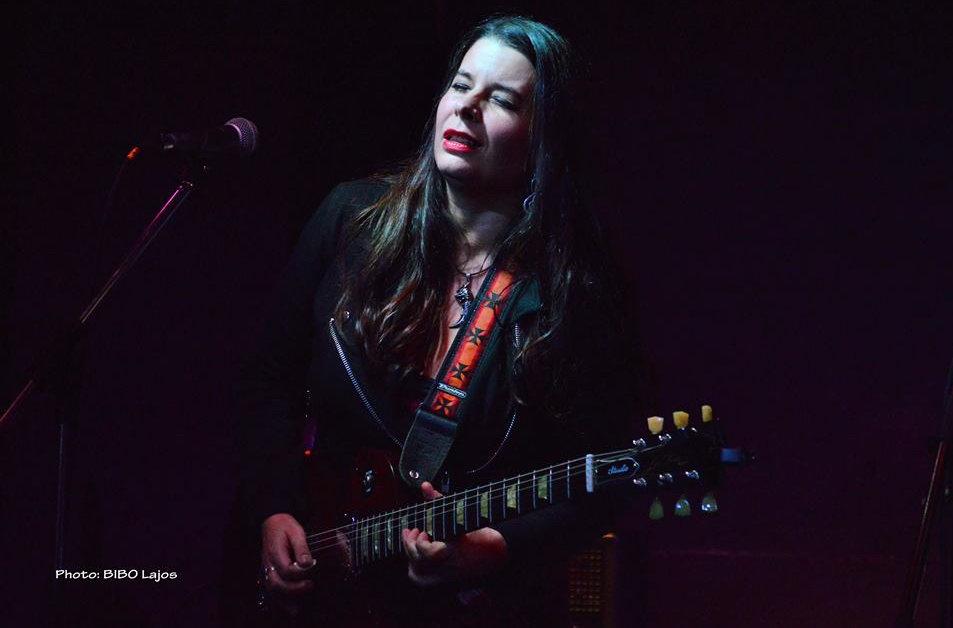 Roxana Stroe
Roxana Stroe, the daughter of legendary Romanian Jazz drummer Corneliu Stroe, is considered perhaps the finest guitarist in Romania. Graduating from the National University of Music in Bucharest she has since wowed audiences with her power and soulful technique and ability to jump effortlessly between Jazz, Blues and Rock.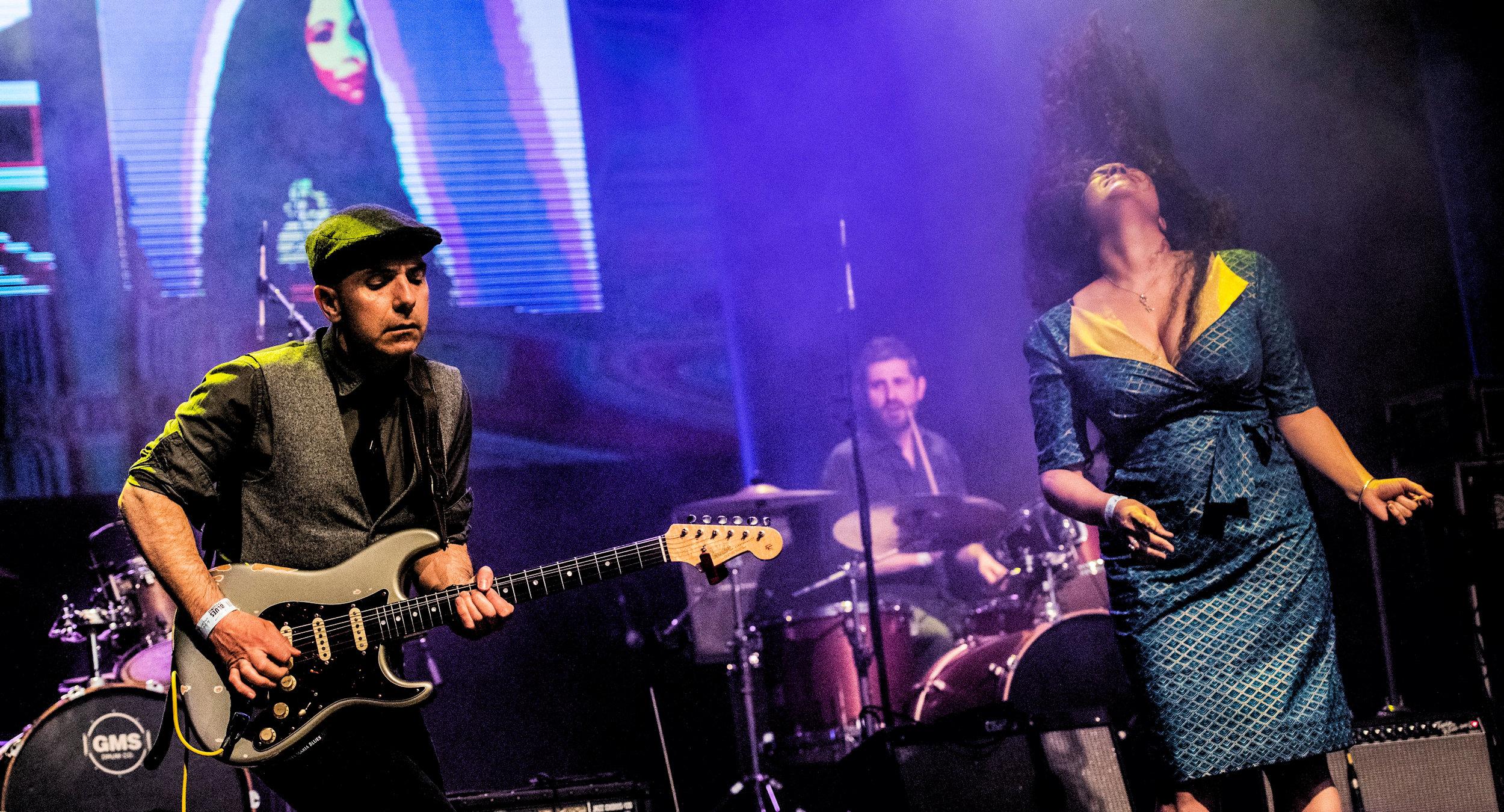 Giles Robson
Local Jersey resident and Internationally acclaimed blues artist Giles Robson, is considered one of the finest blues harmonica virtuosos in the world. The only UK or EU blues artist to appear on Chicago's legendary blues label Alligator Records, who describe him as a 'Blues giant, absolute master of the form'.
In 2019 he triumphantly toured 15 different countries worldwide and became the third only UK blues artist alongside Eric Clapton and Peter Green to win a Memphis Blues Music Award (the Grammy of the blues).
His 2019 album 'Don't Give Up On The Blues' was a Mojo Magazine Blues Album Of The Year and was described as the best album of 2020 by Sweden's Jefferson Magazine – the world's longest running in print blues magazine. A dazzling performer and a remarkable showman. American Blues Scene Magazine lauds Robson as being 'Well worth his place in blues harp history'.