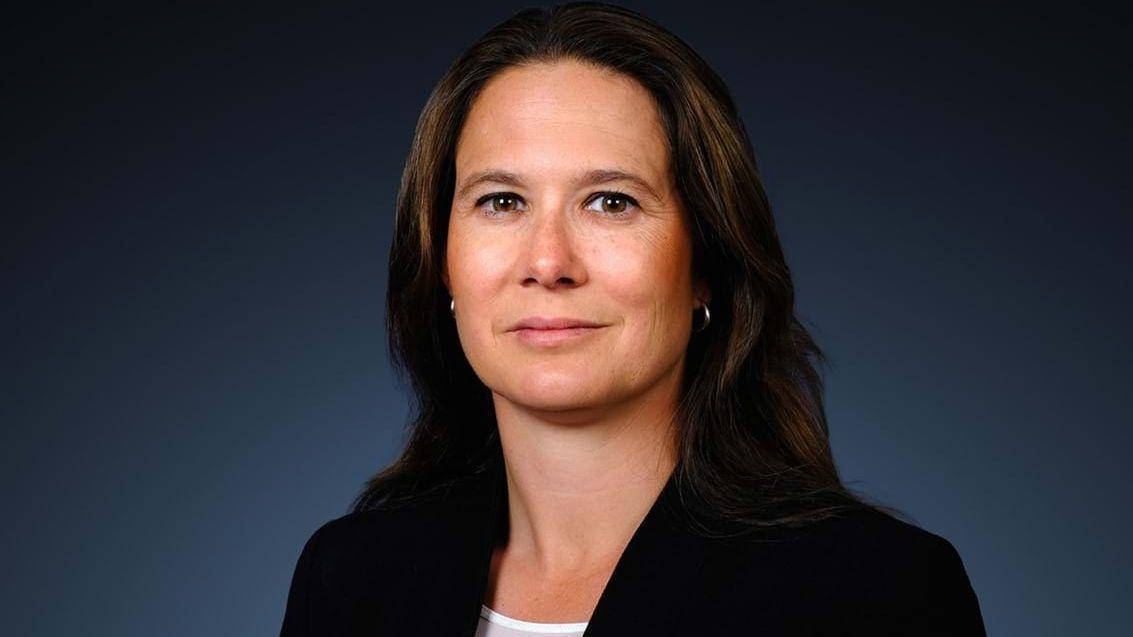 Focus on…. Managing the tribunal process
Focus HR is hosting a seminar on 17th June 2022 to explore the practicalities for employers on managing the Employment Tribunal process.
Bringing or responding to an Employment Tribunal claim is a lengthy, time-consuming and costly process. Focus  understands that managing an employment claim and navigating the Tribunal process is daunting – even for those of you experienced in dealing with such claims so this session is focused on alleviating that sense of dread and preparing you to effectively and confidently manage a response to an Employment Tribunal claim.
This one-and-a-half-hour seminar will cover everything you need to know about the Employment Tribunal process, progressing through the various stages and explaining what is required at each stage. Practical tips will be provided as well as suggestions for actions employers can take to strengthen their defence and/or mitigate the likelihood of a claim being initiated in the first place.
Following the success of this seminar hosted by the CIPD recently, Focus has re-designed the seminar with business owners, managers and in house legal-council in mind.
The seminar will be co-hosted by Focus HR and Bedell Cristin and will be delivered by experienced employment lawyer Carly Parrott, Counsel, Bedell Cristin and John Ioannou-Droushiotis, HR Consultant at Focus HR.
Becky Machon, Director and Owner of Focus HR said: "This session has been designed to help alleviate the fear that many employers and business owners harbour about responding to a tribunal claim and will explain the process and risks to be mindful of".
Carly Parrot (pictured), added: "We will be sharing our combined experience and demystifying the Tribunal process with tips and tricks, giving you a practical insight into managing tribunal claims and equipping you with the strategic tools to navigate the process from claim initiation to a full contested hearing".