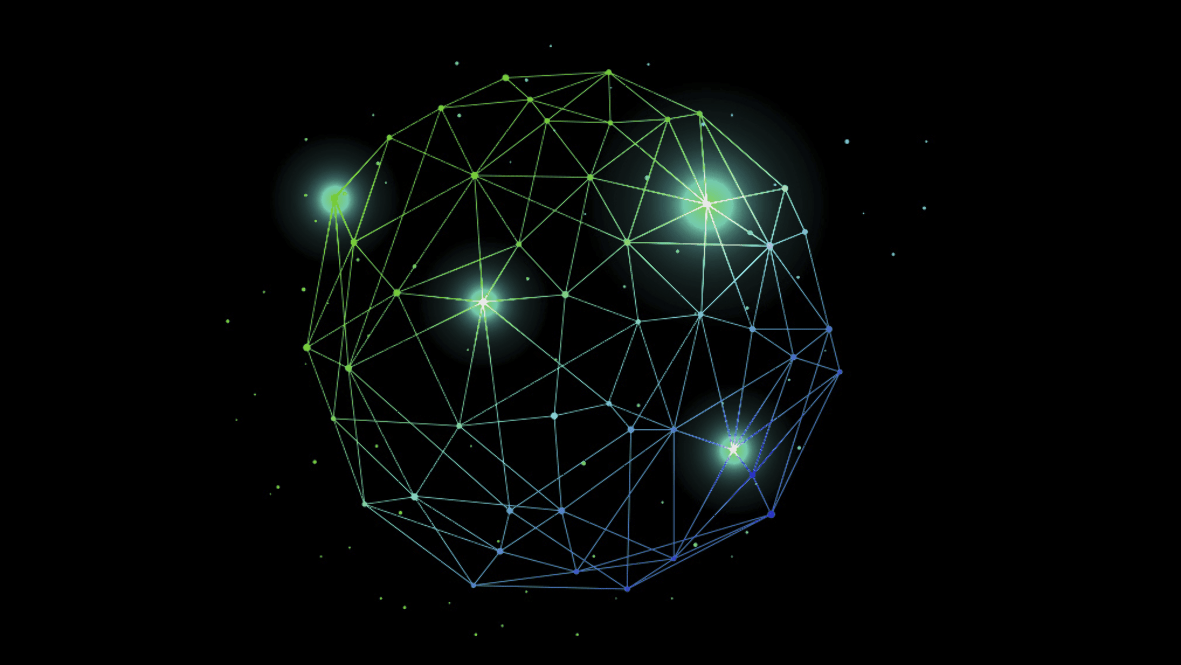 Fintech Demo Event
Deloitte in Jersey is supporting Jersey Finance, in this year's Fintech Demo Day.
The online event features a presentation showcasing Deloitte's Intelligence as a Service (IntaaS) solution, aimed at supporting businesses in Jersey's financial services sector.
Deloitte's Fintech solution aims to aid decision-making, improve understanding, and track risks all in one place, through a cloud enabled one stop shop for digital insights across a broad set of focus areas. Drawing on a depth of intelligence expertise and AI. This solution was used as part of the screening process of nominees for The Earthshot Prize in 2023.
Nathalie Andersson, Fintech Lead at Jersey Finance, said: "This is the second year that we are running 9×5, our local fintech demo event. Events such as the 9 x 5 and our Demo Day, held in spring, aim to foster an environment in which fintech can thrive and help keep Jersey at the forefront of developments that support productivity, innovation and growing regulatory and reporting requirements. We are delighted that Deloitte will be highlighting their solution as part of our event."
Jackie McLaughlin, Director of Advisory and Assurance, in the Channel Islands and Gibraltar said: "At Deloitte we appreciate that for business owners, getting insights on their operations continues to be a challenge, as the sheer volume of what's is often overwhelming, making it difficult to distinguish crucial insights from noise. Through our Intelligence as a Service (IntaaS) solution, we aim to support clients by answering critical business questions using online data. I'm pleased to be sharing our vast expertise in this area with Jersey Finance members."