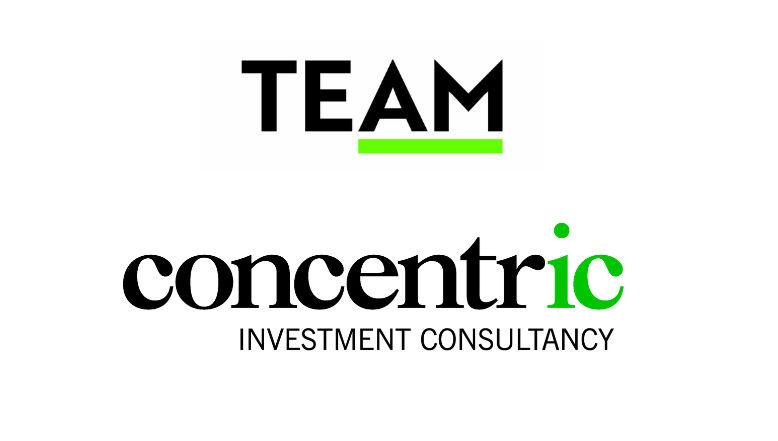 Financial topics of conversation
A casual briefing on the economic environment from TEAM's perspective, with overviews on financial planning. It will consist of, a preliminary introduction to the current economic environment, the importance of life insurance and a relaxed conversation regarding investments and crypto.
The brief is targeted at Millennials and Gen Z, but is open to all. The presentation is purely to raise awareness regarding these topics and provide a relaxed environment without formality as you would expect from your usual CPD event.