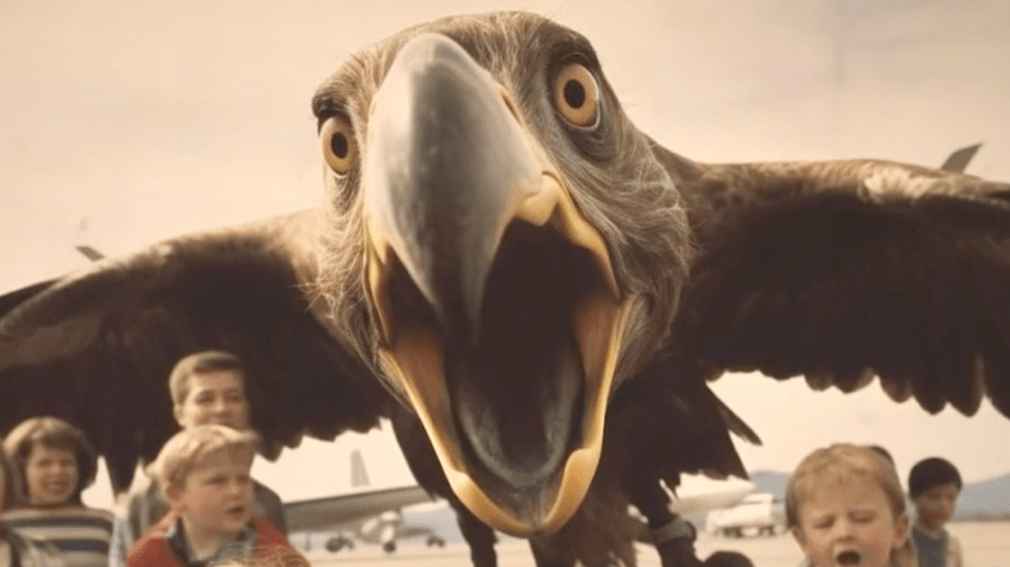 Film at the Perch
Public Voice: Common Ground is partnering with Romerils to create more public space in St Helier. A pop-up perch has been built out of recycled pallet boards based on designs by Antony Gibb Ltd and Bruce Labey, Parks and Gardens.
The perch reclaims 5 company car parking spaces and turns these into seating for around 30. The site is designed for wheelchair users and utilises existing Romerils planters, structural planting by partners Ransoms Garden Centre and recycled vegetable planters by Acorn Industries.
Public Voice: Common Ground is a pilot based on community research to improve St Helier for its people. It is a partnership between government, business and community and is part-sponsored by the Government Economy Department and the Arts and Culture Team. The pop-up perch is a temporary intervention showing what's possible and offering a place to come together or take a break in the heart of old St Helier.
On Weds 27 Sept, at around 7.45 – 9.15 pm, there will be a free outdoor screening of short films by local film makers. Public Voice: Common Ground is partnering with the 13th Parish Jersey International Film Festival, who have curated a special selection from their annual Jersey Films Showcase strand.
This showcase aims to champion the work of local film makers by screening films such as Luka Pinto's Little Green, Marc Medland's Super Birds (pictured) and Rachel Ara's The Parable of The Leaf Blower. In total, eleven Jersey short films will screen, giving an overview of the different genres that local filmmakers are working in, including drama, animation, experimental, music video and documentary.
The films will be projected onto the wall of Romerils car park by Stefentertainment. The public are encouraged to come with neighbours, family and friends and to bring their own seating to be sure of a comfortable view.
Mark Syvret, Romerils Chairman said: "Romerils are delighted to be involved in the discussion about the future of our land and how we live and work together. As a business in St Helier, we recognise that we must challenge our thinking of how we do this. Building the pop-up perch and working with Public Voice: Common Ground is the first step in considering these important issues for our society."
Public Voice: Common Ground founder Sasha Gibb added: "Mark Syvret and the team at Romerils have been enormously supportive from the start of the partnership, the pilot and our mission to improve our public spaces for people. Their investment and vision have enabled other partners to see the value of working together across sectors to enable change. We are delighted to be working with 13th Parish and Stefan Rousseau to champion the work of local film makers and bring their work to a wider audience."