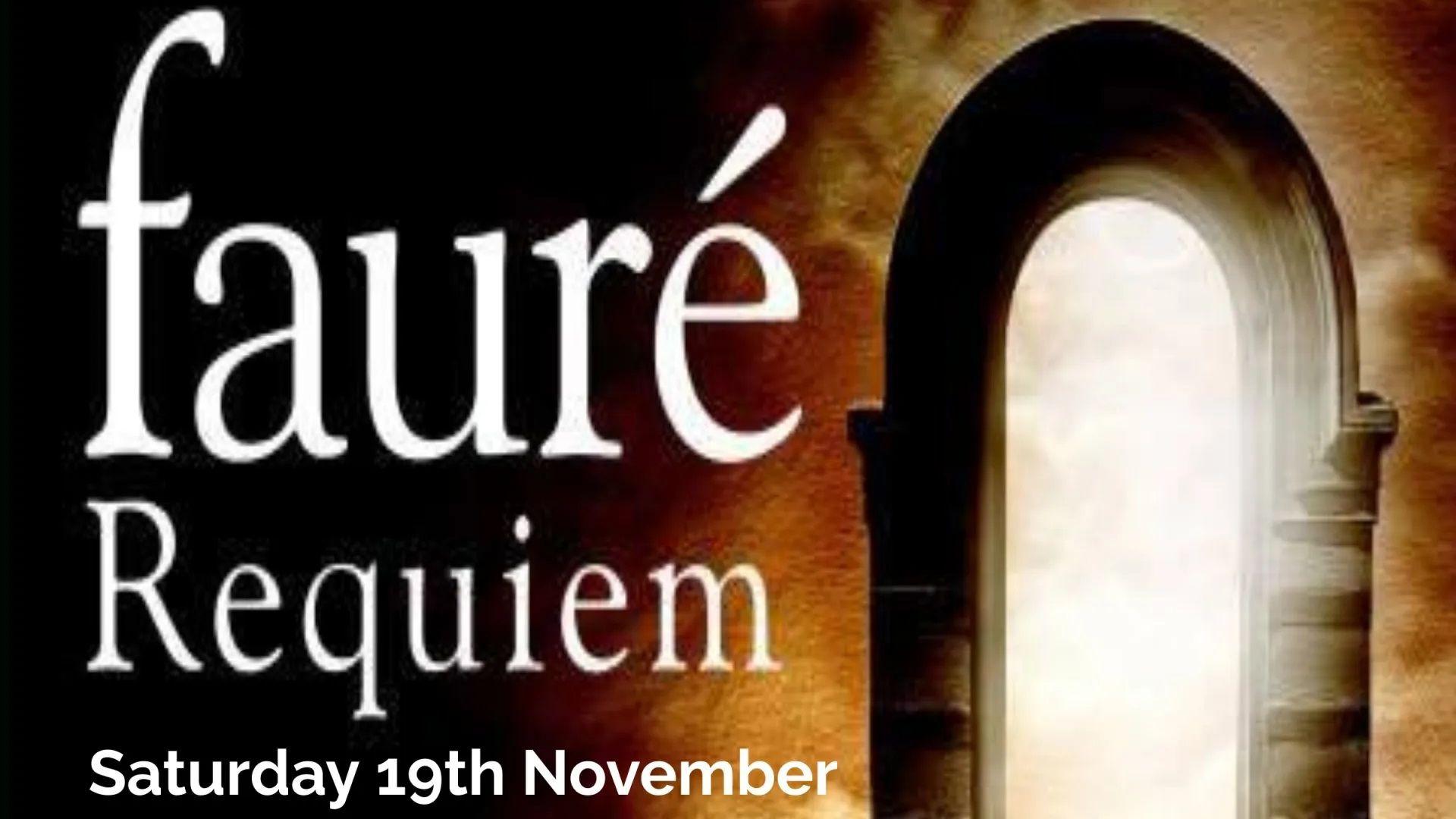 Faure Requiem brings singers together
Jersey Island Singers have invited singers from across the island to join with them to perform one of the most sublime pieces ever written. On Saturday 19th November at 7pm, everyone on the island has the opportunity to hear the singers in performance.
Francis Murton, the conductor of the choir said: "Faure's piece is such an iconic piece of music. With some beautiful melodies, fine solos and ravishing moments, there is something here for everyone."
The pieces include 'Pie Jesu', which is a solo for soprano and probably the most famous piece of the whole requiem. It will be performed for us as a debut solo by Omara Silvester, a sixth form student here in Jersey. Omara is joined by baritone William Millow, a familiar voice and face to Jersey concert goers.
The evening forms part of the choir's 'Opening the doors' programme, aimed to encourage singers to come together and to build audiences to hear choral music.
The evening will include other works by Faure, including the Siciliiene for cello and piano and Cantique de Jean Racine.  The choir will be accompanied by a chamber string orchestra and organ, played by Michael Wynne.
The performance takes place at St Helier Methodist Centre and tickets to come to hear are available on the door or can be bought in advance.
If you are a singer and would like to join with us, please visit our website for details: