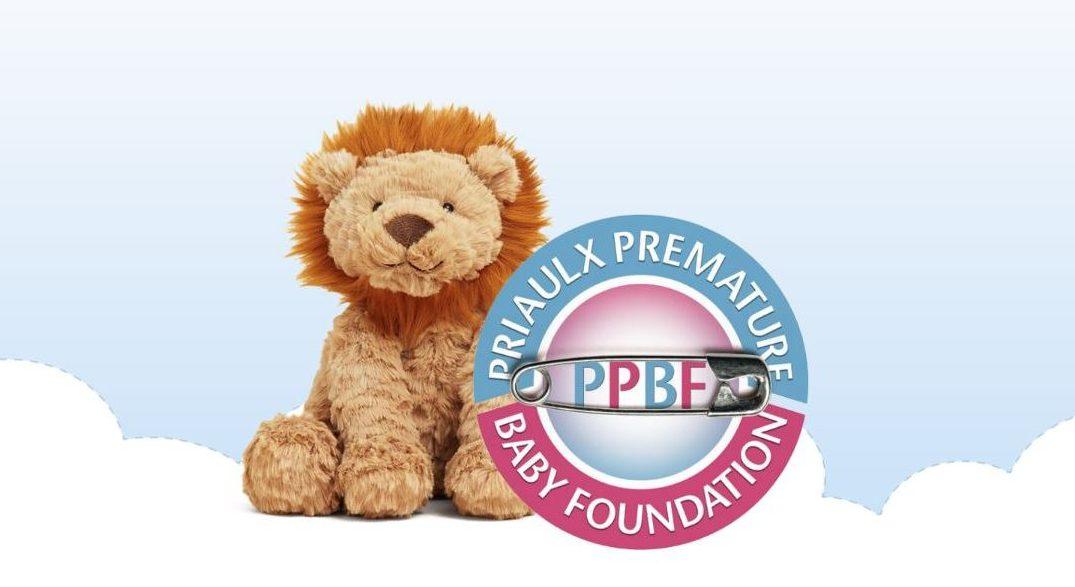 Family Fun Day
World Prematurity Day takes place annually on 17th November, which is also the PPBF's anniversary. Businesses, schools and individuals can get involved in lots of different ways.
A Family Fun Day is also taking place from 1pm – 4pm on Saturday 18th November at Les Beaucamps High School if you would like to bring your loved ones along.
There will be plenty of activities, entertainment and tasty treats to enjoy during the afternoon, kindly organised by our wonderful neonatal nurses.