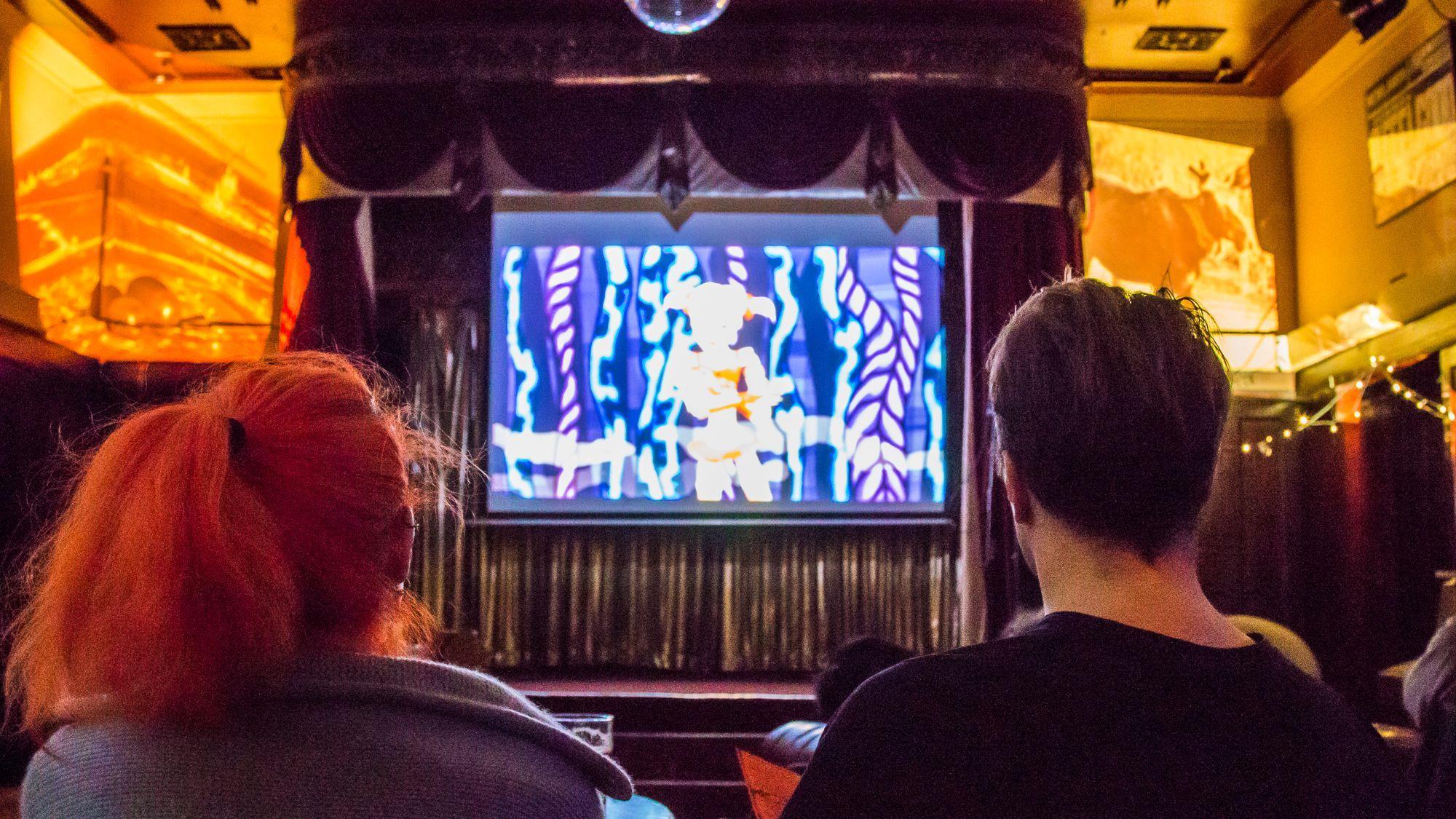 Exploding cinema workshop
The Exploding Cinema collective will be holding workshops on Sunday 11 – 4pm and those who pay £4 entry fee can access all of the workshops which will be taking place simultaneously at the exhibition space. They will include a bunch of exciting hands-on DIY filmmaking techniques, which will run concurrently including: Film Hacks (scratch, colour and cut 16mm), Slide (stain, scratch, draw, chem), Cut-ups, (super 8 re-assemblages and loops), VJ (manipulation of film strips, loops using both analogue & VJ software) and for those who like their explosions less moving in time there will be Zine making following the cut & paste aesthetics that the Exploding Cinema Collective are famous for. There might even be a bit of digital image mapping.
Director of ArtHouse Jersey, Tom Dingle, said: "This will be the first time we've produced film events at ArtHouse Jersey at Capital House and we're excited to be able to do so with a collective as vibrant and exciting as Exploding Cinema. This has been a great opportunity for local filmmakers to showcase their skills and work with the support of a respected London based collective. The weekend screening nights should appeal to anyone who's looking for a fun and alternative night out compared to the usual St Helier offerings. The content will be lively and entertaining; visitors are recommended to bring an open mind…".