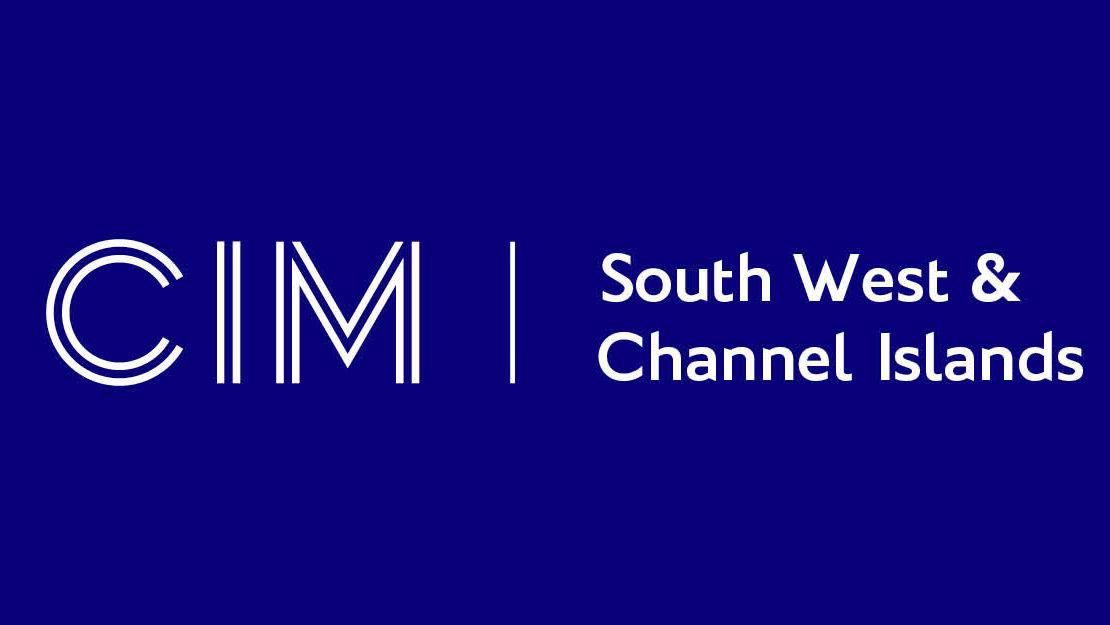 Equality, Diversity and Inclusion – What do we want and what are brands doing? (Jersey)
Wellbeing should be at the top of brand's agenda. But what are they doing to ensure the wellbeing of their staff? How are they really focussing on the people and planet part, along with profit? How does brand purpose play into this?
In this session you'll hear from three industry experts on why we should be focussing more on wellbeing, what wellbeing means and how it integrates with your employer brand to attract and retain talent.
You'll also hear about new research on how AI is affecting marketers.
Based on the results from a recent Hays survey of almost 9,000 professionals, their 2023 'What workers want' series takes a deeper dive into employee views towards working with AI, preferred ways of working and what matters most to workers over the age of 50. Their 2023 Diversity, Equity & Inclusion report, meanwhile, explores how confident people feel engaging in ED&I rooted discussions and speaking up and speaking out at work. The report also shines a light on people's perceptions of ED&I at work, and if and where they are seeing their employees take action to drive positive change.
Join us live in person at any one of the three locations (Bristol, Guernsey or Jersey) where you'll hear from all three industry experts. Steve Cornick, Founder of Brand Spark Academy will be presenting live in person at Jersey and Jo Osborne, Senior Project Manager for Homelessness at Specsavers will be live in Guernsey. Due to the rail strikes now planned for 04 October, Clare Kemsley, Managing Director UK&I at Hays Recruitment will be joining and presenting online and her colleague, Lewis Munro, will be in attendance at Bristol to answer any further questions.
Each presentation will be live streamed to the other two locations respectively and there will be the opportunity to ask questions at the end of each presentation as well as, of course, face-to-face networking opportunities at each location.