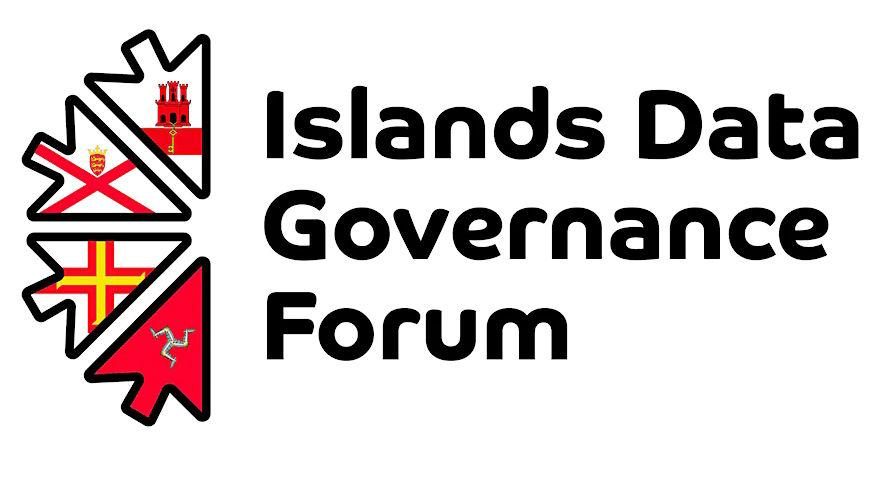 Embedding data protection and cyber security
Join Will Wilson and like-minded professionals discussing how we can best embed data protection and cyber security behaviours.
Will is the Head of Threat Protection and Governance for Altum Group, and recently won the Islands Data Governance Forum's "Grant Thornton Innovation Award".
The talk will be reflecting on the good, the bad and the ugly of effective awareness campaigns.
Presentation to be followed by informal round table discussion.
Meeting ID: 363 516 508 689
Passcode: E4DRxH
Directions for physical attendees
Altum Group is located on the 1st floor of Liberation House on Castle Street.
Liberation House entrance is around the corner from the hanging gymnast art installation, opposite the new Pavilion café and M&S at the old abattoir site.
From the ground floor entrance take the stairs or lift to the 1st floor Altum Group Reception.