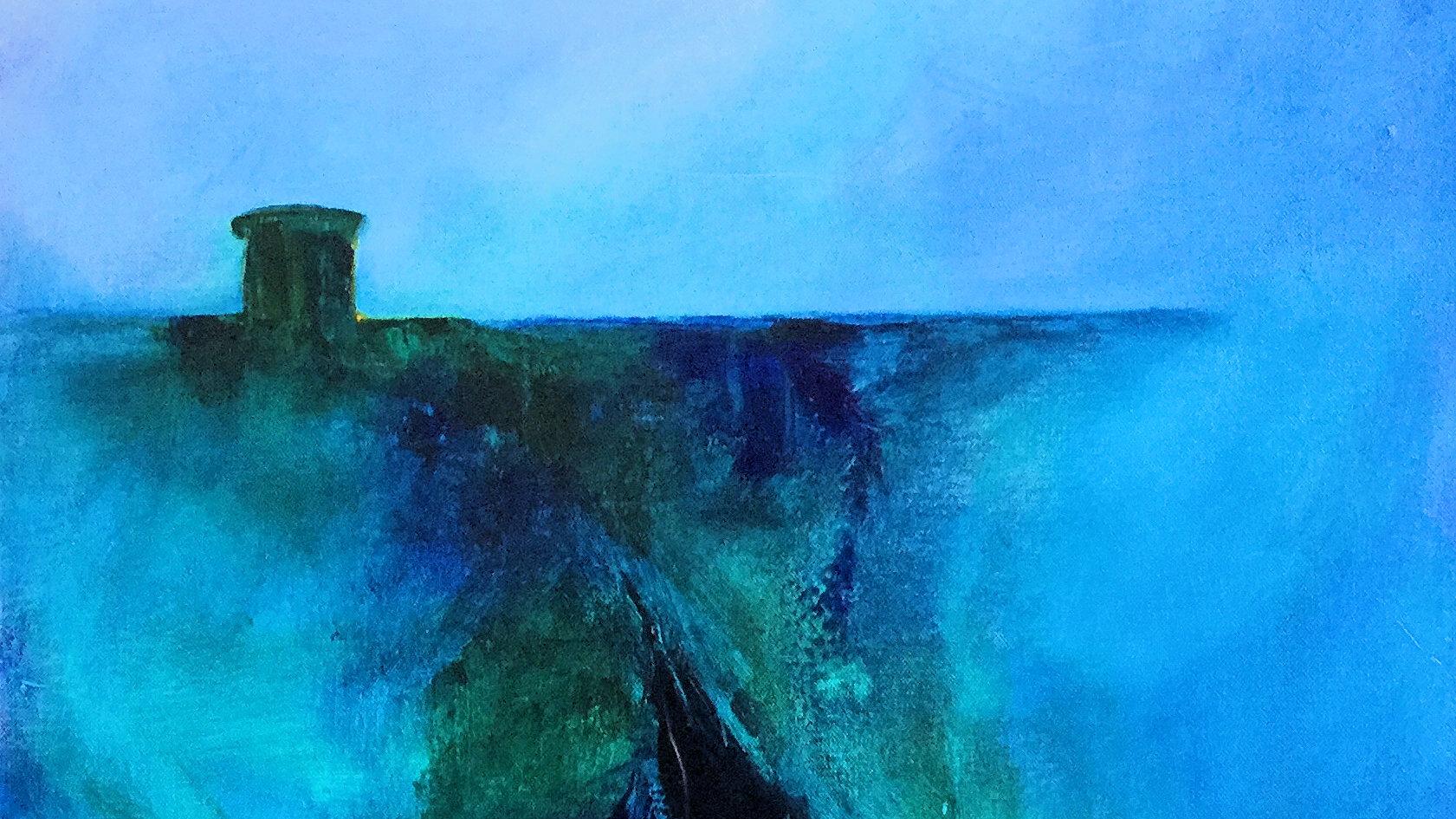 Eclectic Visions – Exhibition by Celina Borfiga and Annabelle Flambard
The Harbour Gallery Jersey Eclectic Visions – an exhibition of…
Atmospheric landscapes and expressive abstracts by Celina Borfiga

and

introducing

Annabelle Flambard of Annie's Pots
This will be the first time that Annie's Pots will have been shown at The Harbour Gallery Jersey.
The exhibition will be officially opened on Thursday 19th May by Advocate Stephen Crane.
The exhibition continues 20th May – 19th June, open 10:00am – 4:30pm.
Celina has very kindly donated a painting, Harmony', to be auctioned by silent auction. The auction will accept bids for the entirety of the exhibition.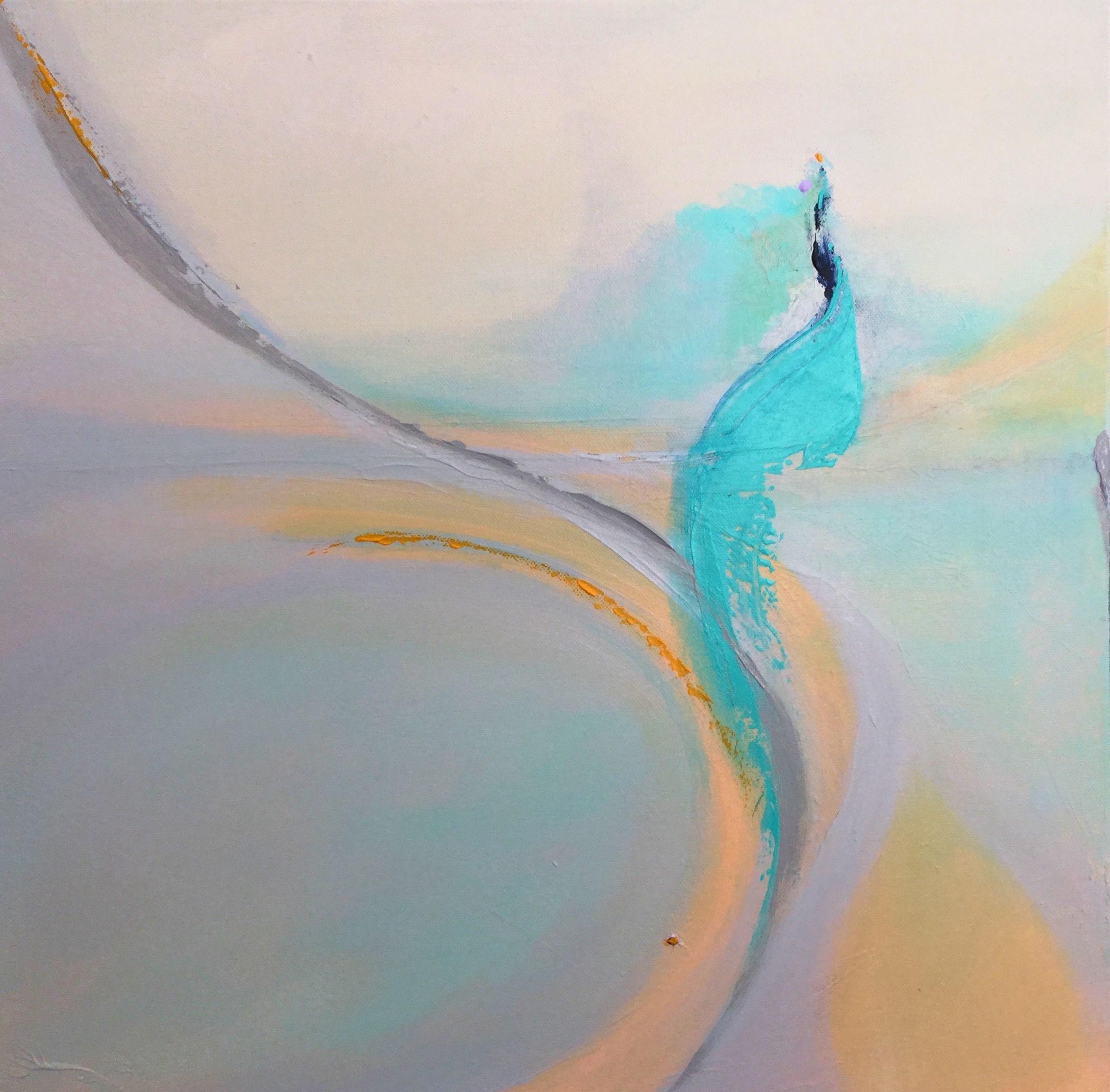 A raffle will be held on the opening evening, monies from both of these will go towards the future relocation of The Harbour Gallery Jersey.
The Harbour Gallery Jersey is open 6 days a week 10.00am -4.30pm closed on Tuesdays.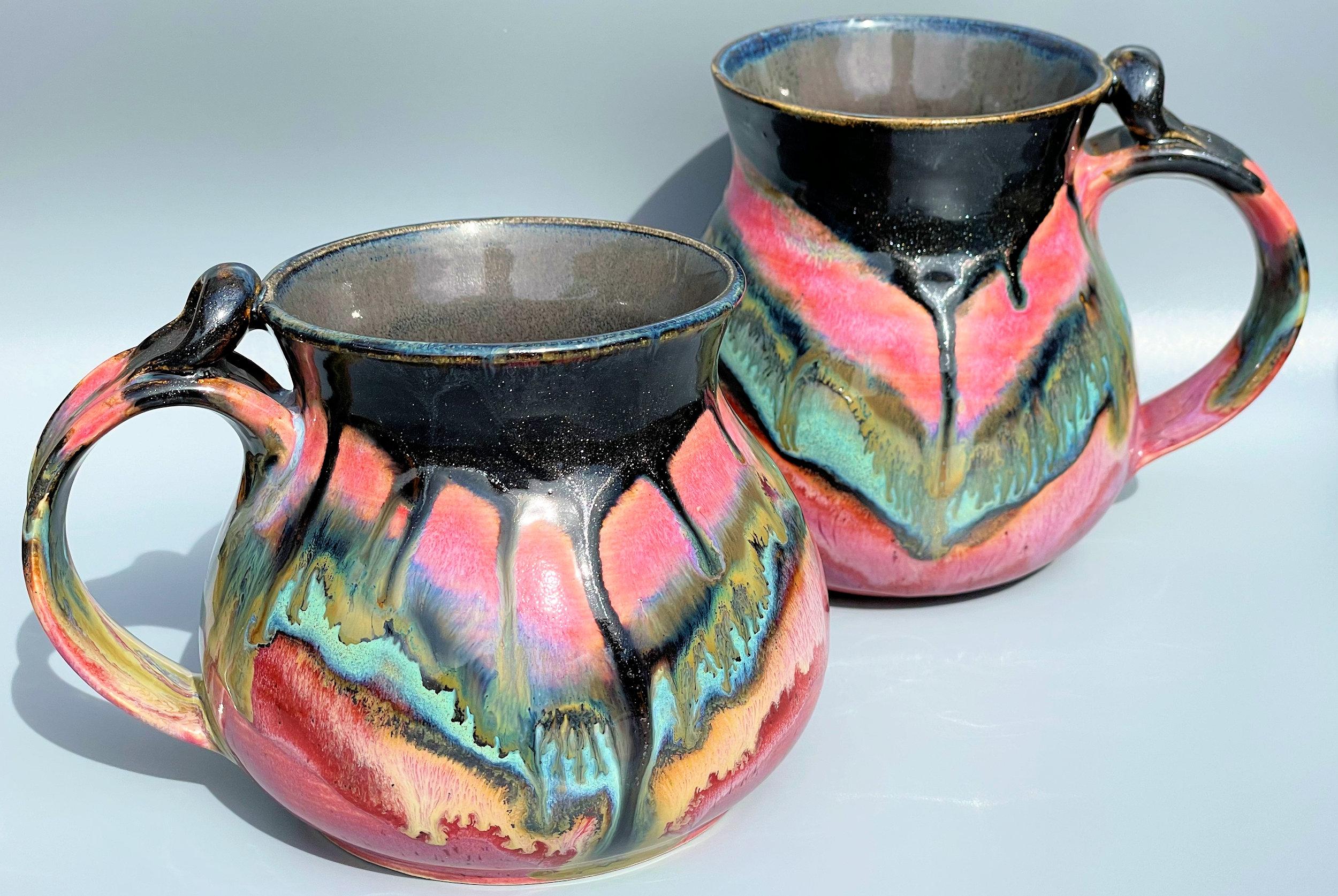 The exhibition is sponsored By BCR Law.