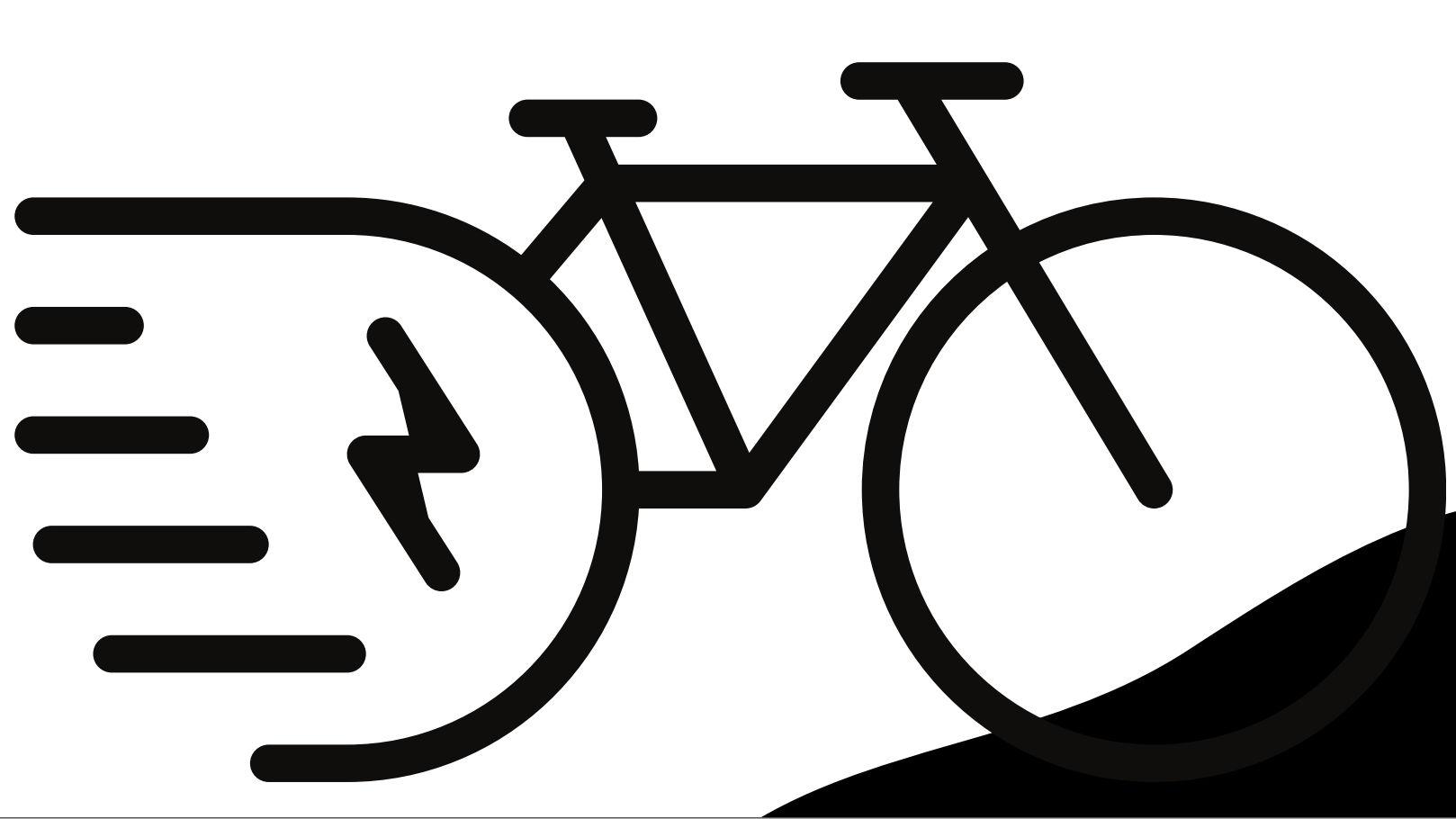 E-bike Expo
An e-bike expo, run by Guernsey Bicycle Group, Adventure Cycles, Go Guernsey and the Health Improvement Commission.
The event presents an opportunity to try out an e-bike, with Tern and Benno bikes confirmed as attending.
Evie bike will also demonstrate their on-demand hire service and plans for expansion, plus Adventure Cycles and Go Guernsey.
Bikeability instructors are on hand, too, with an opportunity to register interest in adult cycle skills courses.
Children's bikes and travel solutions will also be in attendance.
The expo is being organised to help people find the best type of bicycle and build their skills to cycle as part of everyday life.
The focus is on e-bikes as they flatten the hills and make it possible for all ages and abilities to use their bikes for everyday journeys, regardless of where you need to get to.
The event comes as thousands more people across the Bailiwick over the past two years have found cycling as part of everyday life are great ways to stay fit, ease congestion on the roads, reduce transport costs, support the environment, and give young people transport independence.
2022 is expected to be Guernsey's biggest spring & summer of cycling yet.