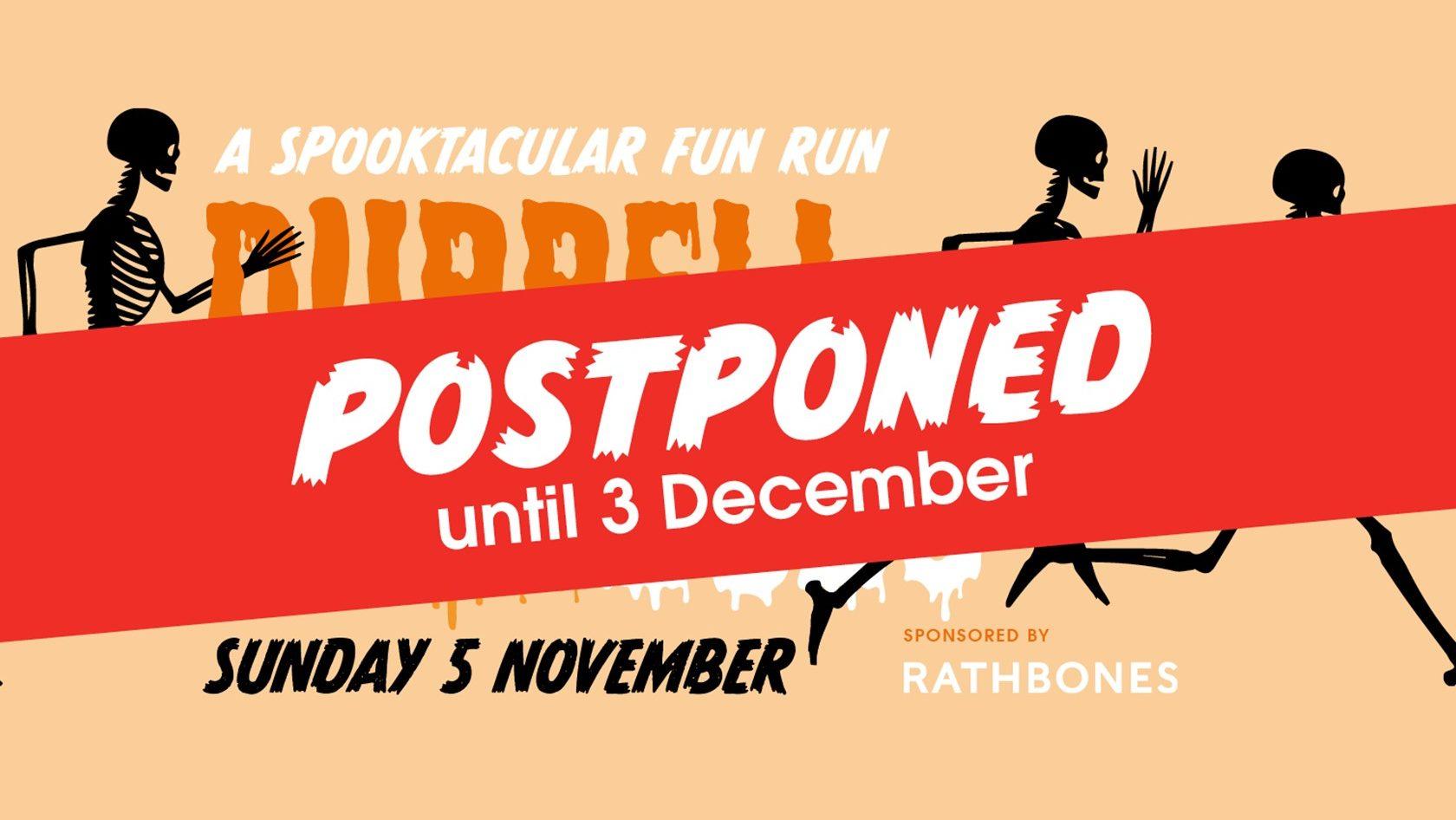 Durrell Dash 2023 [Postponed]
On Sunday 5 November, join us at Jersey Zoo for a spooktacular Durrell Dash and run wild to save species from extinction!
This Halloween fun run starts and finishes at the zoo, with the choice of a spellbinding 6K or a trembling 12K route through the lanes of Trinity. This year, there is a family-friendly 2.6K course too! Registration is open to all ghosts, ghouls and runners aged 13+ for the 6K race, 18+ for the 12K race, and 8+ for the family race.
6K and 12K: race start: 9am, Warm-up: 8.50am
2.6K family race start: 10.30am, Warm-up: 10.20am
Kindly sponsored by Rathbones and organised with 3D Events, this year's Durrell Dash has a spooky twist, which we hope runners will embrace and join the fun with their loved ones! All funds raised go towards Durrell's work saving some of the rarest wildlife on the planet.
Special spine-tingling prizes will be awarded for the highest fundraiser and best-dressed Dashers, so dust off your broomsticks, show us your spookiest Halloween outfits or even come dressed as your favourite nocturnal animal!
All runners will receive an exclusive finisher medal, refreshments at the finish line, and free entry to the zoo, where our fang-tastic Museum of Bones pop-up event will be taking place for all to enjoy.
Be sure to share your race day photos with us using #DurrellDash2023.
Don't let it haunt you. Sign up now!
Do it for Durrell
You can stop other animals from disappearing like the dodo! All that remains of this historic bird is a skeleton, but you can make a difference to endangered wildlife across the globe and prevent further species from going extinct. Set up your own fundraising page today so that friends and family can show their support! All funds raised will go towards providing exemplary care for the animals at Jersey Zoo and support global conservation efforts to create a future where wildlife can thrive.
If you do not plan to set up your own fundraising page, please consider making a donation at registration. Thank you!